AUGUST 7th-13th  2022
MoBBallet Symposium is headed to MIAMI
Hosted by Sanctuary of the Arts in Coral Gables
MoBBallet: Motivation, Innovation, Activation (MIA) will not just break the mold; it will build a new one by drafting a blueprint for ballet and beyond. MoBBallet/MIA is a space that centers Blackness but welcomes all!

The MoBBallet/MIA Symposium will offer:
High caliber dance training and mentoring to intermediate and advanced Black ballet dancers by faculty and mentors that look like them.
Developmental courses for dance educators and studio owners led by industry professionals.
A choreography program to support the development of Black ballet choreographers.
A platform for academic and dance educators to present and engage in discourse via panels and town hall sessions.
Programming that addresses and interrogates the state of the arts, offering opportunities for the dance community to liaise with ballet leadership.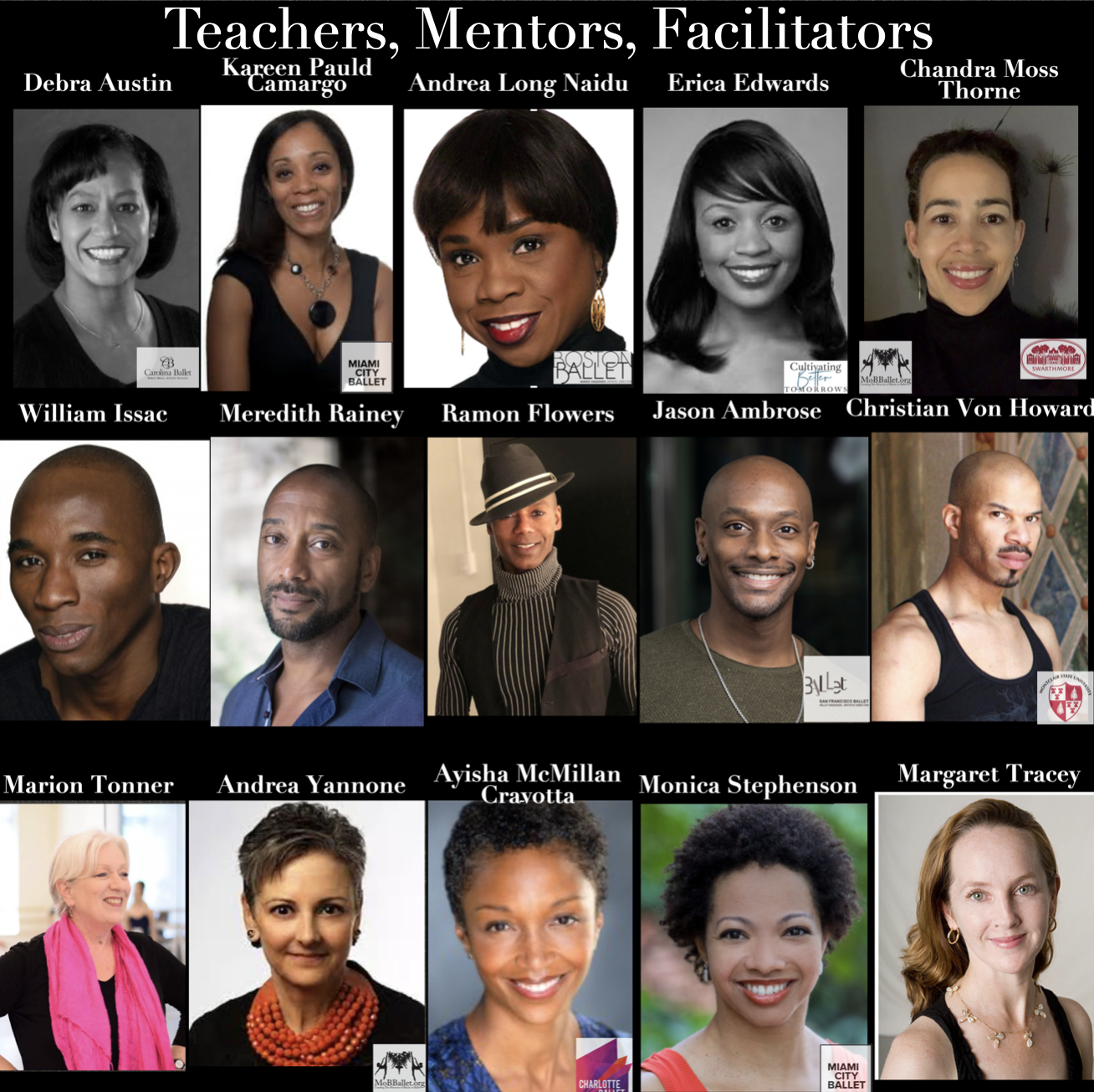 ---
BALLET COURSES: INTERMEDIATE AND ADVANCED:
Our intermediate and advanced ballet course centers Blackness both in our students and faculty. Participants will not only have the opportunity to learn from our elite and diverse faculty but also to truly connect with them as they learn about (Black) ballet history, discuss body image and aesthetics, and discuss training and higher education. Our Advanced track is designed to support dancers on the cusp of entering the professional realm by pairing them with a personal mentor who will provide individualized coaching, feedback and mentorship both in and outside of the studio.
Dance:
Technique
Pointe
Allegro
Variations
Contemporary
Corps de ballet
Repertory (advanced)
Body maintenance
Personal Development:
Dance history
Body image workshop
Social media workshop
Screenings
Pointe shoe workshop
Physical therapy workshops and more
Dance Faculty and Mentors thus far:
Debra Austin – Carolina Ballet
Chandra Moss-Thorne – Swarthmore College, Kitchen Table Dance Collective

Christian Von Howard – Montclair State University
Jason Ambrose – San Francisco Ballet School
Andrea Long-Naidu – Boston Ballet
Kareen Pauld Camargo – Miami City Ballet
Erica Edwards – Formerly Joffrey Ballet, Cultivating Better Tomorrows
Meredith Rainey – Formerly Pennsylvania Ballet and Dance Theatre of Harlem, Philadelphia University of the Arts, Kitchen Table Dance Collective
Ramon Flowers – Formerly Pennsylvania Ballet, Ballet Rambert, Frankfurt Ballet
William Isaac – Kymera Dance Company

BALLET COURSE: REGISTRATION FEE: $150/PROGRAM FEE: $700
---
DANCE EDUCATORS COURSE:
This course will be facilitated by ballet school directors, arts administrators and curriculum specialists who will provide pedagogical support to studio owners and teachers. The course focuses on:
Teaching methodologies and curriculum structures that strengthen students' technique and better align with pre-professional programs as well as administrative tools to help strengthen their businesses.
Addressing technical and administrative impediments that prevent organizational growth that are inherent in small programs.
Investigating ways the Black dance community can better interface with larger ballet organizations' DEI initiatives to create equitable and supportive partnerships toward school and business growth.
Dance Educators' Facilitators:
Ayisha McMillan Cravotta – Charlotte Ballet Academy Director
Monica Stephenson – Miami City Ballet
Marion Tonner – Former Director of Oregon Ballet Theatre School
Andrea Yannone – Former Director of Education and Training at San Francisco Ballet

Margaret Tracey – Former Director of the Boston Ballet School
DANCE SCHOLARSHIP FORUM:
MoBBallet Symposium will present seminars, lectures and panels and is currently accepting papers on:
Anti-racist and inclusive pedagogy
Decolonizing ballet/curriculum
Organizational and department culture
Aesthetics in ballet and training
Rethinking pedagogy and curriculum
I.D.E.A. in ballet
Black dance archives and history
Teaching through intersectionality
Reimagining dance history
Cultural competence in the studio
CHOREOGRAPHERS' PROGRAM

: TBA
Mentors:
Donald Byrd
Jennifer Archibald
Helen Pickett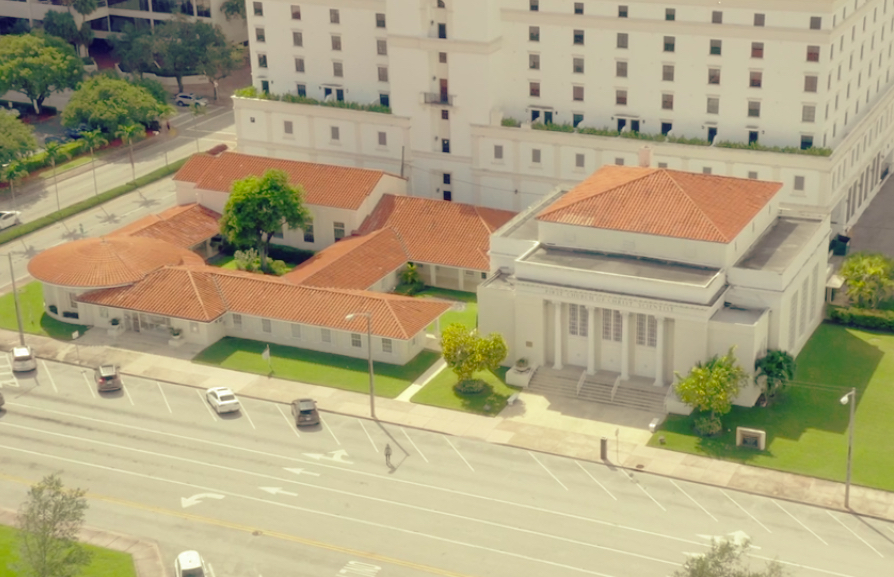 Sanctuary of the Arts is an innovative artist-led institution that incorporates the best practices from artistic, educational, community, corporate and foundation engagement strategies. The goal is to produce not only high-quality performances and events, but also those that are appealing in concept and content to a wide audience base, leading to more personal engagement and assisting in the development of sustainable arts careers.
DUE TO COVID, SPACES ARE LIMITED