---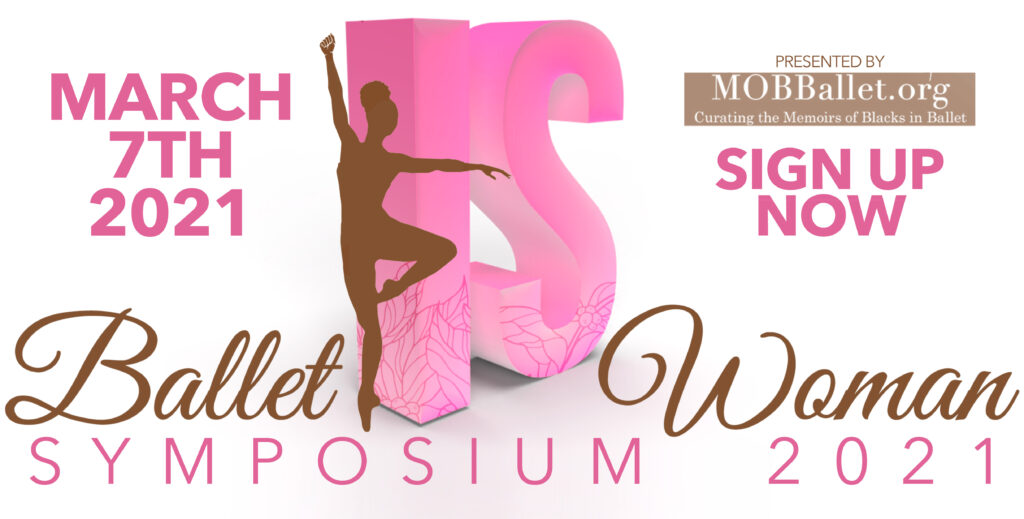 ---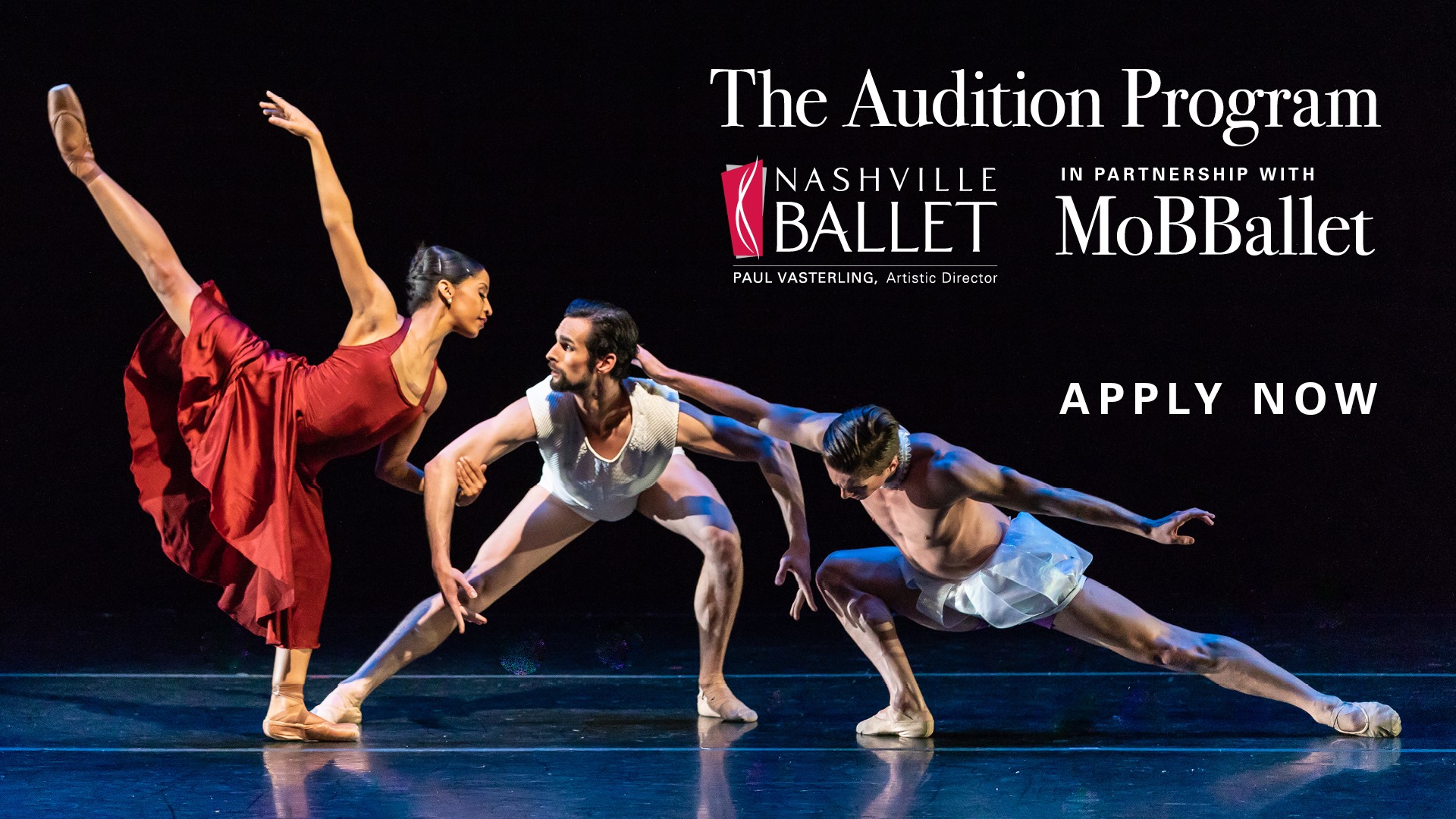 Is it possible to create an audition process that builds dancers up regardless of whether they walk away with a contract or not?
In an effort to create a more equitable and inclusive recruitment process, Nashville Ballet is excited to announce that we have partnered with MoBBallet to help identify and engage professionals seeking company positions during the pandemic. This extended audition experience will invite a select group of young, black ballet dancers to a unique virtual audition process, where they'll meet directly with Artistic Director Paul Vasterling, members of our artistic team, and MoBBallet Founder and Curator Theresa Ruth Howard. Dancers will receive individual feedback and be given the opportunity to resubmit their videos before the next session, which will be a contemporary ballet workshop with Nashville Ballet faculty. The following session will include a Q&A panel with Nashville Ballet company dancers, where participants will have the opportunity to hear more about what it's like working for a company full time. After careful deliberation, (and should Covid protocol allow) top candidates will be invited to Nashville to experience our company and city first-hand, whereupon both parties can decide if it's a good match. Don't miss out on this opportunity!
---

---

---
---
---
And Still they Rose
MoBBallet is pleased to announce that our inaugural digital installation
And Still they Rose: the Legacy of Black Philadelphians in Ballet
Evoking the sentiment of a digital museum where you you can wander from room to room discovering the legacy of Marion Cuyjet, Sydney King recounted by their students Joan Myers Brown, Delores Browne and Judith Jamison.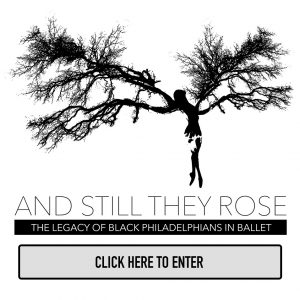 Take a journey through their formative years of training through video profiles, historical essays and archival photos and documents.

---
---
---
---