---

---
---
---
COUNTERPOINT PROJECT
MoBBallet is proud to present our latest digital installation Counterpoint Project, a multimedia live performance, exhibition, and symposium that seeks to reframe the discussion regarding Black Ballerinas' contributions to dance and visual culture by confronting racial disparities and institutional discrimination that have endured in American Ballet for more than seventy years.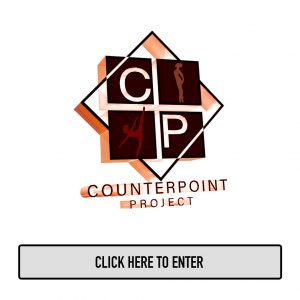 .
.
.
.
And Still they Rose
MoBBallet is pleased to announce that our inaugural digital installation And Still they Rose: the legacy of Black Philadelphians in Ballet
Evoking the sentiment of a digital museum where you you can wander from room to room discovering the legacy of Marion Cuyjet, Sydney King recounted by their students Joan Myers Brown, Delores Browne and Judith Jamison.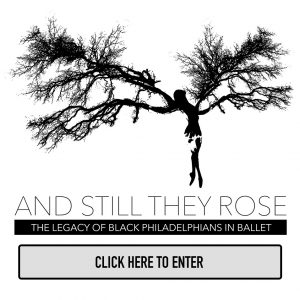 Take a journey through their formative years of training through video profiles, historical essays and archival photos and documents.

---
---
---

---