Launched in 2015, MoBBallet (MoBB) preserves, presents, and promotes the contributions and stories of Black artists in the field of Ballet, illustrating that they are an integral part of dance history at large. Our mission is to illuminate the lesser-known history and legacies of international professional Black ballet artists that have been muted, or oftentimes eradicated from the larger canon of dance history, by being the digital platform that compiles it in one online location. MoBBallet reinstates these contributions and achievements in our ever-expanding historical Timeline and Roll Call and invokes the sentiment of a digital museum by curating online installations which include oral histories, written works and archival data. We house "traditional" archival material, as well as oral histories, the memoirs of Blacks in Ballet dancers, through the production of mini-documentaries that capture not only their artistry, but their humanity. Through the production of high-quality, inspiring and accessible content, MoBBallet keeps these legacies alive. In addition MoBBallet curates and facilitates forums for stimulating and dynamic conversations about race, diversity, equity, inclusion and art. MoBBallet promotes larger discussions within the dance community, as well as provides a platform and network for emerging dancers, educators, teachers, and choreographers. We are only as strong as our stories, therefore they must be told and preserved.
How can you help?
We are currently in the process of raising the funds to develop content. If you would like to help, please consider a tax-deductible donation here. If you are a current or former professional Black dancer, consider joining our Roll Call and being a part of this living history. We are also seeking writers, videographers, graphic designers, visual artists, and interns to assist our efforts. Please contact us to be a part of this historical project.
Founder/ Curator
Theresa Ruth Howard
Curator/ Writer/ Advocate/ Diversity Strategist/ Consultant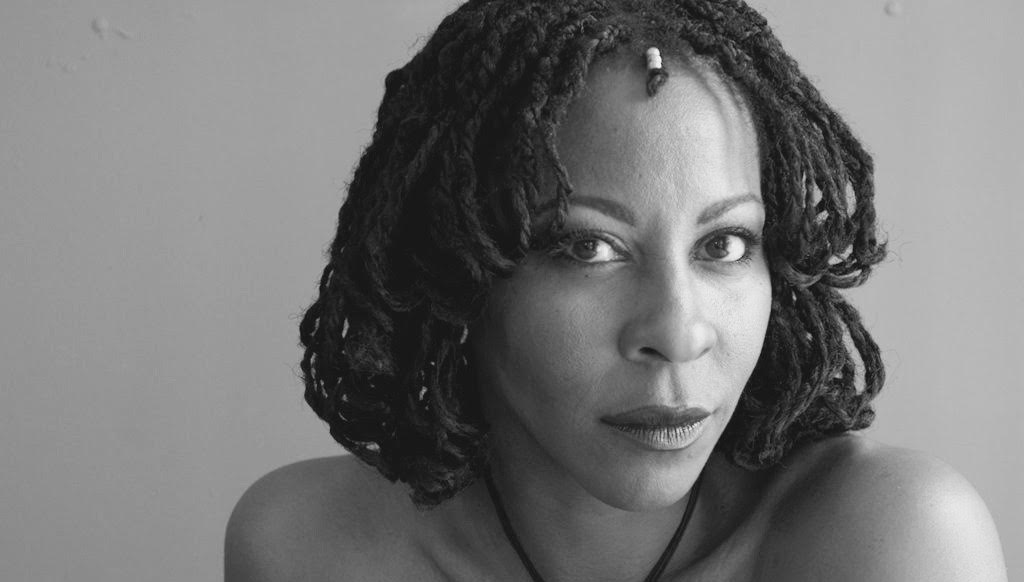 As a dancer Theresa Ruth Howard began her professional career at the age of twelve with the Philadelphia Civic Ballet Company. Shortly after high school she joined the Dance Theatre of Harlem where she had the opportunity to travel extensively throughout the United States, Europe and Africa. She began working with choreographer Donald Byrd as a soloist in his staging of New York City Opera's Carmina Burana, after which he invited her to work with his company Donald Byrd/The Group as a guest artist. She appeared with The Group in Byrd's critically acclaimed Harlem Nutcracker, as well as The Beast, a controversial piece about domestic violence. In 2004 she became a founding member of Armitage Gone! Dance, and was invited to be a guest artist with Complexions Contemporary Ballet's 10th anniversary season. As a dance educator, Ms. Howard has been a member of The Ailey School's Ballet faculty for over 18 years, in addition to being a faculty member at the Joffrey Ballet School (NY).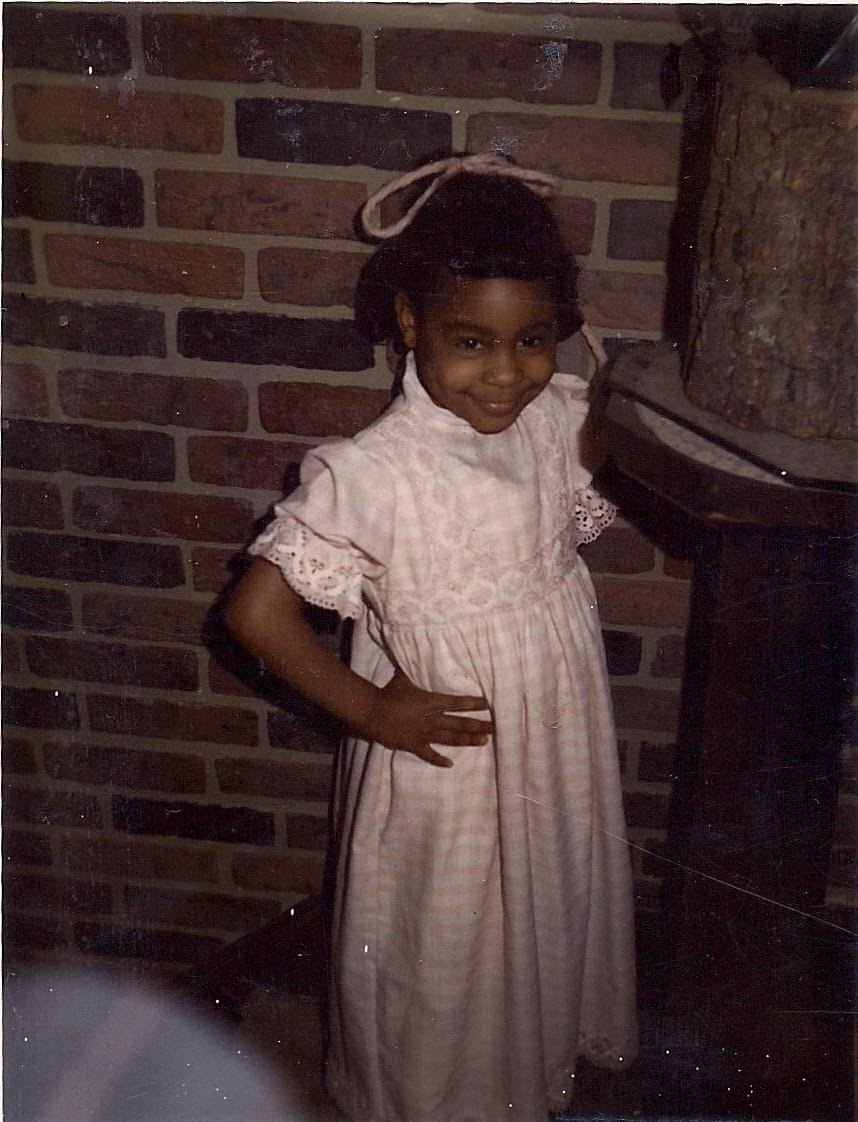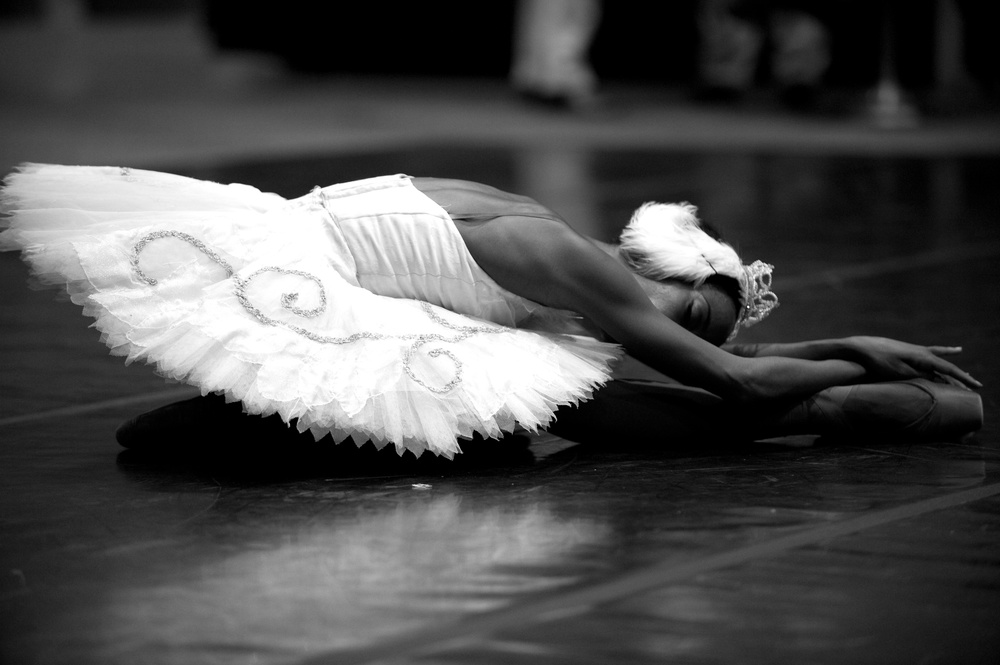 ---
Dancer: Paunkia Jones, Cover image by Melissa Sweazy
Courtesy of Collage Dance Collective.
"I have watched generation after generation come and go. It saddens me that children today don't know their history, I can say to a student you remind me of so-and so and they have no clue who I'm talking about and it's a shame. It's a shame that we have not properly preserved that history so that they can go and find it. When you know your history you can walk, dance with pride, and when someone tells you "you can't" you know that they are lying"
- Joan Myers Brown, Dance Pioneer, Founder of Philadelphia Dance Company, Philadelphia PA
"Having been a part of a great legacy of Black ballerinas myself, I feel the preservation of that legacy is imperative. As the Director of a BFA Program, I find it extremely important that our students, and all young dancers have a complete knowledge of our art form. It shapes them as dancers and as creators. Having a resource such as MOBB would be an incredible asset. "
- Melanie Person, former member of Dance Theatre of Harlem, current Co-Director of the Ailey School Ailey/Fordham BFA, New York, NY
"There were many who were trained classically that didn't go into the field because it was not open to them but contributed, their names you may not know...Delores Brown comes to mind. There were those who did dance in the field, but they had to search for places to dance... both of those realities are important and integral to the larger picture. There is an African Proverb that says: Until lions start writing down their own stories, the hunters will always be the heroes (Kenya and Zimbabwe)..."
- Judith Jamison, Artistic Director Emerita of The Alvin Ailey American Dance Theater, New York, NY
"MOBB is a wonderful resource honoring the legacies of black ballet dancers past and present. I look forward to visiting this digital museum, telling our colleagues in the dance field about it, and to seeing the list of dancers continue to grow!"
- Amy Fitterer, Executive Director, Dance/USA
"We live in a unique time in our history where, because of advances in technology, it is possible to document almost every aspect of life. Why not, then, use these remarkable tools to not only document, but also make accessible to all, the contributions of those whose legacies in the past would like be yesterday's rain: fallen and forgotten. In today's world, a site like MOBB not only makes sense, it is necessary. "
- Donald Byrd, Choreographer and Artistic Director, Spectrum Dance Theater, Seattle, WA