Push for Diversity in Ballet Turns to Training the Next Generation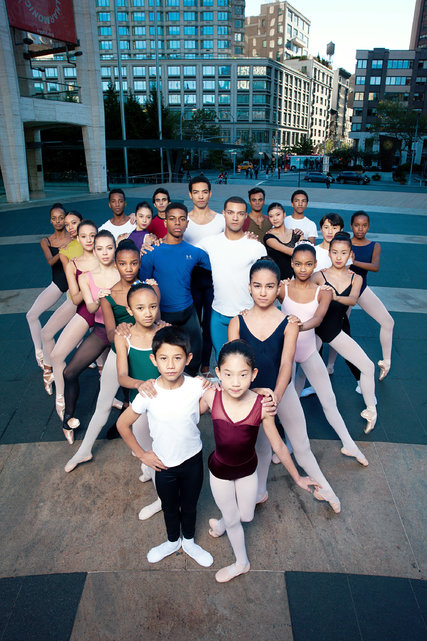 Finally a major New York ballet company has a black swan. Misty Copeland's promotion to principal dancer at American Ballet Theater this summer put ballet back on popular culture's map and ushered in a conversation about diversity in ballet. So what now? Classical ballet is still overwhelmingly white, but over the past few years diversity has finally become a priority.
On the stages of American Ballet Theater and New York City Ballet black, Asian, Latino and multiracial dancers are beginning to change the face of ballet where it matters most: Lincoln Center, home base to both companies.
More than equality is at stake when Ms. Copeland — the first African-American principal female dancer in the company's 75-year history — dances. When a company is diverse, the audience becomes more diverse, too, and for those faced with aging, dwindling audiences, that is priceless. Money is another incentive to change: The Rockefeller Brothers Fund, the Ford Foundation and the Andrew W. Mellon Foundation have financed recent diversity initiatives.