Lydia McRae
Richmond Ballet: Apprentice
Complexions Contemporary Ballet
Greensboro Ballet
Oakland Ballet   
Ballet Memphis (2015-2019)
Nashville Ballet (2019-present)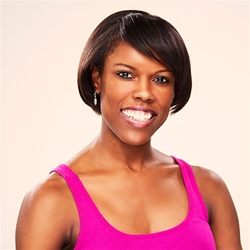 Lydia McRae began her formal dance training at the University of North Carolina School of the Arts where she had the privilege of performing at the Hollywood Bowl. After graduating high school, McRae joined Richmond Ballet as a trainee for two years before being promoted to a company apprentice. From there, McRae joined Complexions Contemporary Ballet in New York, New York where she toured with the company, including a tour to Russia, and performed in Dwight Rhoden's Moon Over Jupiter. McRae also danced with Greensboro Ballet and Oakland Ballet.
Prior to joining Nashville Ballet, McRae danced for four years at Ballet Memphis beginning in 2015. While in Memphis, McRae had the opportunity to dance in numerous impressive works including Jennifer Archibald's Glory, Mark Godden's Angels in the Architecture, and Gabrielle Lamb's I Am a Woman. Additional highlights include two of McRae's favorite works to date, Alonzo King's Love Dogs and Trey McIntyre's Memphis, both of which McRae feels showcase her true personality as a dancer.
When she's not busy rehearsing or performing, McRae can still be found in the studio teaching ballet or behind the camera as a photographer. She also holds a bachelor's degree in Business Administration from The University of North Carolina at Greensboro, from which she graduated in 2016.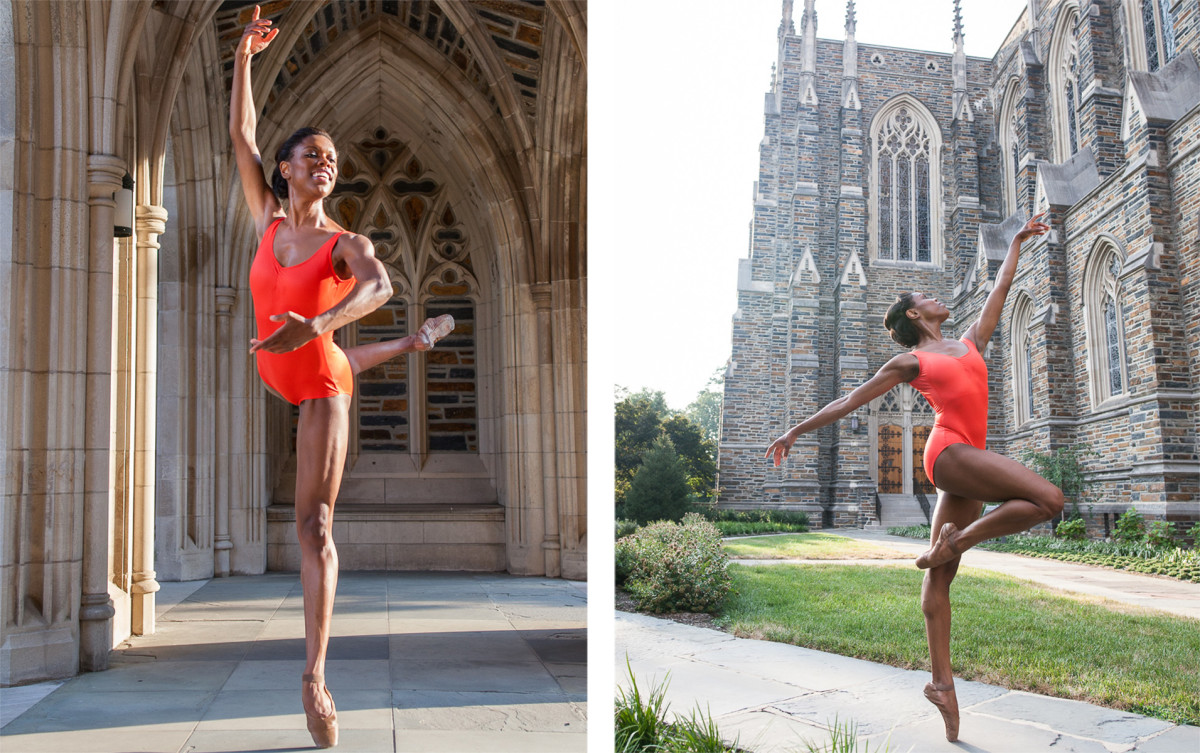 Source:
See also:
Meet the Artist: Dancer Lydia McRae, Radio Camp
Lydia McRae Photo, Zoe Litaker Photography
Social media:
Instagram @lydiamcrae