Fabian Barnes
Pacific Northwest Ballet: Apprentice
Dance Theatre of Harlem: Soloist (1979-1994)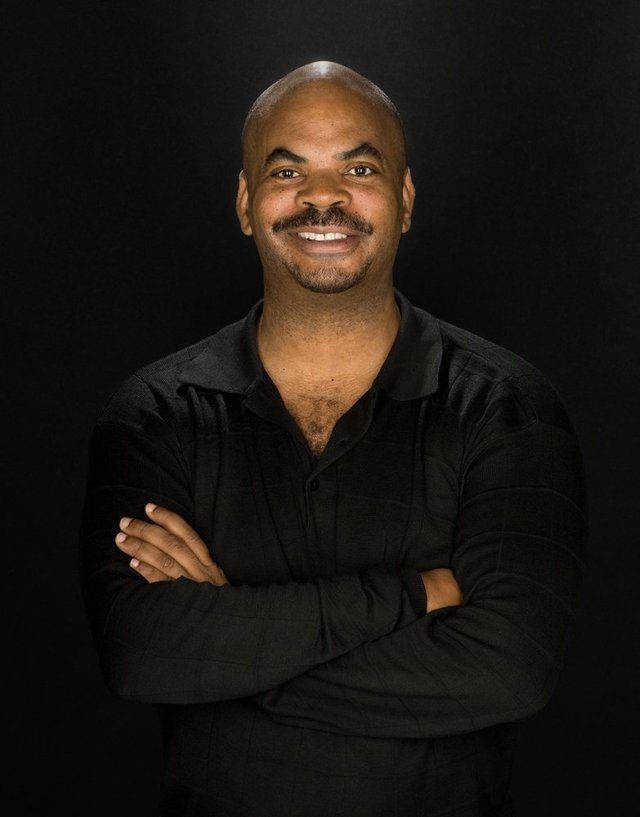 Fabian Barnes discovered dance at the early age of 11 when he followed his older brother to a dance class. In doing so, he found his life's work. Born and raised in Seattle, Washington, Fabian began studying dance in 1971 under the direction of Virginia Corkle. He was made an apprentice with Pacific Northwest Ballet at the age of 16. In 1979, he joined the Dance Theatre of Harlem (DTH) as an apprentice and quickly rose to the rank of soloist. During his 15 years with DTH, Mr. Barnes performed in much of the company's repertoire and toured extensively throughout Europe, Asia, and Africa.   
Mr. Barnes appeared as a guest performer at the Fisk University Arts Festival; the Washington Opera; the Royal Pacific Cultural Exchange in Beijing, China; a Command Performance for Queen Elizabeth and Prince Philip given by the Bermuda Civic Ballet; and the New York City Opera.  
Mr. Barnes founded the Dance Institute of Washington in 1987 during his summer break from DTH. He wished to give DC youth the opportunities that DTH gave him—to develop talent, confidence, and discipline.
Source:
Founder, Dance Institute of Washington
See also:
Fabian Barnes, founder/director of Dance Institute of Washington, dies at 56, The Washington Post
Community shocked by loss of Dance Institute of Washington founder Fabian Barnes, DC Theatre Scene 
Fabian Barnes of the Dance Institute of Washington Has Passed Away, Dance Teacher
Fabian Barnes Profile