Lavinia Williams and Bianca Gallizia: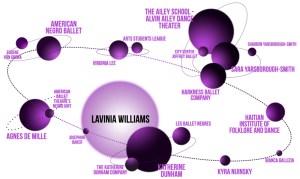 While traveling through Europe with the U.S.O., Williams had the privilege of studying and dancing with Kyra Nijinsky, who ended up choreographing two dances specifically complimenting Williams' style and technique. In Antwerp, Belgium, Williams studied with artistic director of the Flemish Opera House, Sascha Sarkoff, and in Naples, Italy, Williams danced for ballet mistress at the San Carlo Opera House, Bianca Gallizia, who choreographed Greig's Norwegian Dance No. 4 for her.
More about Bianca Gallizia: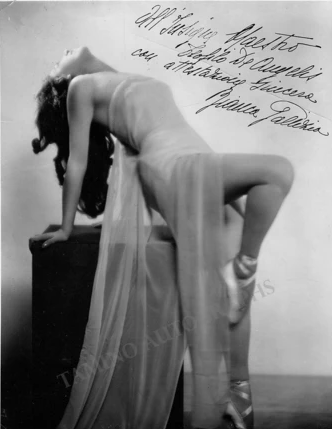 "Born in Milan in 1902, [Bianca Gallizia] graduated from the Teatro alla Scala dance school [and] made her debut in Naples in 1923 as the protagonist of Biancifiori's Fairy of the Dolls…. Her career, carried out between the two wars, was exceptional, making her rise to the status of "queen of Italian dance," thanks also to her interpretations of over 80 titles in the classical and modern repertoire of Italian ballet. [She was the] star of the Teatro alla Scala in Milan, choreographer of important ballets such as La Giara di Casella and Pick Mangiagalli's Magical Carillon…. Thanks to [her] partnership with [Pasquale] Di Costanzo, all the great foreign ballet companies were invited to Naples, [including] Roland Petite, Grand Ballet du Marquis de Cuevas, American Ballet Theater [sic], [and] Paris Opera. In the two major Italian theaters, Scala and San Carlo, [Gallizia collaborated] with over 70 choreographers in operas such as La Gioconda, Aida, [and] Carmen. She died in Rome on 30 July 2000. In 1987, the dance expert Mario Pasi, in collaboration with his wife Eugenia, dedicated a book published by Ricordi to her: Bianca Gallizia, a dance star.
Sources:
Bianca Gallizia bio
Biana Gallizia Signed Photo, 1934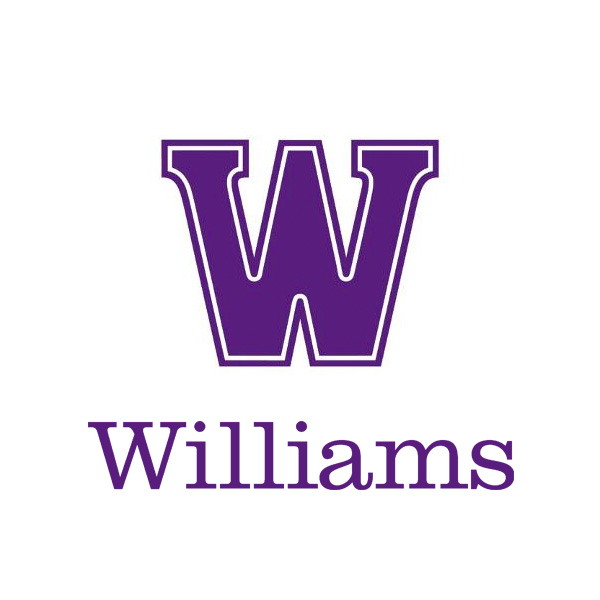 Soffia Smedvig