Jones-Haywood School of Ballet and Chita Rivera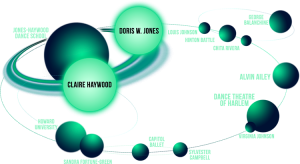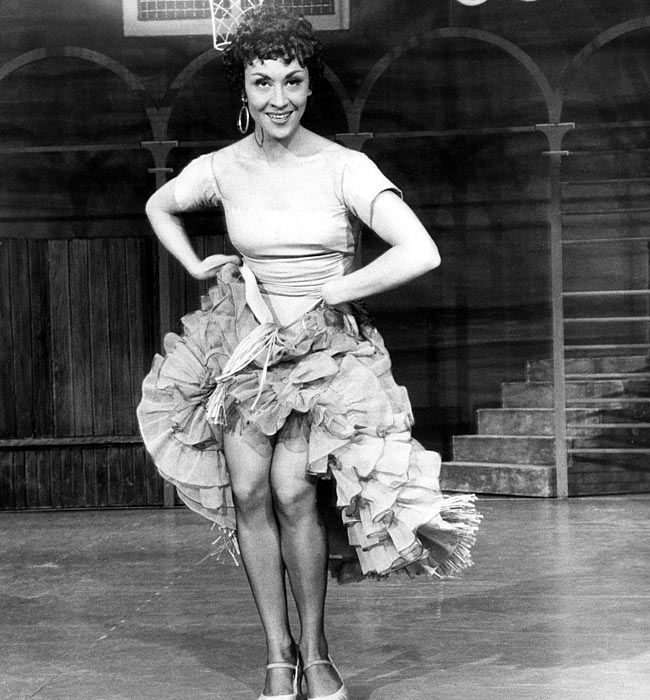 Chita Rivera took ballet, voice, and piano classes as a child and became a student at the Jones-Haywood School of Ballet in 1944. Only a few years later, she was offered a scholarship to study at George Balanchine's School of American Ballet, where she studied for three years.
More about Chita Rivera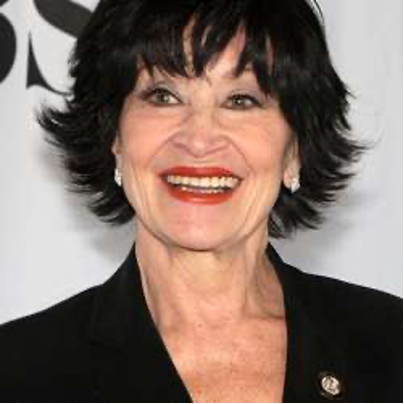 Chita Rivera is an actress, dancer, and singer best known for her roles in musicals such as Chicago and West Side Story. She is a ten-time Tony Award nominee and three-time recipient. She was born in Washington DC on January 23, 1933.
Her first notable acting role was with the touring company of Call Me Madam in 1952. Her acting career blossomed from there: she performed in various productions including Guys and Dolls, Bye Bye Birdie, Chicago, and West Side Story.
Among many national tours, Rivera starred most notably in Sweet Charity directed by Bob Fosse, playing the role of Nickie in the film adaptation of Sweet Charity with Shirley MacLaine (1969). Rivera appeared three times on The Hollywood Palace, twice on The Carol Burnett Show (including an episode airing February 22, 1971) and between 1973–74, played Connie Richardson on The New Dick Van Dyke Show. In 1975, she earned a Tony Award nomination starring as Velma Kelly opposite Gwen Verdon in the original cast of the musical Chicago, directed by Bob Fosse. In addition to her ballet instructors, Rivera cites Leonard Bernstein and Verdon, with whom she starred in Chicago, as influential to her success. She later made a cameo appearance in the 2002 movie version of the show. She appeared as Fastrada in a filmed-for-television version of the musical Pippin in 1981, and was nominated for Tony and Drama Desk Awards for Bring Back Birdie (1981) and a Tony Award for Merlin (1983) on Broadway.
Rivera has earned many awards and accolades for her accomplishments. She won her first Tony Award in 1984 for her role as Anna in The Rink. She won another Tony for her 1993 performance in Kiss of the Spider Woman. Rivera was awarded the Kennedy Center Honor in 2002 and the Presidential Medal of Freedom in 2009.
Sources:
Chita Rivera, Britannica
How Chita Rivera keeps dancing at 83, with 16 screws in her leg, The Washington Post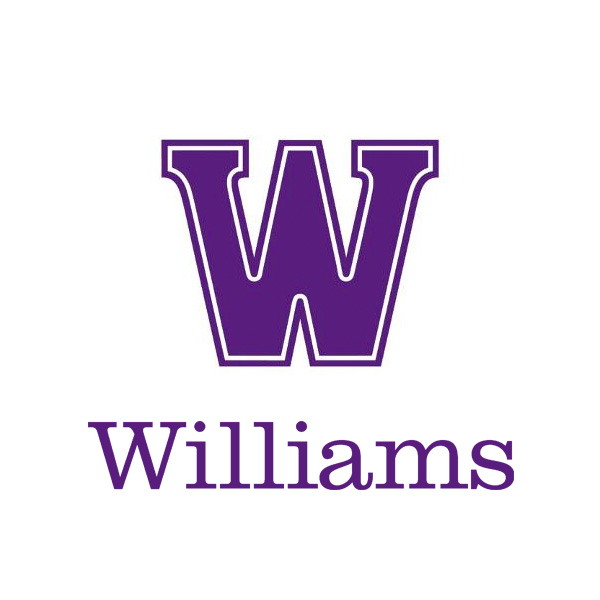 April Owens