Vanesa Garcia-Ribala Montoya
Jeune Ballet d'Europe
Compañía Nacional de Danza 2
Opéra national du Rhin
Les Grands Ballets Canadiens de Montréal: Corps de Ballet (2006-2008), Demi-Soloist (2008-2009), Soloist (2009-2016), First Soloist (2016-2018), Principal (2018-present)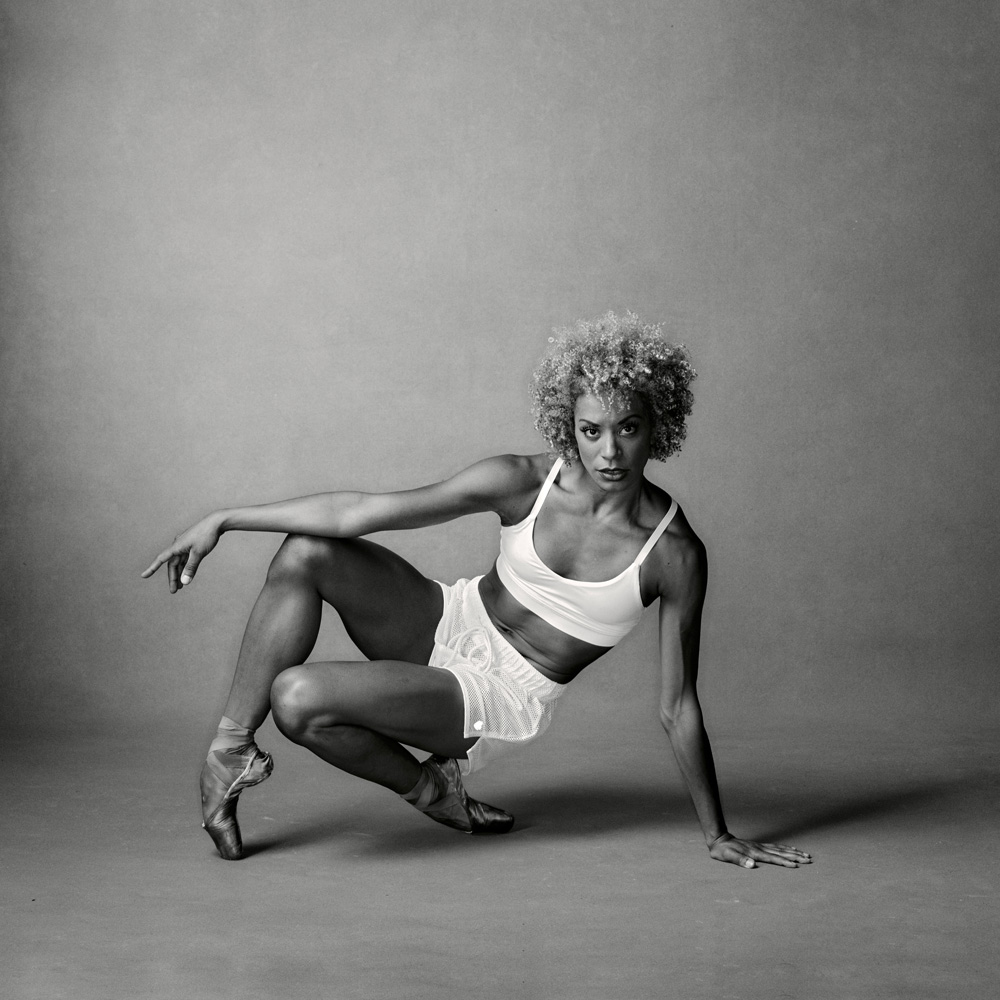 Vanesa Garcia-Ribala Montoya was born in Madrid to a Spanish mother and Equatorial Guinean father. She trained at the Conservatorio Profesional de Danza and the Real Conservatorio Profesional de Danza of Madrid. Her professional career began in 2003 at Jeune Ballet d'Europe before moving on to Compañía Nacional de Danza 2 and Opéra national du Rhin, based in Alsace, France. In 2006, Montoya joined Les Grands Ballets Canadiens de Montréal as a corps de ballet member. She rose through the ranks, becoming a demi-soloist in 2008, soloist in 2009, first soloist in 2016, and finally, principal in 2018. She was the first Black principal dancer in the company's history. Montoya received an honorable mention from the Princess Grace Foundation in 2002.
Montoya' lead roles with Les Grands Ballets include those in Fernand Nault's The Nutcracker, Mats Ek's Sleeping Beauty, George Balanchine's Rubies, Jean-Christophe Maillot's Romeo et Juliette, Marco Goecke's The Firebird, Nacho Duato's Rassemblement, and Stijn Celis' The Rite of Spring, among many others. 
A 2013 Bach Track article praised Montoya's performance as the Sugar Plum Fairy in The Nutcracker, saying, "Montoya's smile and presence were second only to her dancing. She completely stole the show, which is hard to do as part of such a large, colorful and fantastic production….Her perfectly controlled turns, endless extensions and delicate footwork had me yearning to dance along with her. Above all, her arms moved with such finesse it was difficult to tear my eyes away whenever she was on stage."
Montoya was featured on the November/December 2015 cover of The Dance Current and also choreographs for Les Grands Ballets.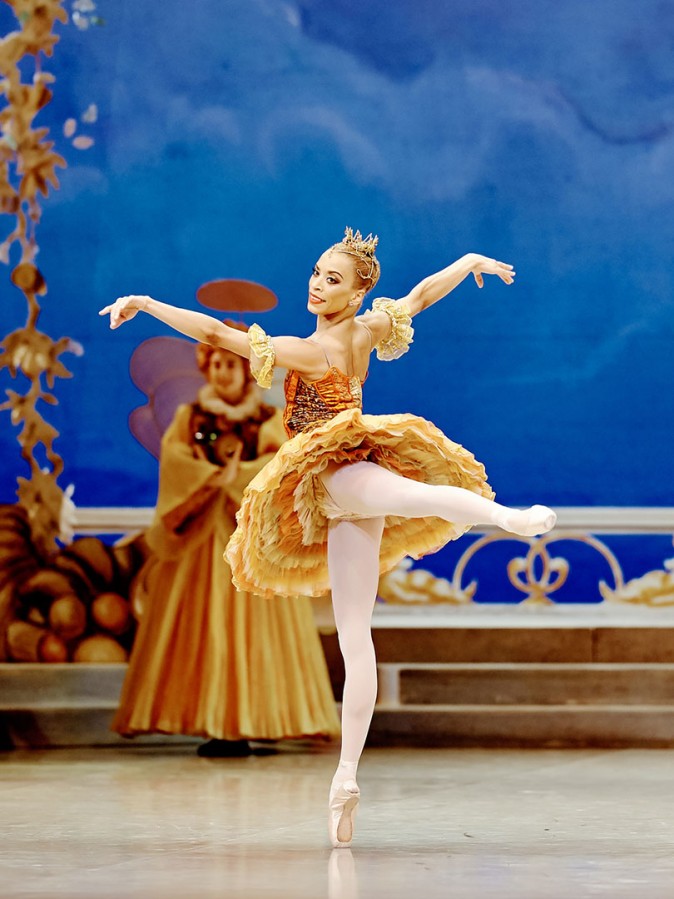 Sources:
Vanesa Garcia-Ribala Montoya, Les Grands Ballets Canadiens de Montréal
Les Grands' principal dancer spotlights her passion in Parlami d'Amore, Montreal Gazette
Les Grands Ballets celebrate 50 years of magic with The Nutcracker, Bach Track
Video links:
FFDN | Vanesa Garcia-Ribala Montoya
Les Grands Ballets Canadiens de Montreal: Four Seasons
Poema Iberico | Fall for Dance North | Vanesa Garcia-Ribala Montoya, choreographer
Social media:
Instagram @vanesagrmontoya