Glory Van Scott
American Ballet Theatre
Agnes de Mille Company
Katherine Dunham Company
Talley Beatty Company
Glory van Scott was born June 1, 1947 in Chicago to Dr. and Ms. Thomas Van Scott. Her family is of African American, Choctaw, and Seminole ancestry. Van Scott's cousin was Emmett Till, murdered in 1955. After witnessing a performance by
Talley Beatty
, Van Scott knew she wanted to be a dancer.
She studied performing arts at the Abraham Lincoln Center and the Katherine Dunham School and attended Dunbar High School and New York's Ethical Culture High School. She then earned both a BA and MA at Goddard College and a PhD at Union Graduate School in Cincinnati, Ohio. She was mentored in the arts by Vinette Carroll.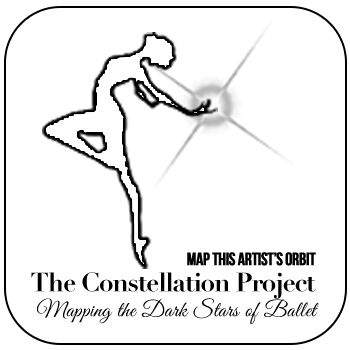 Van Scott signed with Wilhelmina Models and danced with the companies of Agnes de Mille, Katherine Dunham, and Talley Beatty as well as American Ballet Theatre. She additionally enjoyed a career on Broadway, appearing in House of Flowers (1954), Kwamina (1961), The Great White Hope (1968), and Billy Noname (1970).
Her film credits include The Wiz (1978, as the Rolls Royce Lady) and Rhythms of the Saints (2003).
Van Scott has taught at Fordham University and Pennsylvania Governor's School for the Arts.
She has written eight musicals, a children's book Baba and the Flea, and her memoir Glory: A Life Among Legends. Van Scott was a Bread Loaf Writers' Scholar and founded Dr. Glory's Youth Theatre. Van Scott was awarded the Katherine Dunham Legacy Award in 2002.