Aerys Merrill
Atlanta Ballet 2 (2018-2019)
Ballet Memphis (2019-2020)
Northern Ballet (2020-present)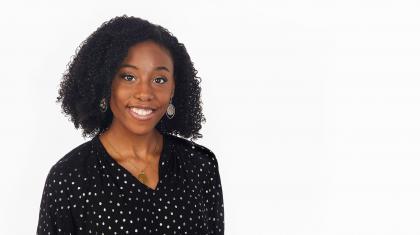 Aerys Merrill hails from Richmond, Virginia and is a member of Northern Ballet. After starting her dance training at age three, she became a student at Richmond Ballet, where she was cast as Clara in the company's production of The Nutcracker. Merrill has also been a scholarship recipient at The Ailey School and earned a degree in ballet at the University of North Carolina School of the Arts. While at the school, from 2014-2018, Merrill performed in The Nutcracker (Snow Queen), Susan Jaffe's Metallurgy, Sasha Janes' Lascia, Goyo Montero's Benditos Malditos, and Helen Pickett's Petal.
During their 2018-2019 season, Merrill was a member of Atlanta Ballet 2. There she again performed the role of Clara in The Nutcracker as well as roles in Bruce Wells' Beauty and the Beast and Nadia Mara's Volar. The following year, she danced with Ballet Memphis before joining Northern Ballet.
In 2020, Merrill launched a petition to encourage dancewear brands to offer a diverse range of shades for their tights and shoes.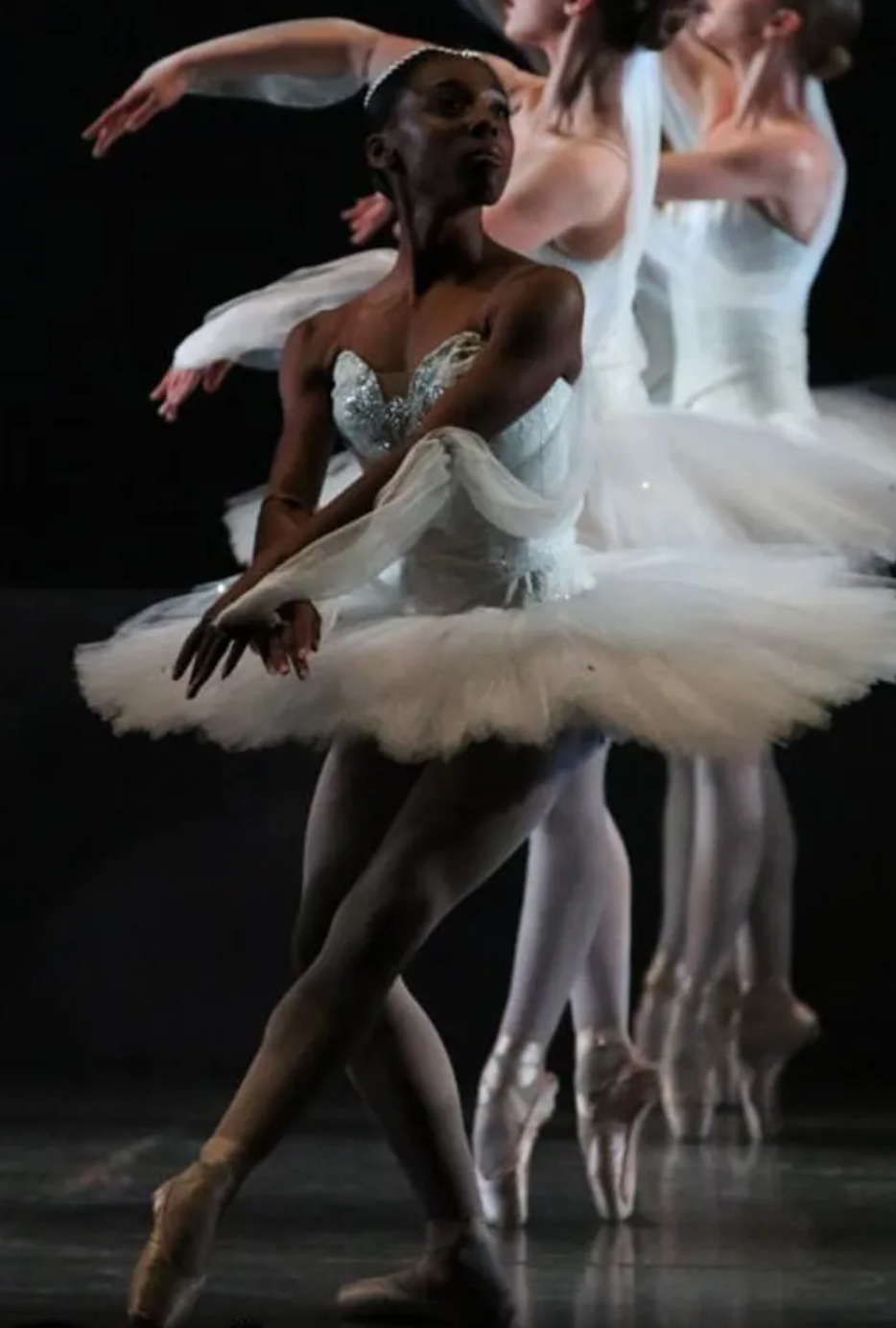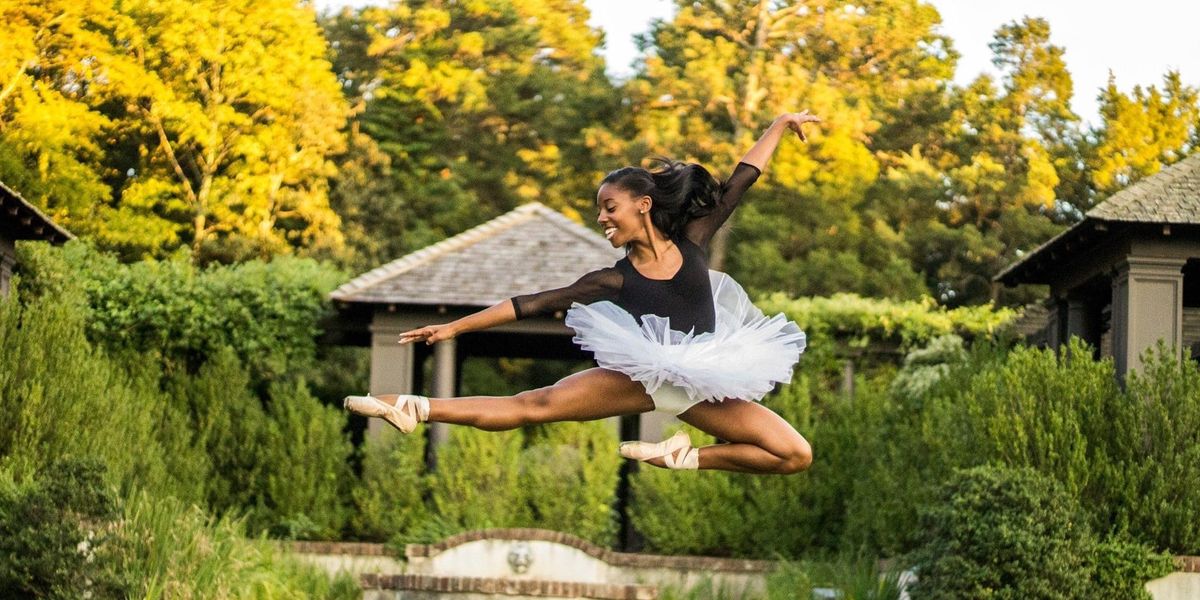 Photo by Caleb Ennis.