Mlindi Kulashe
Cape Town City Ballet
Northern Ballet: Leading Soloist (2013-present)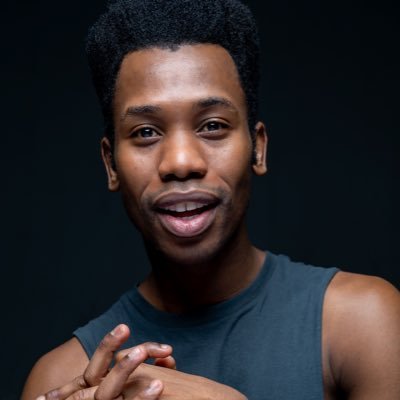 Mlindi Kulashe was born in 1991 and raised in the townships of Nyungka and Khayelitsha. Though he grew up dancing, Kulashe started his training at the age of nine/ten* when he auditioned for the part of Fritz in Cape Town City Ballet's The Nutcracker. From there, he became a part of the school's outreach program. He also studied at the Cape Junior Ballet School and as a scholarship student at the English National Ballet School.
In 2011, Kulashe received a Bronze Medal at the Genée International Ballet Competition. After graduating from ENB in 2013, he became a member of Northern Ballet in Leeds, West Yorkshire, England in 2013.
With Northern Ballet, Kulashe has performed leading roles in numerous productions: Jane Eyre (Mr. Rochester), The Three Musketeers (Aramis), Peter Pan (Crocodile), Victoria (John Brown), The Kingdom of Back (Mozart), and Dracula (title role), among others.
Kulashe made his choreographic debut with his Mamela… for Northern Ballet. In November 2020, he choreographed Men Dances, "a dancer's journey through lockdown and how creativity is confined in a confined apartment space, to finally feeling the comparative freedom of a socially distanced studio" (Seeing Dance).
*While Kulashe's Northern Ballet profile states that he started dancing at age nine, The Yorkshire Post states that he began at ten.