Charles McCall
Pacific Northwest Ballet: Corps de Ballet (2011-2015)
Royal New Zealand Ballet: Soloist (2016)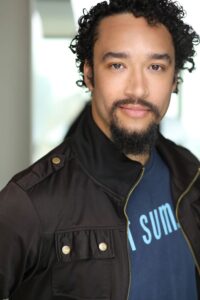 Charles McCall was born in New Jersey to a family of classical musicians, and is himself a classically trained bass-baritone. He started dancing at nine years old, training at the Center of Creative Arts in St. Louis, Missouri as well as at Ballet Chicago, the School of American Ballet, and Pacific Northwest Ballet. Originally, McCall took ballet in order to improve his technique in other dance styles including modern, jazz, and tap. After taking his first men's ballet class at age eleven, however, McCall discovered a love for the challenge and excitement of ballet and centered his focus on ballet training.
In 2011, McCall joined the corps de ballet of Pacific Northwest Ballet, drawn by the broad range of dance in their repertory. At Pacific Northwest Ballet, he performed many featured roles including works by George Balanchine, Alejandro Cerrudo, Jiří Kylián, and Twyla Tharp. In 2016, McCall joined Royal New Zealand Ballet and performed with Missouri Ballet Theatre before returning to NYC to work with Sonia Dawkins|Prism Dance Theatre, Emery LeCrone DANCE, and konverjdans.
McCall transitioned into the world of Broadway, bringing together his passions for music and dance. Notable roles include ensemble member in Hello, Dolly! on Broadway; performing with the First National Tour of Aladdin; and ensemble member, Assistant Dance Captain, and Fight Captain for the 50th Anniversary tour of Jesus Christ Superstar.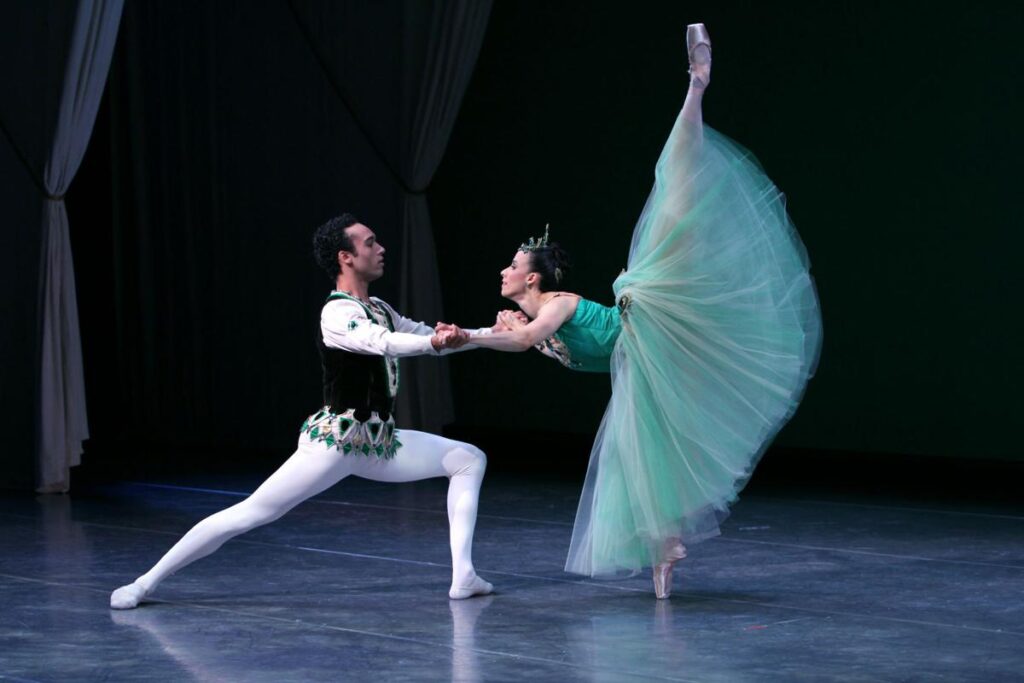 Sources:
Artists: Charles McCall, Dancer, konverjdans
Cast, Jesus Christ Superstar
Musical McCall family will play — and dance — together, St. Louis Post-Dispatch
PNB's Corps De Ballet Dancer: Charles Mccall, The Official Blog of Pacific Northwest Ballet
Video Link: