Sydney King and Betsy Ann Dickerson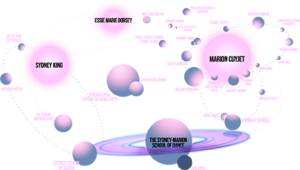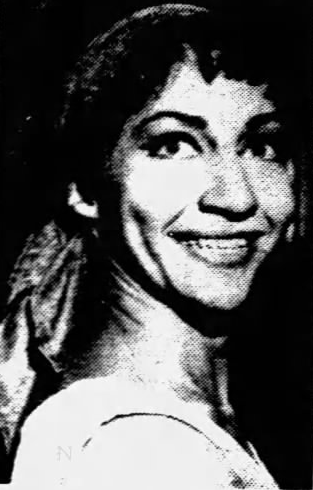 Betsy Ann Dickerson was born ca. 1940 and grew up in Philadelphia. She attended the McKinley School and Abington High School and received her dance training initially at the Sydney-Marion School under Sydney King and Marion Cuyjet. But when the duo split, Dickerson stayed with King alongside Billy Wilson, Joan Myers Brown, and Barbara Harper. Dickerson then trained at the Juilliard School on scholarship. An advertisement in The Bristol Daily Courier lists that Dickerson also studied at the Metropolitan Ballet and the Ballet Guild of Philadelphia.

More about Betsy Ann Dickerson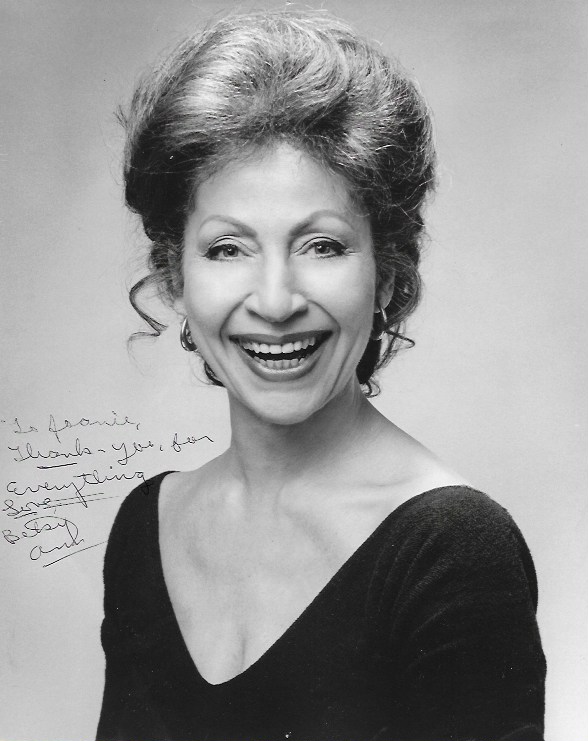 With her solid training from these Philadelphia and New York establishments, Dickerson was one of the first Black dancers at Radio City Ballet and had a career in musical theater. Dickerson performed in the original Broadway casts of Bajour (1964), Sweet Charity (1966), Canterbury Tales (1969), and La Strada (1969) and on the national tour of The Unsinkable Molly Brown (1962).
In 1957, Dickerson taught ballet, modern, and jazz at Central Music Center in her home state of Pennsylvania.
She later opened a dance school in Long Island. On January 31, 1960 at the 92nd Street Y, Dickerson appeared in the same Alvin Ailey performance in which Revelations first premiered.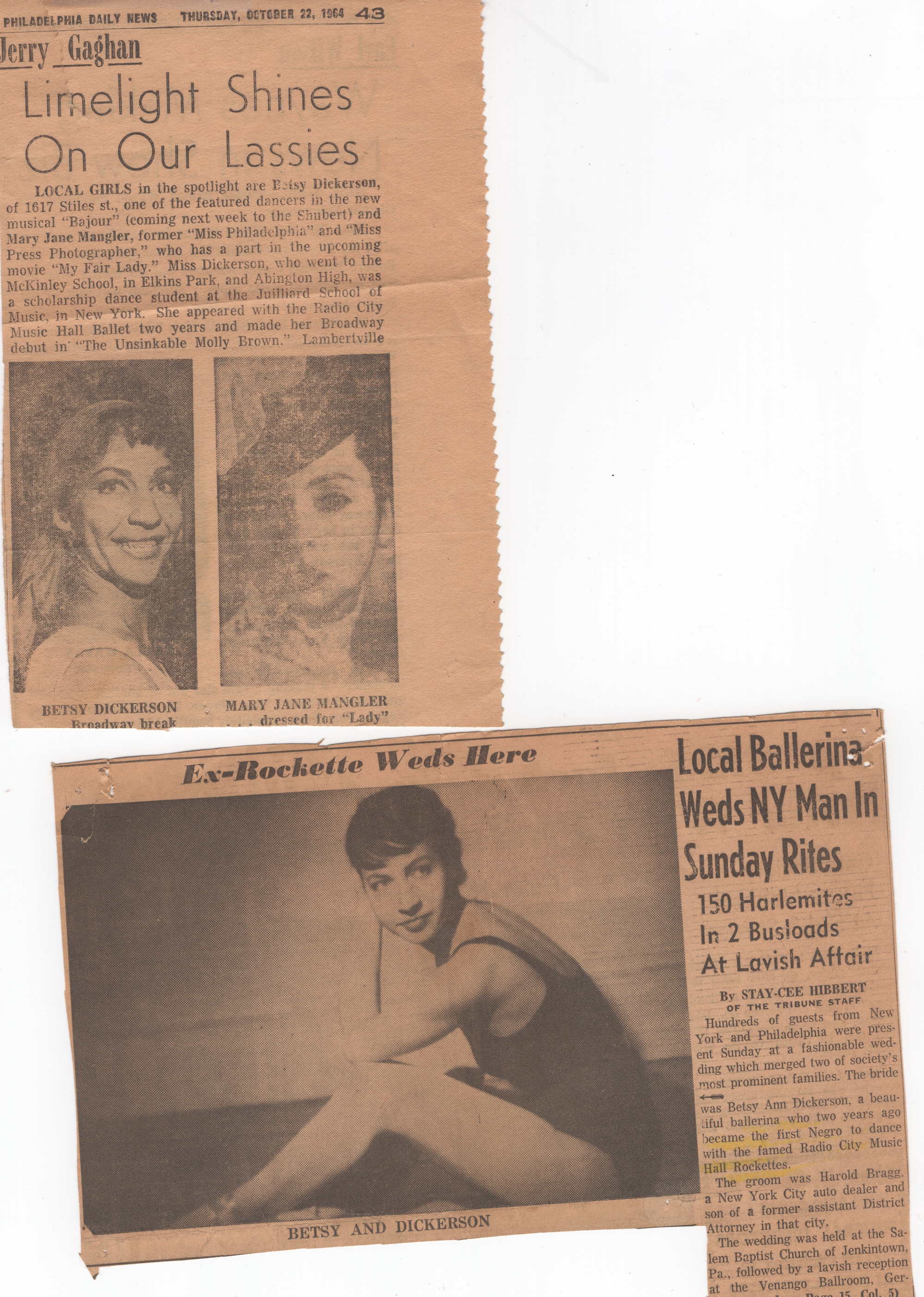 Sources:
Sydney King & Marion Cuyjet, MoBBallet
Classic Black, Dance Magazine
Joan Myers Brown & the Audacious Hope of the Black Ballerina
Betsy Dickerson, Playbill
Converging Movements: Modern Dance and Jewish Culture at the 92nd Street Y, by Naomi M. Jackson
Betsy Dickerson, Ovrtur
Dance Classes Beginners & Advanced, The Bristol Daily Courier
Limelight Shines On Our Lassies, Philadelphia Daily News
And Still They Rose: Joan Myers Brown, MoBBallet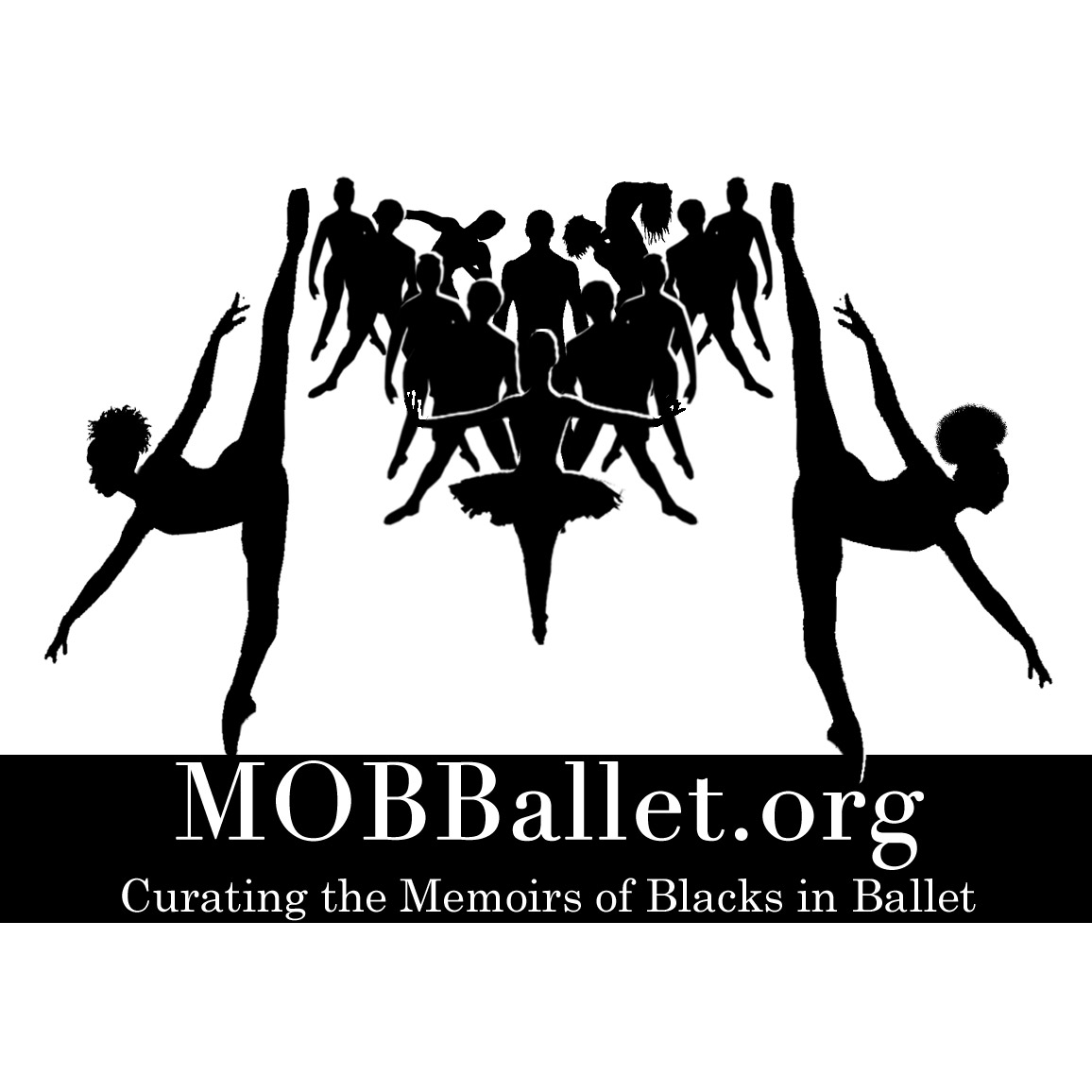 Written by Mad Crawford