Sydney King and the Sydney School of Dance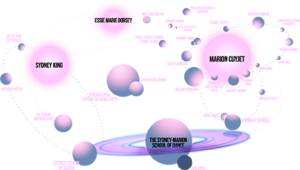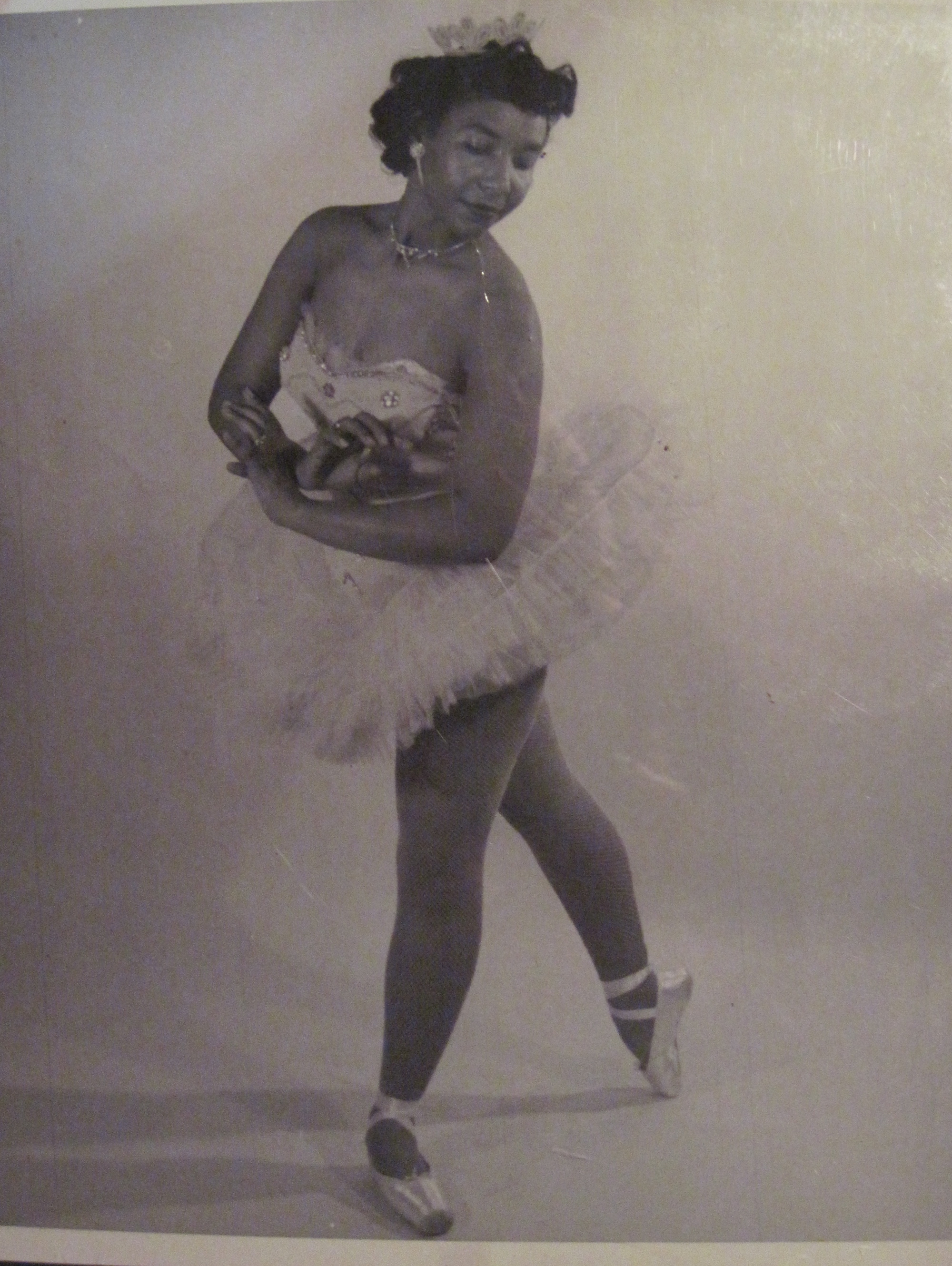 After Sydney King and Marion Cuyjet parted ways, each established their own school. King opened the Sydney School of Dance, retaining the same Broad Street space that housed the Sydney-Marion School, which kept her in the Black community. The less adventurous King relied heavily on teachers she had been trained with or students like Joan Myers Brown who graduated to join the faculty. King had been the star "ballerina" of the Dorsey School and leaned heavily on her own knowledge to educate her students. Joan Myers Brown remembers:
I felt that Sydney was the better ballet dancer, the better ballet teacher. I know that I used to get to school early, and Miss Sydney, as we called her, would teach Miss Marion what she had to teach in her class. In fact, she taught Miss Cuyjet's daughter her first dance solo. Sydney was the ballerina. But she didn't have, as old people say, the gumption to move forward and push people and reach out and do more. I think she was satisfied with what she knew and what she could teach and what she could give. I think when they separated, then Marion pursued ballet more so than Sydney, 'cause I think Sydney felt she had it.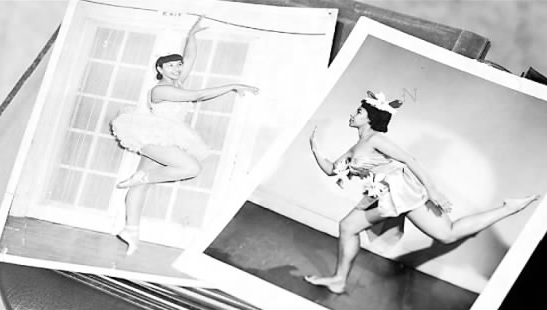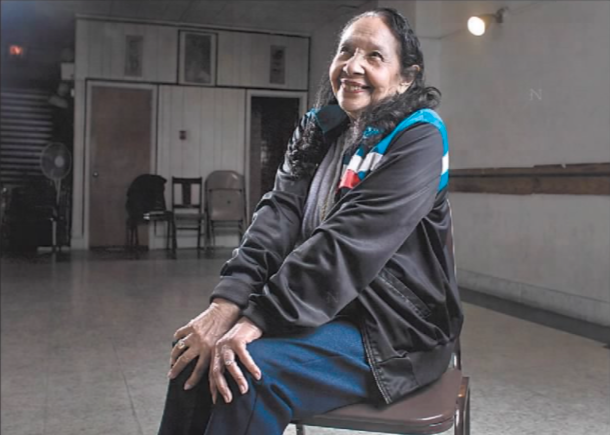 In the school's productions, King would perform feature roles alongside her students. Perhaps these extravagant productions ignited her unrequited dream of becoming a professional dancer, moving her to seize these moments to shine. Some felt as though she was in competition with them. King was a motherly, nurturing teacher. Yet, like some parents, she had difficulty letting her students go.
Sources:
Sydney King and Marion Cuyjet, MoBBallet
A teacher of grace and elegance, The Philadelphia Inquirer
White-Dixon, Melanye. "The Legacy of Black Philadelphia's Dance Institutions and the Educators Who Built the Tradition." Dance Research Journal, vol. 23, no. 1, 1991, pp. 25–30. JSTOR, www.jstor.org/stable/1478695. Accessed 27 May 2021.
More about the Sydney School of Dance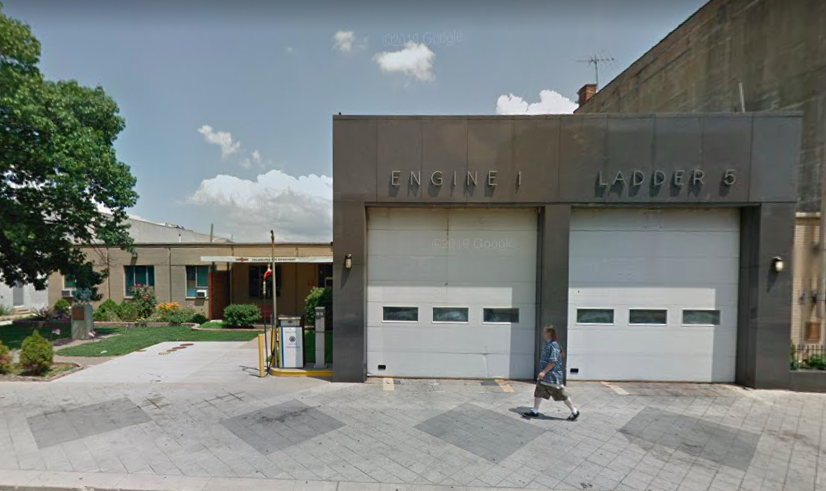 The Sydney School of Dance offered ballet, tap, acrobats, Dunham technique, interpretive, folk, and ballroom dance (White-Dixon 26).
King's new school and the Sydney-Marion School seem to have shared a similar philosophy, with King stating, "We are an institution dedicated to the cultural, physical, and social development of children through dance."
While King taught ballet classes, other teachers included Arthur Hall, Eddy Clay, Eleanor G. Harrie, Henry LeTang, and Jerome Gaymon (26). As more advanced students, Billy Wilson and Joan Myers Brown served as student teachers as well (26).
Though King did not encourage her students to dance at a professional level, several went on to be great successes: Wilson was a dancer with the Dutch National Ballet and major choreographer, Myers Brown established Philadanco, Lola Falana was a well-known singer, and Karen Steptoe Warrington danced with Arthur Hall Afro-American Dance Ensemble.
Sources:
Sydney King and Marion Cuyjet, MoBBallet
A teacher of grace and elegance, The Philadelphia Inquirer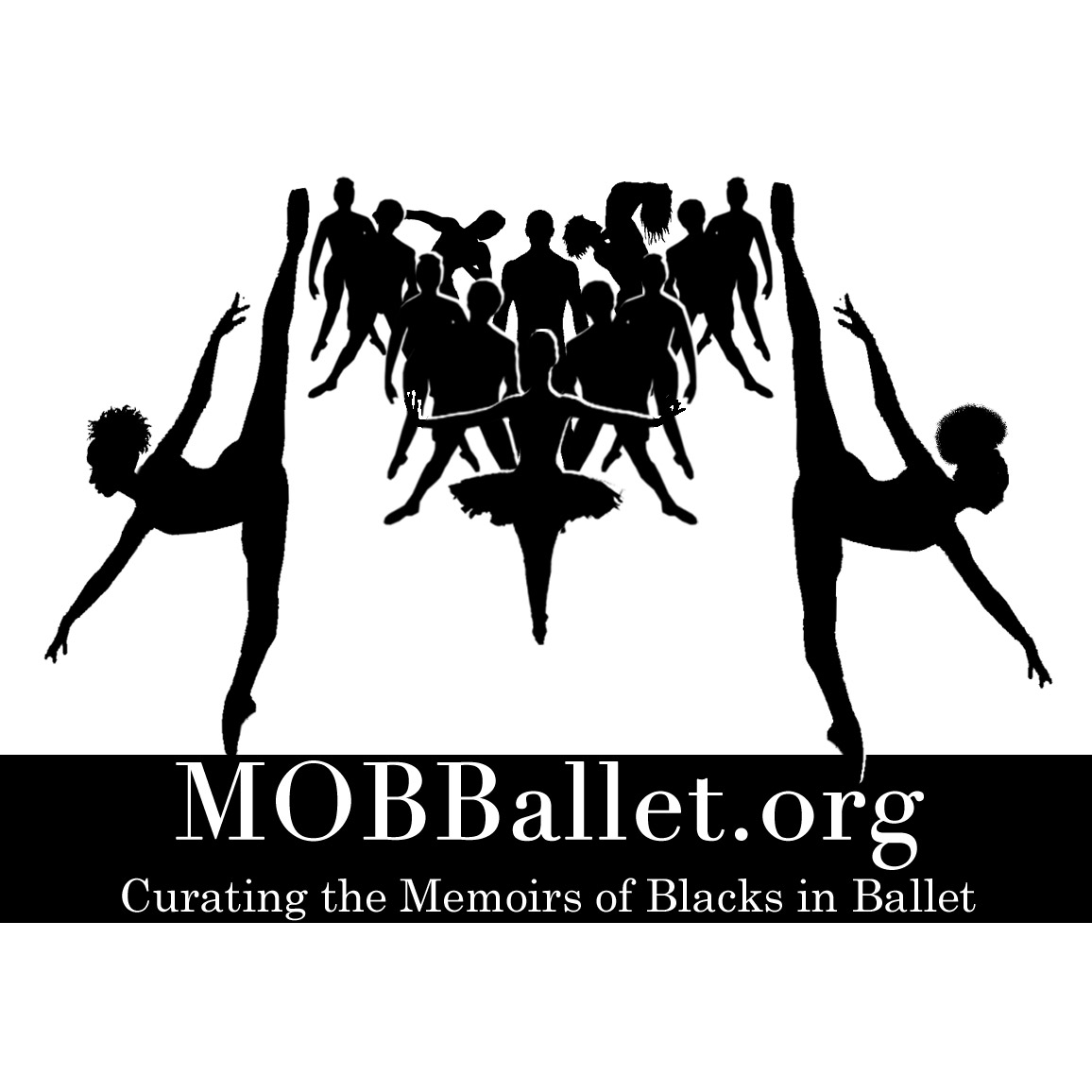 Written and/or compiled by Mad Crawford