Raven Wilkinson and Maria and Vecheslev Swoboda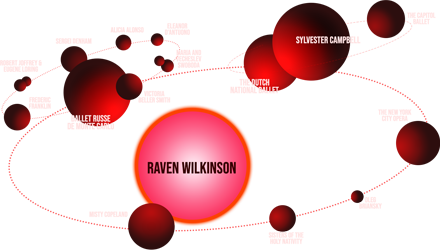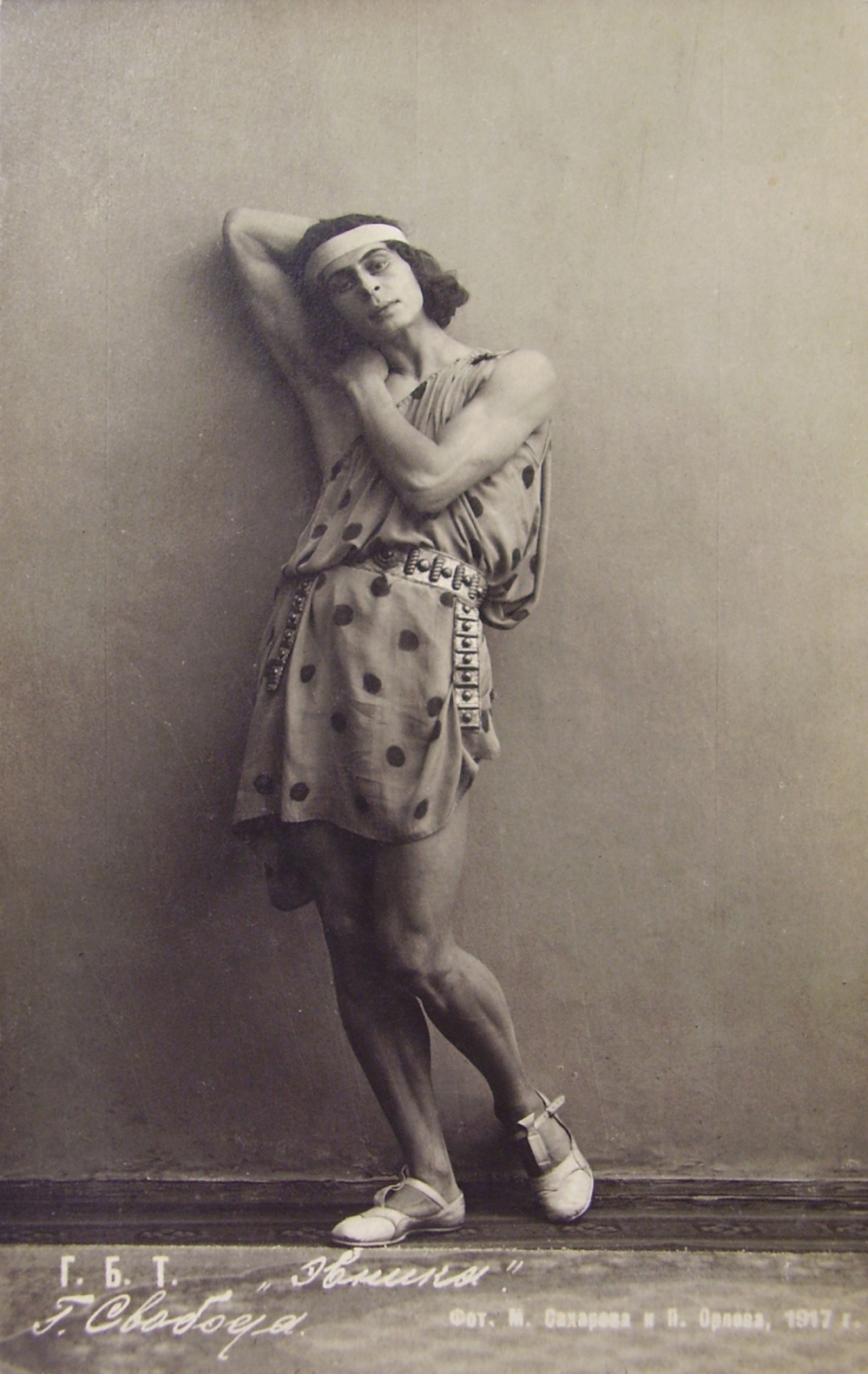 On Raven Wilkinson's 9th birthday, she was given ballet classes as a gift at the Swoboda Dance School, owned and run by Vecheslav and Maria Swoboda. The couple was originally from Moscow and danced with the Moscow Bolshoi Theatre. Maria Swoboda had taught at many different companies including the Ballet Russe de Monte Carlo, the American Ballet Theatre School, and the Swoboda School, later known as the Ballet Russe School. The Ballet Russe de Monte Carlo organization eventually bought the Swoboda Cchool in 1951, presenting an opportunity for Wilkinson to audition. 
Regarding her first instructors, Wilkinson says, "My teacher was Madame Maria Swoboda who was a real Russian ballet teacher-beautiful woman [said with an accent]. She had been a ballerina. I was completely taken with this person. She was fascinating to me…my first lesson…she held my hand and looked at me and said, 'Are you French,' and I went [Ms. Wilkinson shook her head no]. 'Are you Spanish,' and I went [again indicating no] and I guess she didn't know what else to ask so she just went on."
Wilkinson initially started her training at the Swoboda School in the middle of the year through private lessons due to her birthday falling in the middle of the school year. Wilkinson was the only Black dancer during her time at the Swoboda School. There had been another Black dancer before Wilkinson's time that was taught privately because of her Blackness and the fear of repercussions of having a Black dancer in the general population. 
Sources:
Raven Wilkinson Obituary, The New York Times 
Black Ballerinas Dancing on the Edge: An Analysis of the Cultural Politics in Delores Browne's and Raven Wilkinson's Careers, Joselli Deans
Maria Swoboda Obituary, The New York Times
Photo: Color by Klimbim
More about
Maria and Vecheslev Swoboda
Maria Swoboda was born Maria Yurieva in St. Petersburg. She entered the Bolshoi Ballet at 15 and left Russia in 1917 to tour Europe with a dance company organized by her and her husband, Vecheslav Swoboda. Vecheslav Swoboda was a former soloist with the Bolshoi Ballet.
Maria Swoboda taught at many ballet schools including the Ballet Russe de Monte Carlo, American Ballet Theatre, the June Taylor School, and the Igor Youskevitch Studio. In addition to Raven Wilkinson, she taught other notable dancers such as Gertrude Tyven, Norma Vance, Meredith Baylis, Perry Brunson, Roni Mahler, and Andrea Vodehnal.
The couple came to the United States as lead dancers with the Chicago Civic Opera Ballet and toured the country several times. The Swobodas opened the Swoboda School in 1937, and after her husband died, Maria Swoboda kept the school open until it was bought by Ballet Russe de Monte Carlo in 1954.
Source:
Maria Swoboda Obituary, New York Times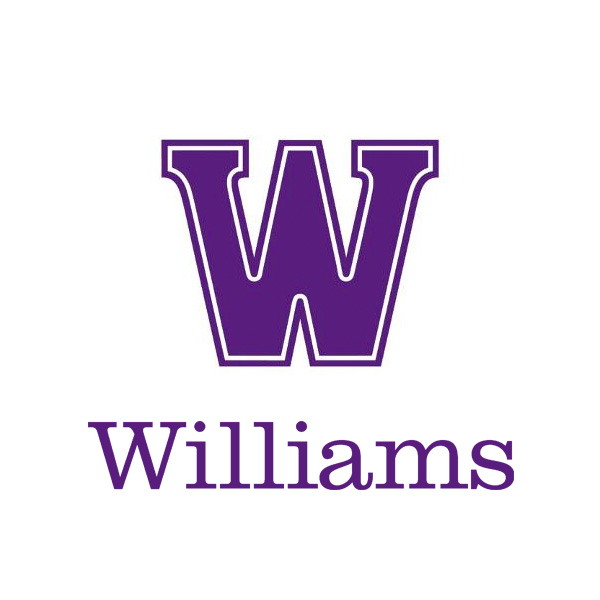 Thandi Steele