American Ballet Theatre's The Four Marys and Judith Taylor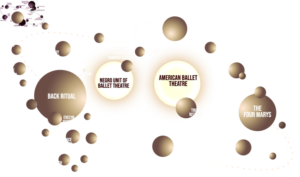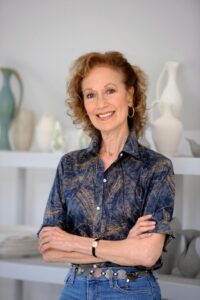 Judith Taylor danced with American Ballet Theatre for five years, during which she danced under her maiden name of Judith Lerner. In The Four Marys, Taylor played the young woman whose suitor falls in love with one of her maids. After her time at ABT, Taylor ended her career as a dancer, citing a desire to go to college and get married.
More about Judith Taylor
Taylor began studying ballet at a young age, ultimately earning a place at George Balanchine's School of American Ballet and later joining American Ballet Theatre. After leaving her career as a dancer, she transitioned into work in dance therapy and healthcare, earning a degree in nursing and finding a passion for medical journalism. She then transitioned to a career in pharmaceutical marketing, where she remained for ten years, then leaving her position as vice president to return to art, this time through pottery. Taylor then founded a pottery company, EarthDancesPottery, that aims to incorporate the movement of dance into pottery practice. Taylor continues to incorporate ballet barre into her pottery work and maintains her strength through dance.
Sources:
Roxbury's Judith Taylor Career Path, The Litchfield County Times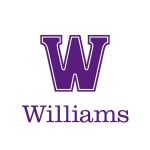 Ryan Crants