The First Negro Classical Ballet and Claudius Wilson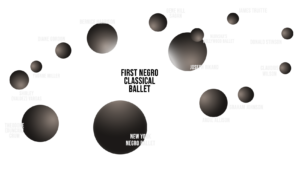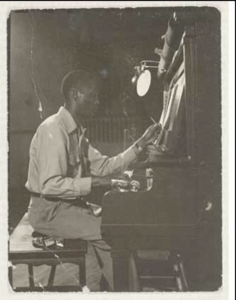 Claudius Wilson moved to Los Angeles around the time FNCB was created. He met Rickard at the Gray's Conservatory of Music when he was teaching piano. He was then persuaded by Joseph Rickard to join the company as their pianist and resident composer. After being with the group for a year, he began composing ballet scores and collaborated with Rickard on new productions for the company. One critic described his work as a "Neo-Debussyan cocktail lounge piano score." He contributed works to FNCB productions like Harlot's House, Raisin' Cane, Cinderella, Pagliacci, and Swan Lake.
Sources:
Dance Moves: An African American Ballet Company in Postwar Los Angeles, University of La Verne
First Negro Classic Ballet Huge Success, Los Angeles Sentinel
Negro Classic Ballet holds Auditions, Los Angeles Sentinel
Negro Ballet, Los Angeles Sentinel
All-Star Ballet Opens Fri. Night, Los Angeles Sentinel 
Central Avenue and Beyond, Huntington Library
Vaulted Ambitions: Stories From Where We Were To How We Got Here, Stage Raw
More about Claudius Wilson
Claudius Wilson studied at Dillard University in New Orleans. The fact that he was a Black composer broke the stereotype that Black musicians only specialized in jazz and popular music.  
Source:
Dance Moves: An African American Ballet Company in Postwar Los Angeles, University of La Verne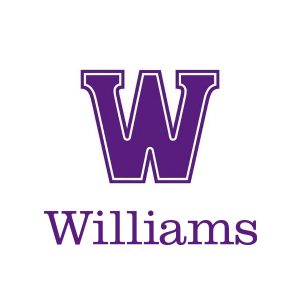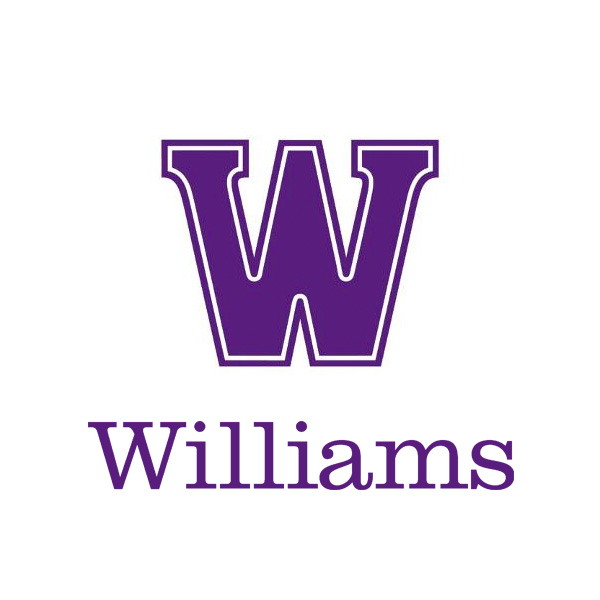 Deja Cunningham