Sylvester Campbell and the Baltimore School for the Arts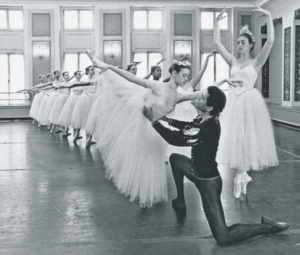 In 1975, Campbell returned to the US after serving as principal dancer of the Royal Winnipeg Ballet. He was invited by Kathleen Crofton to dance with the Maryland Ballet, which later became the Baltimore Ballet. Campbell served as director of the Baltimore School for the Arts' dance department for 15 years, giving his final performance of The Nutcracker in 1992. In an interview with Campbell from 1991, he describes setting pieces like Les Sylphides or Giselle on students, many of whom were to join Alvin Ailey, American Ballet Theatre, Milwaukee Ballet, Dance Theatre of Harlem, Hubbard Street, and other troupes. Campbell describes how the school is "fifty-fifty" in terms of race. He also notes that the best dancers that the school produced had joined the school at a very young age. Campbell was greatly liked by students. More than 40 out of 65 of his students joined professional dance companies. 
More about the Baltimore School for the Arts
The Baltimore School for the Arts is a selective public arts high school with one of the best dance programs in the country. Campbell joined the faculty in 1979, the same year the school was founded.
Sources:
Sylvester Campbell, LINES Ballet
Sylvester Campbell, acclaimed ballet dancer, 59, Baltimore Sun
A Conversation with Sylvester Campbell, Ballet Review, pg 25-26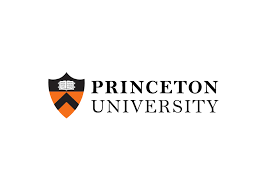 Jack Shigeta