Sylvester Campbell and the Royal Ballet
After the New York Negro Ballet disbanded, Campbell felt he would have better chances of finding a job in the UK rather than returning to the United States. While in England, Campbell studied at The Royal Ballet. It took him a while to be accepted, even with his exceptional talent. As Campbell said, they just couldn't believe that someone of color can know the steps. Campbell said in an interview that they were surprised that he actually knew the steps and "had feet like these people in The Royal Ballet." He also studied at Rambert Ballet School as well as with a Russian teacher in Europe. 
Sources:
A Conversation with Sylvester Campbell, Ballet Review, pg 24-34
More about Royal Ballet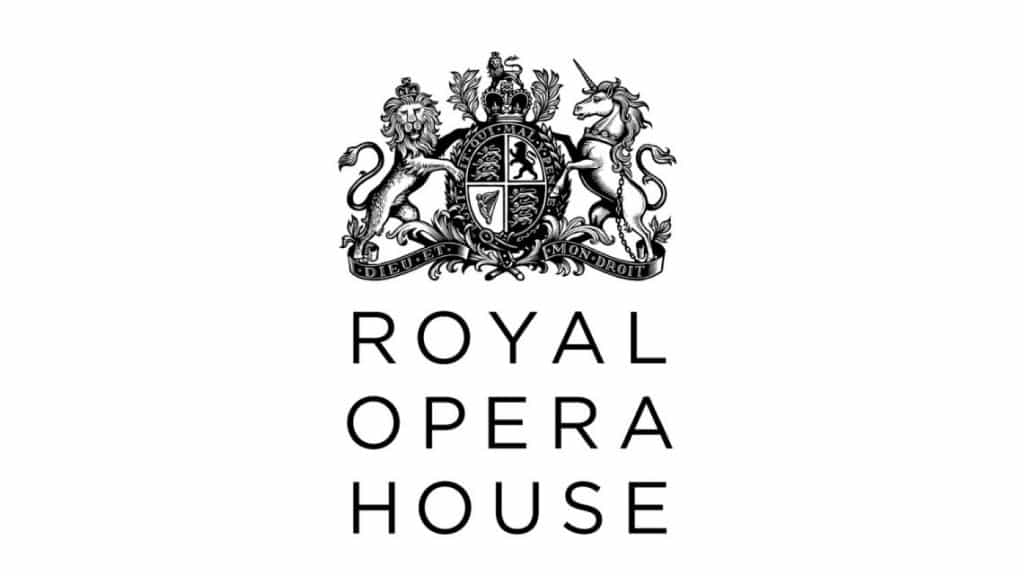 The Royal Ballet company is an internationally renowned dance company that is based at the Royal Opera House in Covent Garden, London, England. Originally known as the Vic-Wells Ballet, the school and company was founded by Dame Ninette de Valois in 1926, with help from Lilian Baylis, who asked de Valois to stage dances for operas and plays at the Old Vic Theater, of which she was the manager of. Their first home would be Sadler's Wells Theatre in North London, where they would remain until 1939. It was later known as Sadler's Wells Ballet when Baylis acquired the theatre. Alicia Markova was the first prima ballerina for the company. 
In 1956, the company received a Royal Charter  officially changing their name to the Royal Ballet. The first ever artistic director was, of course, Dame Ninnette De Valois. Sir Frederick Ashton served as artistic director from 1963-1970. Ashton choreographed their first piece at the Royal Opera House, which was The Sleeping Beauty in 1946. Other directors include Sir Anthony Dowell, who held the position from 1986-2001, and the most current director, Kevin O'Hare who was appointed in 2012. 
Their repertoire includes many famous pieces such as Swan Lake, Giselle, and The Sleeping Beauty, as well as other pieces such as Chroma, The Firebird, Sweet Violets and others.
Sources:
The Royal Ballet, Wikipedia
The Royal Ballet, Brittanica
Royal Ballet History, Royal Opera House
Where Are the Black Ballet Dancers, The Guardian
Social Media:
Instagram @royaloperahouse
Twitter @The RoyalBallet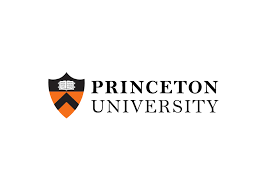 Fatmata Nallo