Louis Johnson and Black Nativity
Though Carmen de Lavallade and Alvin Ailey were initially hired as choreographers for Black Nativity, the two left and were replaced with Louis Johnson. His work for the play was not "inherently flawed," but rather it was considered "completely devoid of ingenuity or inspiration." This is said to be because "even the most consummate artists would have trouble standing up to the swelling, surging gospel numbers" and due to the limiting nature of the production's small stage.
During this production, Johnson worked again with Cleo Quitman, whom he would have interacted with while creating Folk Impressions for her company, New York Negro Ballet.
More about Black Nativity
Black Nativity, in which Christ's birth story is refigured with Black characters, is a gospel play created by Langston Hughes. The production, directed by Vinnette Carroll, ran for four weeks at the 41st Street Theatre, opening on December 11, 1961. The play reinforced the historical accuracy of a Black Christ and toured extensively throughout Europe.
Sources:
Langston Hughes by Harold Bloom
Black Nativity, Wikipedia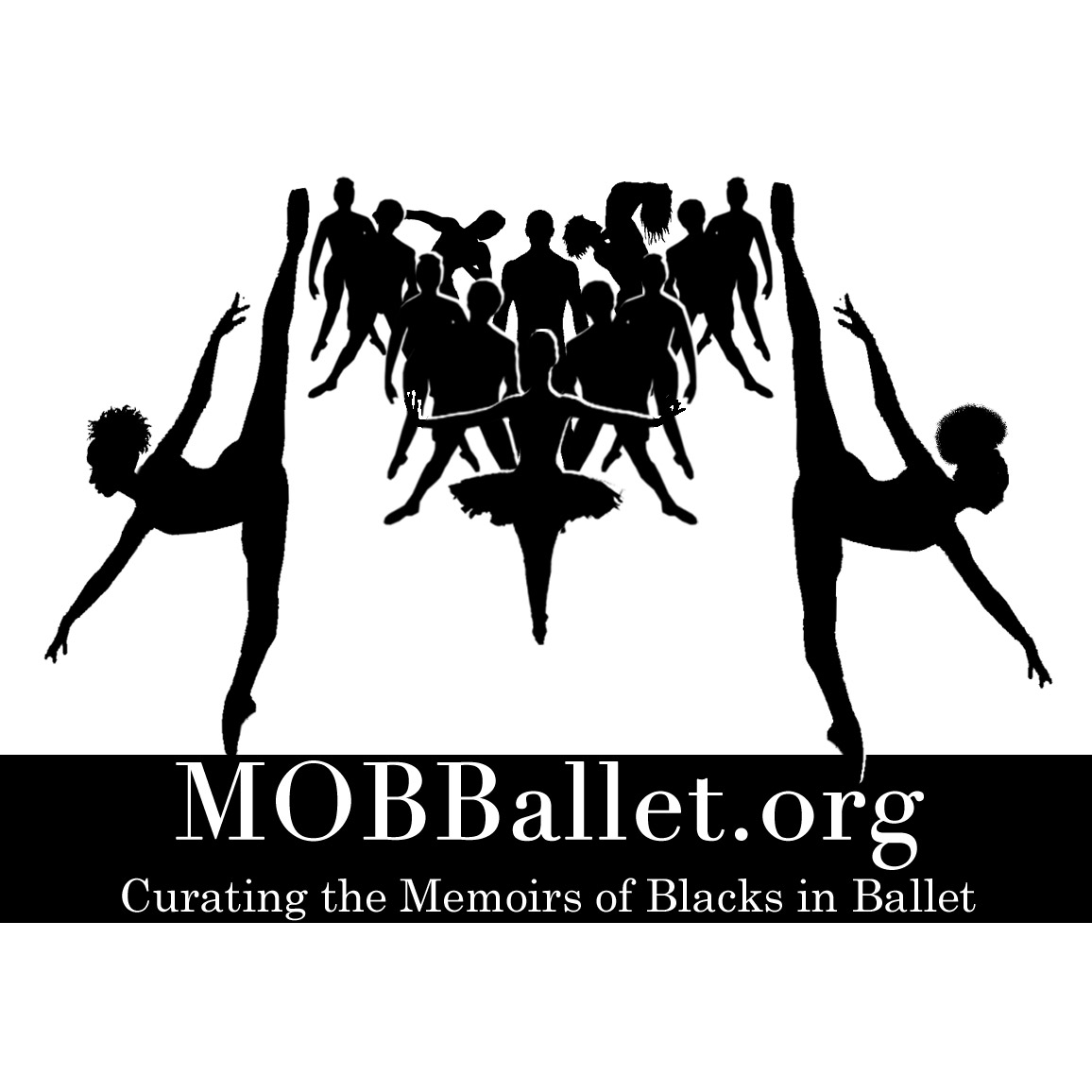 Madeline Crawford