Joseph Rickard Papers and Gallery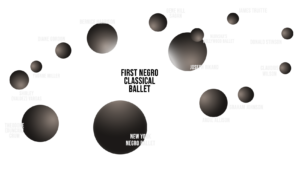 This collection contains the papers of dance studio founder and choreographer Joseph Rickard (1918-1994), and includes manuscripts, printed material, ephemera, music scores, production files, and photographs related to the First Negro Classical Ballet and Negro Classical Ballet, which Rickard founded, and local ballets in San Gabriel, California.
The papers consist of correspondence, manuscripts, documents, ephemera, audiovisual material, and printed material related to the First Negro Classical Ballet (FNCB), Negro Classic Ballet (NCB), and local San Gabriel Valley ballet companies; the papers also include sheet music and original music scores, ballet production files and photographs for the FNCB and NCB. The papers are especially strong as a visual record with a large number of photographs, publicity material, costume sketches, and printed posters. The collection also contains Joseph Rickard's working notes on the process of creating a ballet, including the elements of choreography, lighting, musical score, and costumes; within this material is also the talented work of the costume design of Nancy Coppola, the set design of Robert Usher and the original music scores by the African-American arranger and composer, Claudius Wilson. The collection is unsurpassed as a record of the first African- American classical ballet company.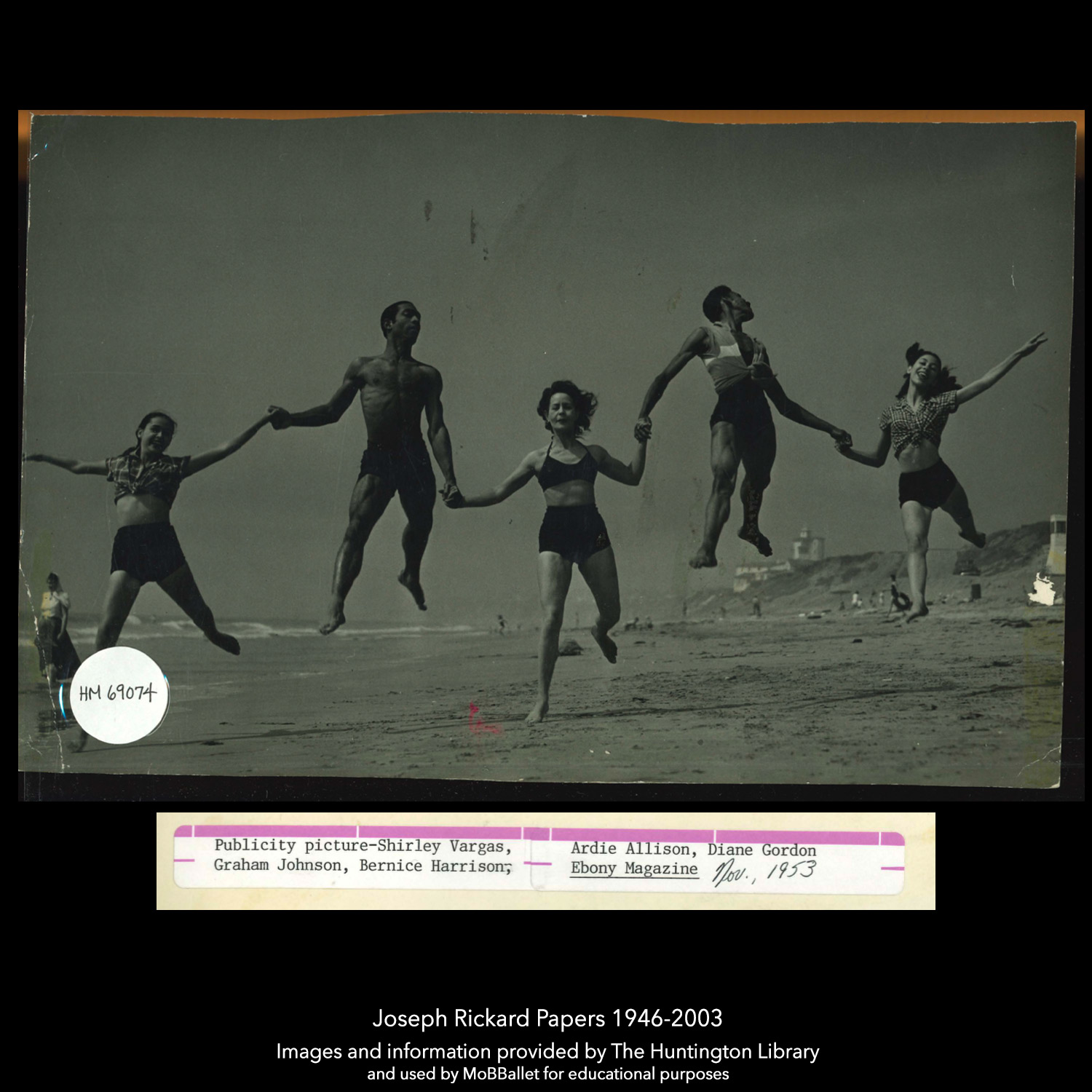 ---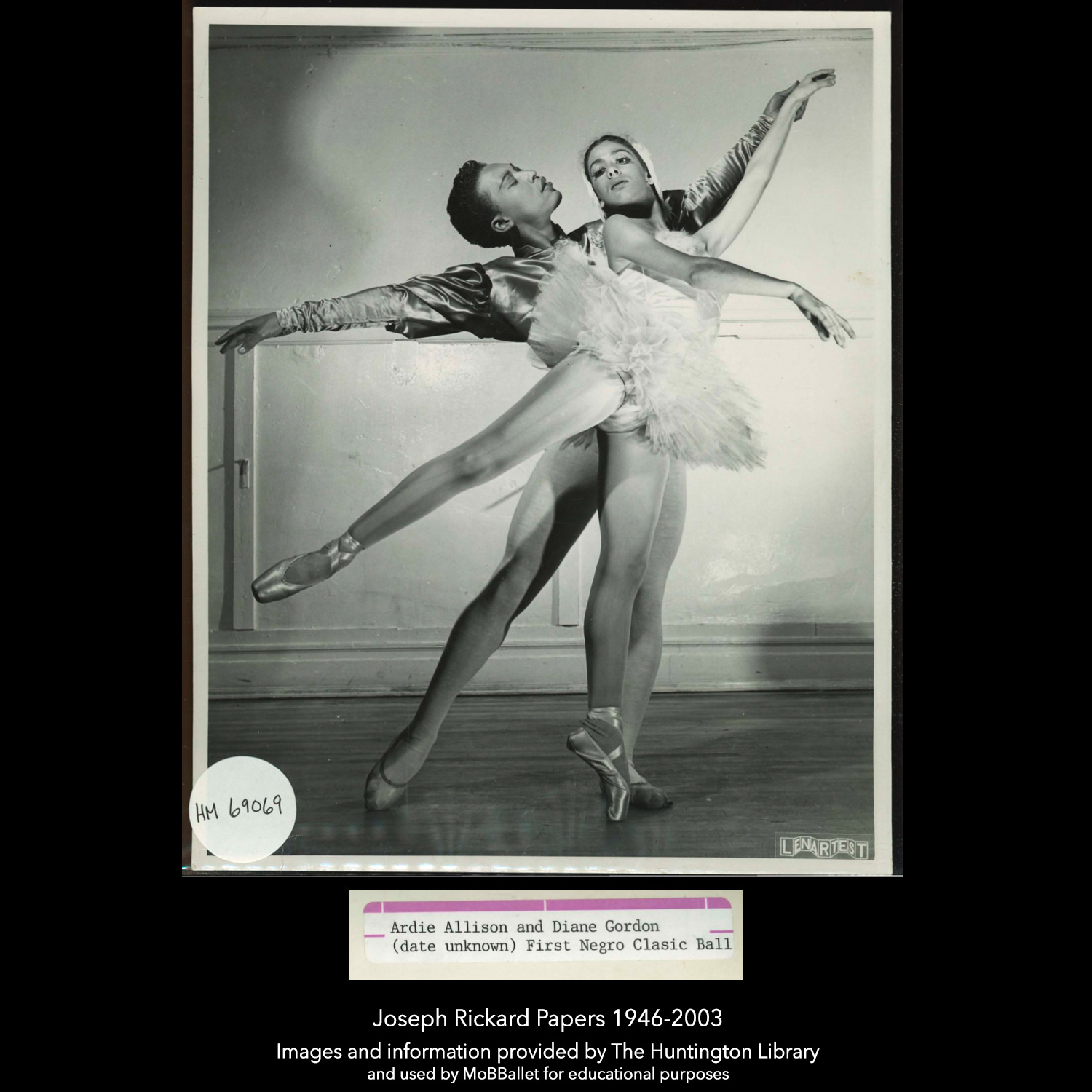 ---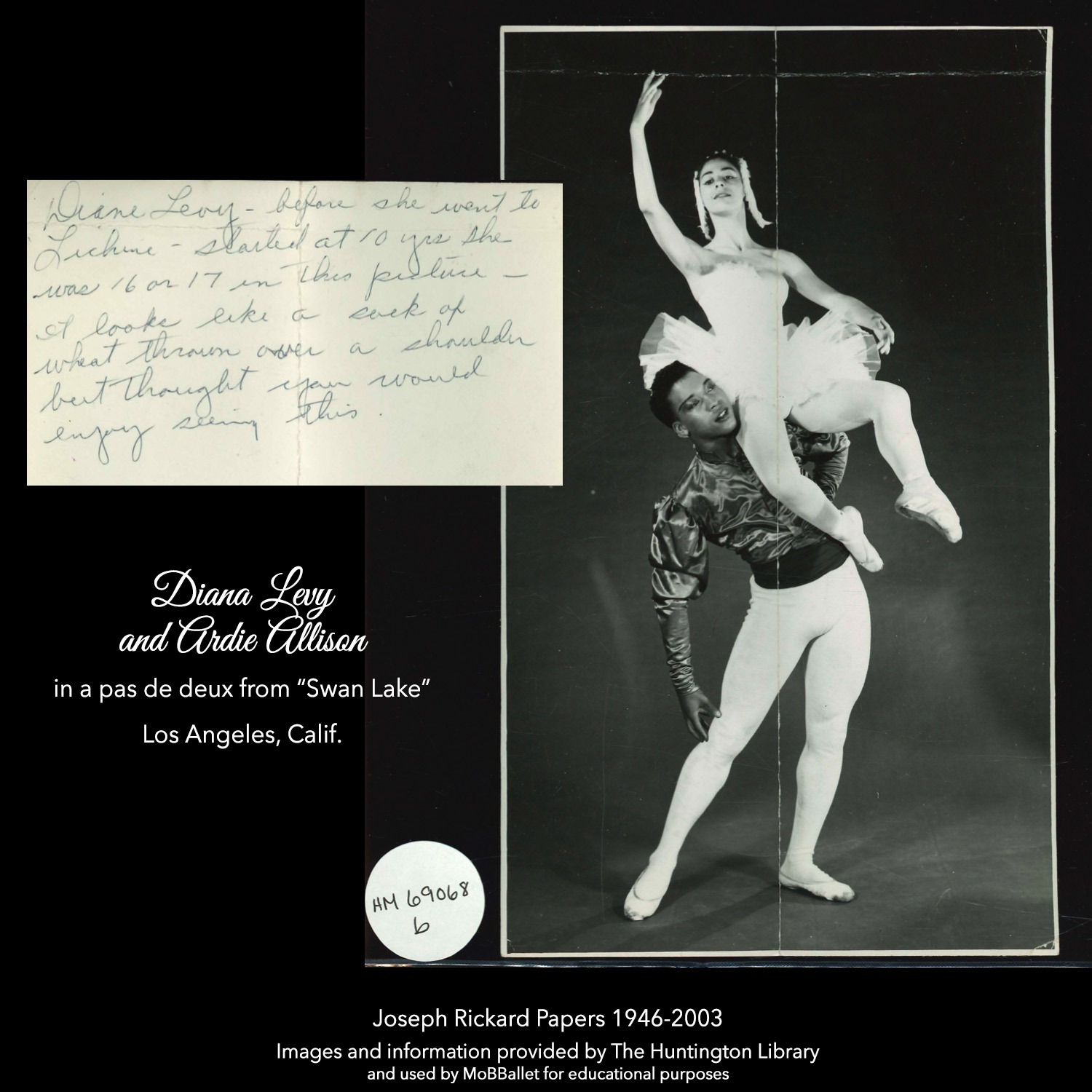 ---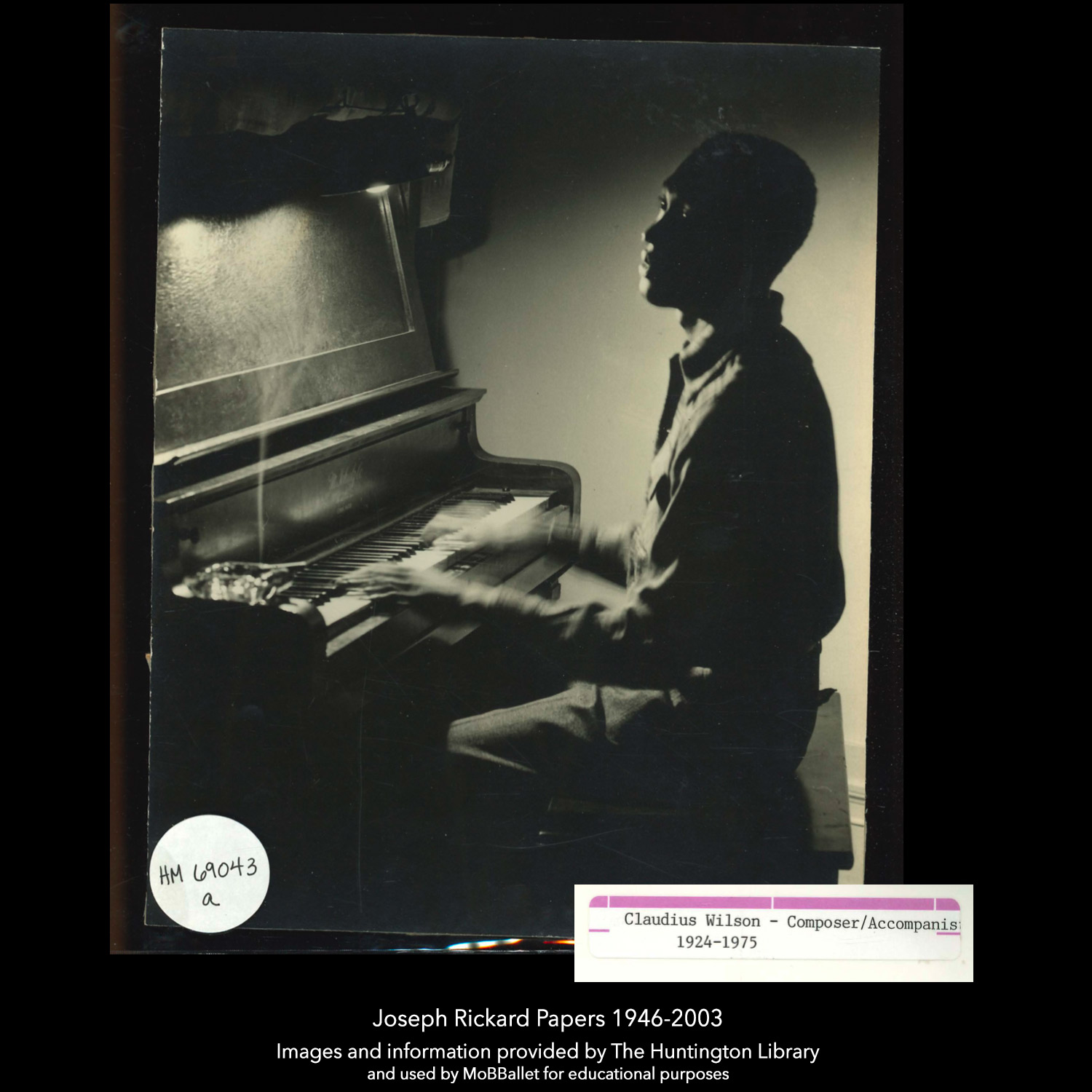 ---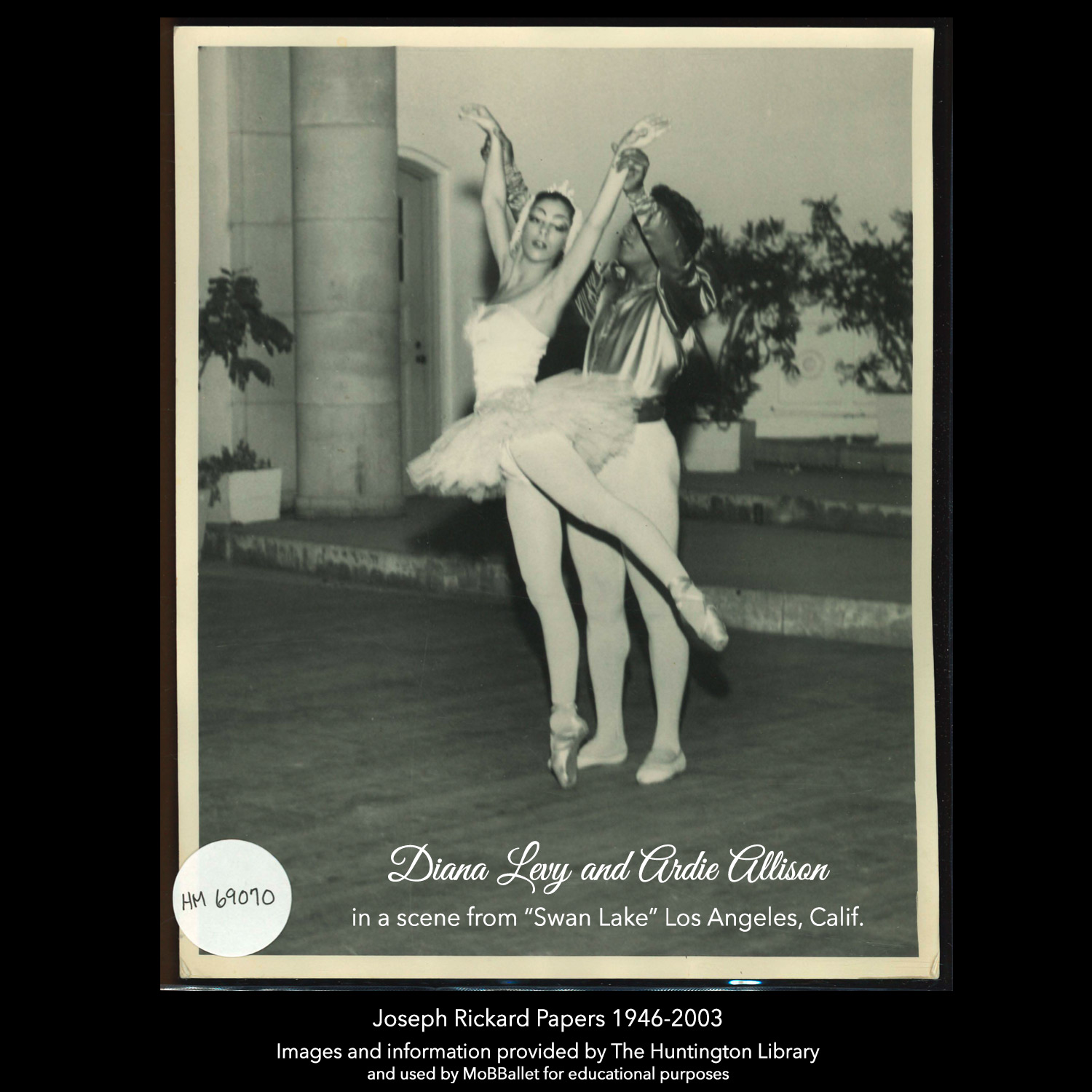 ---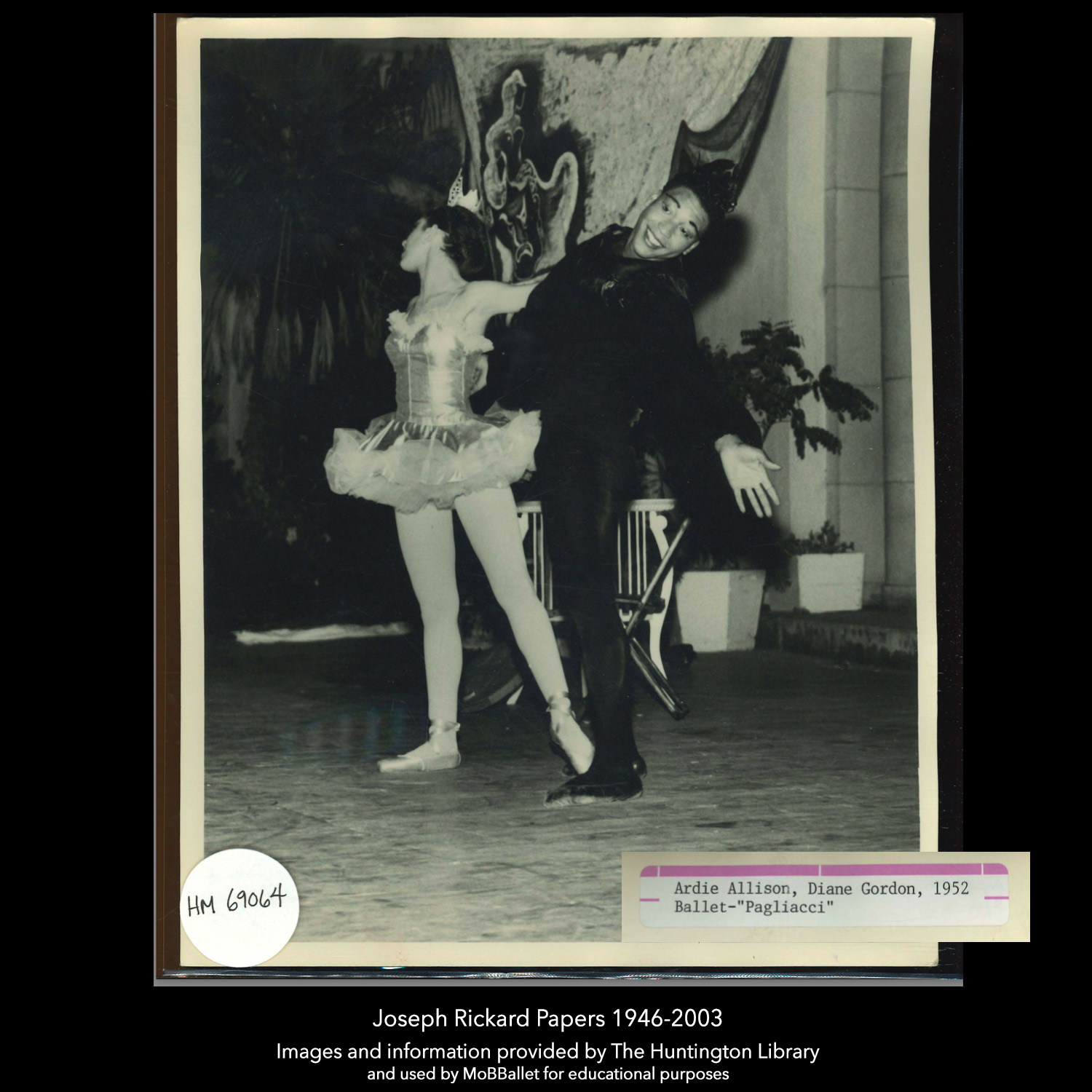 ---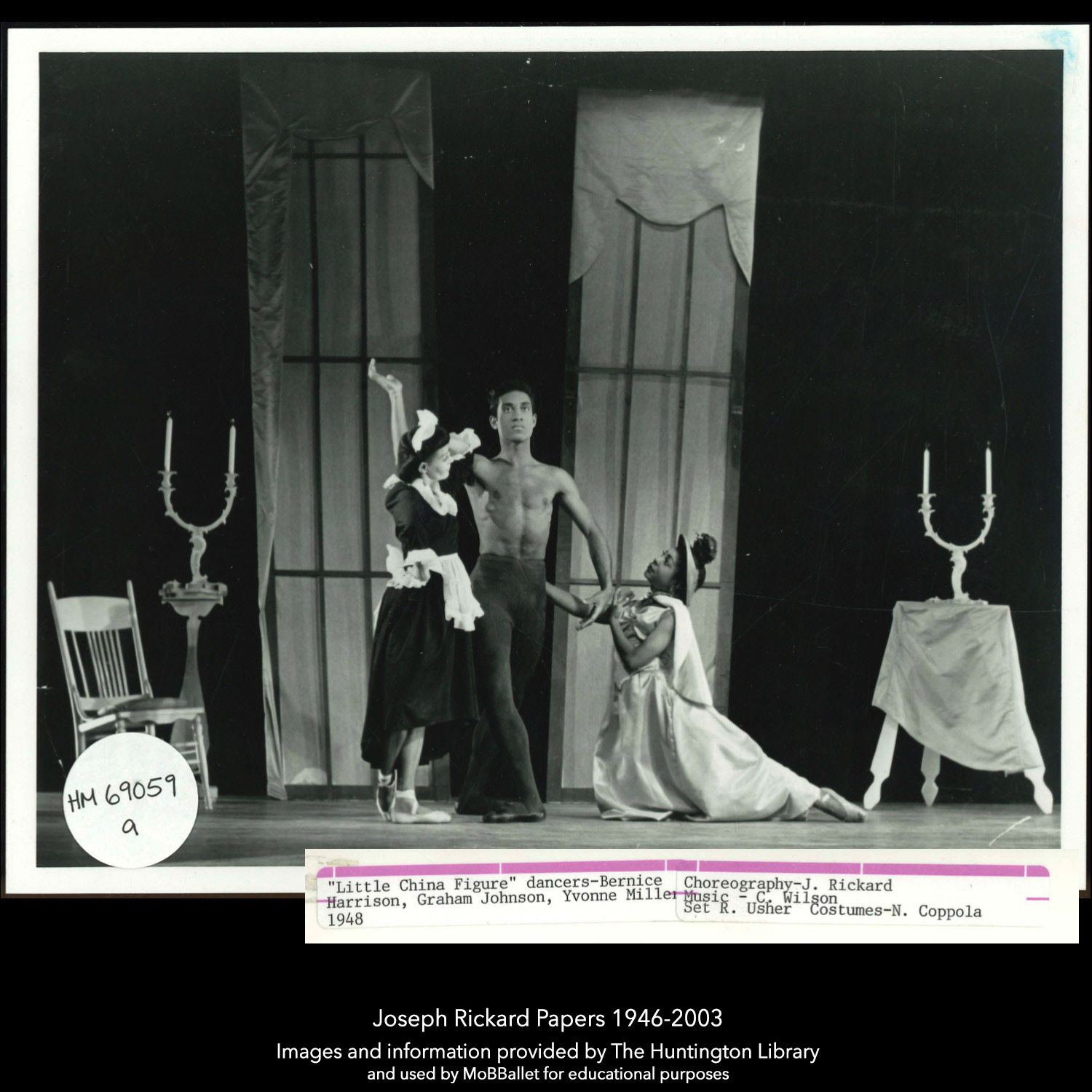 ---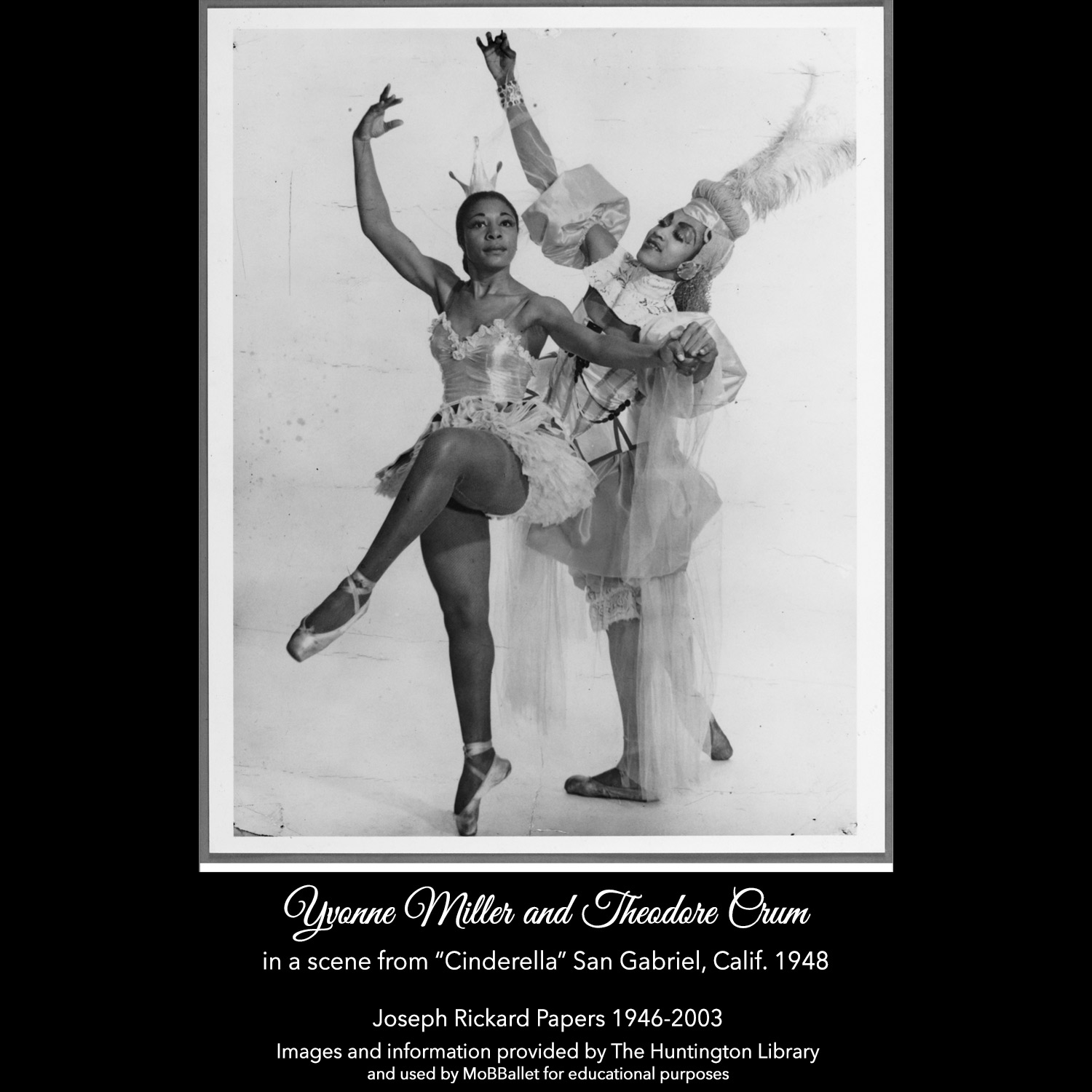 ---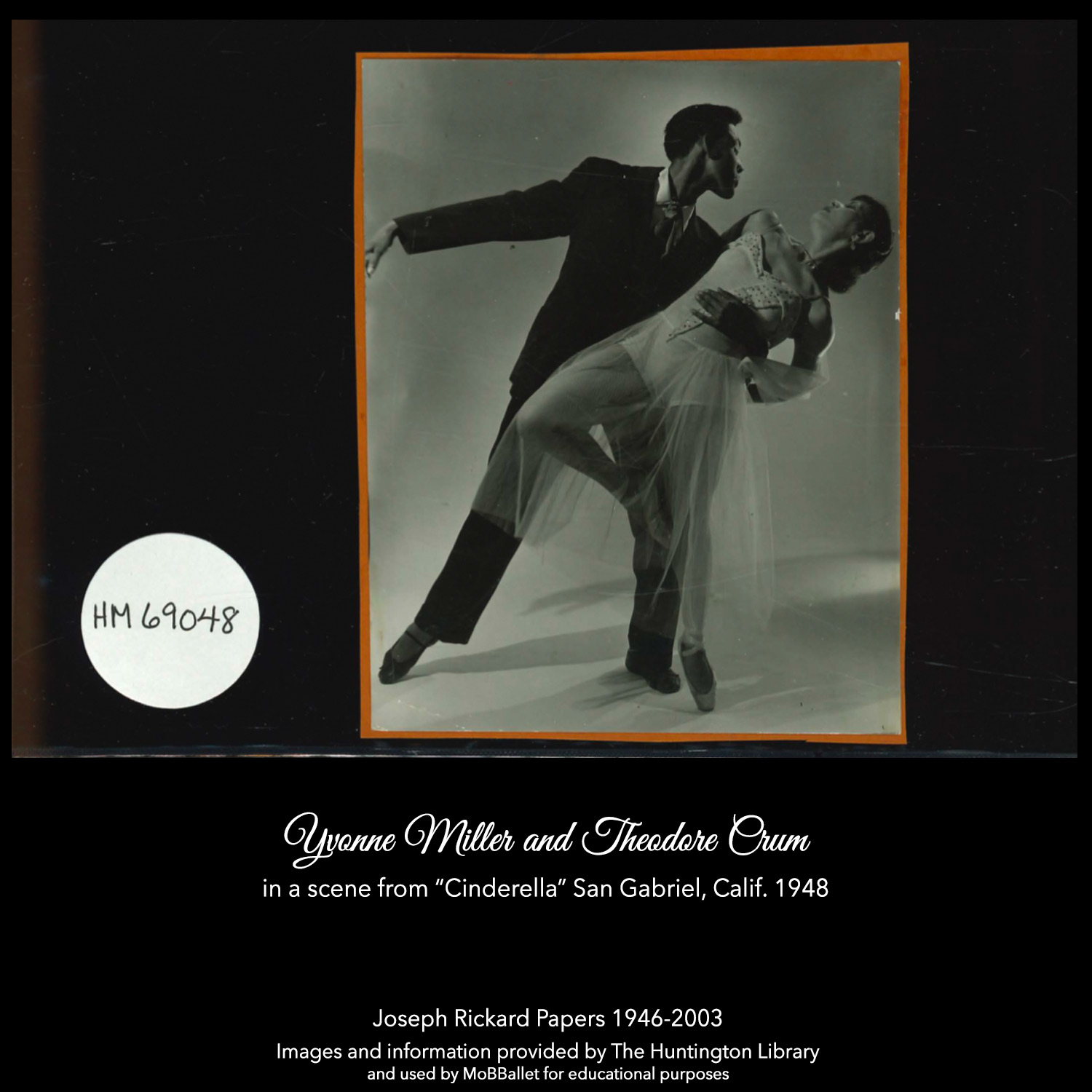 ---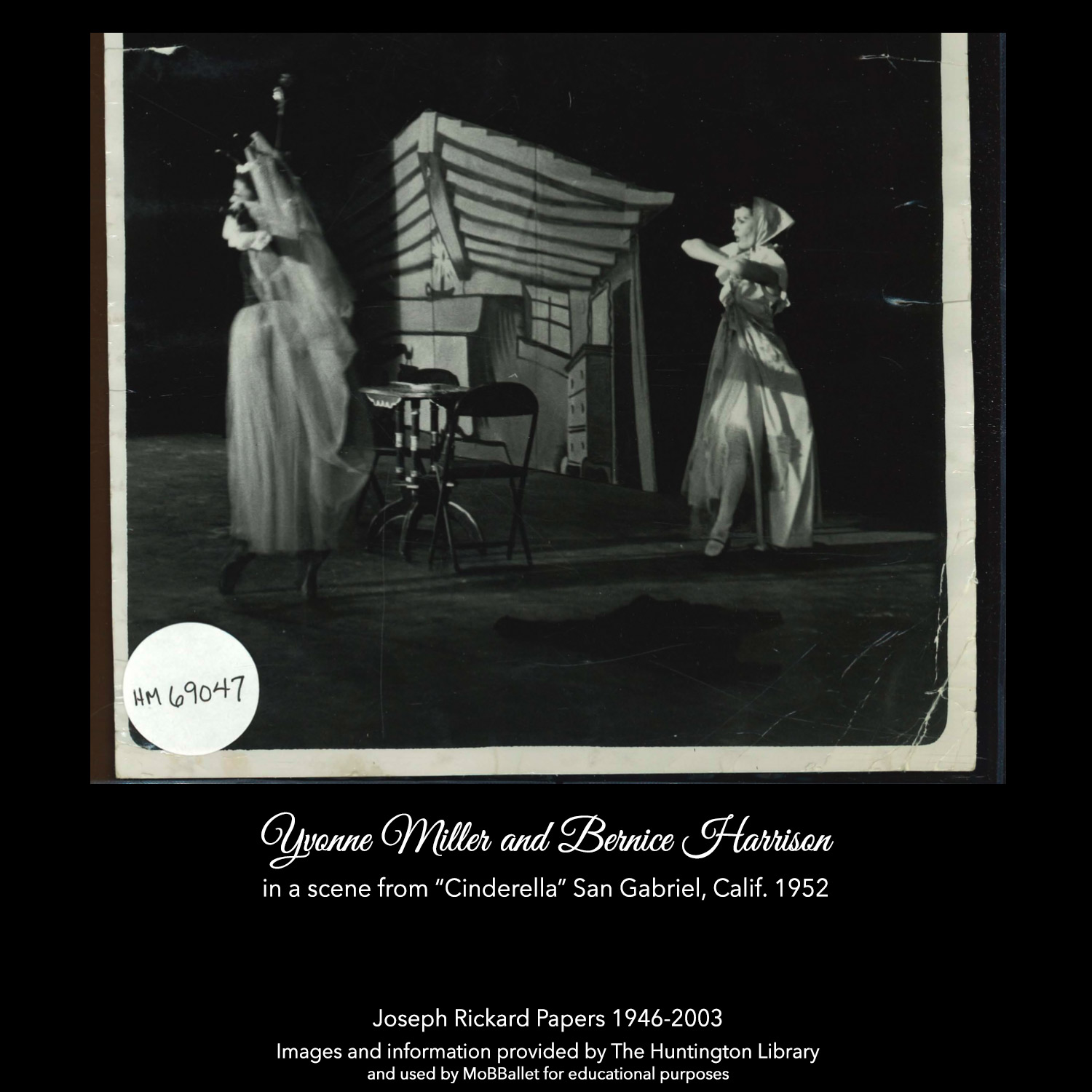 ---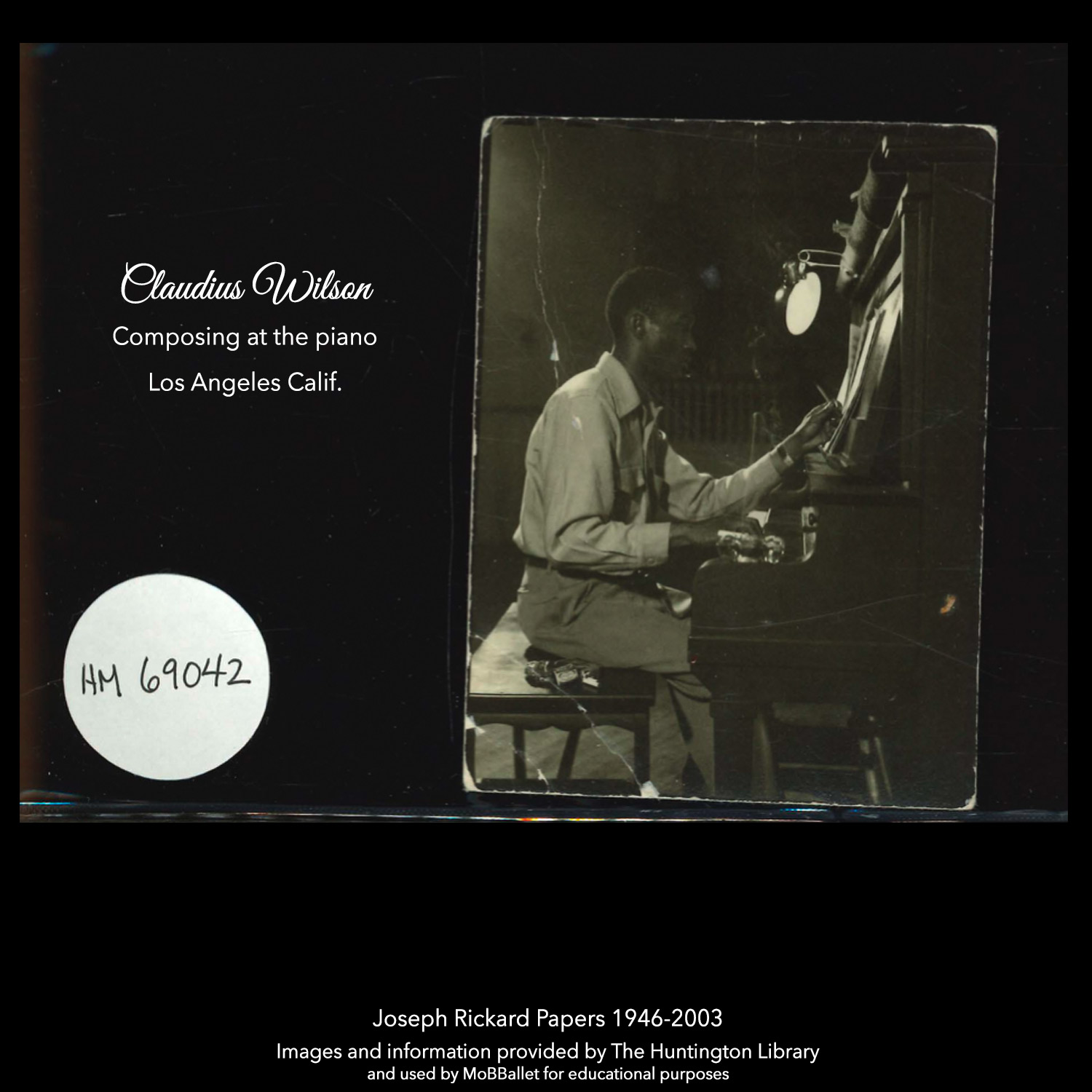 ---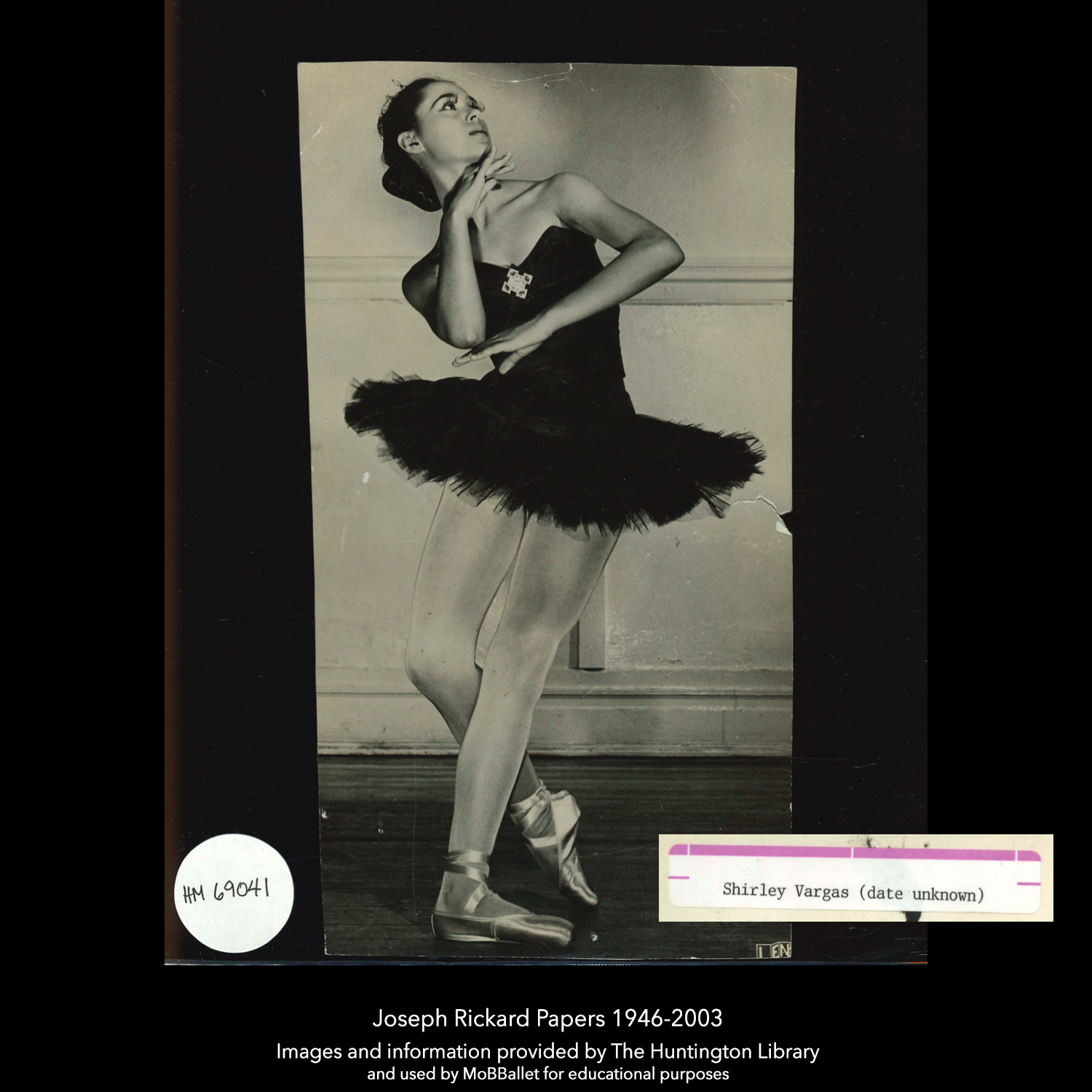 ---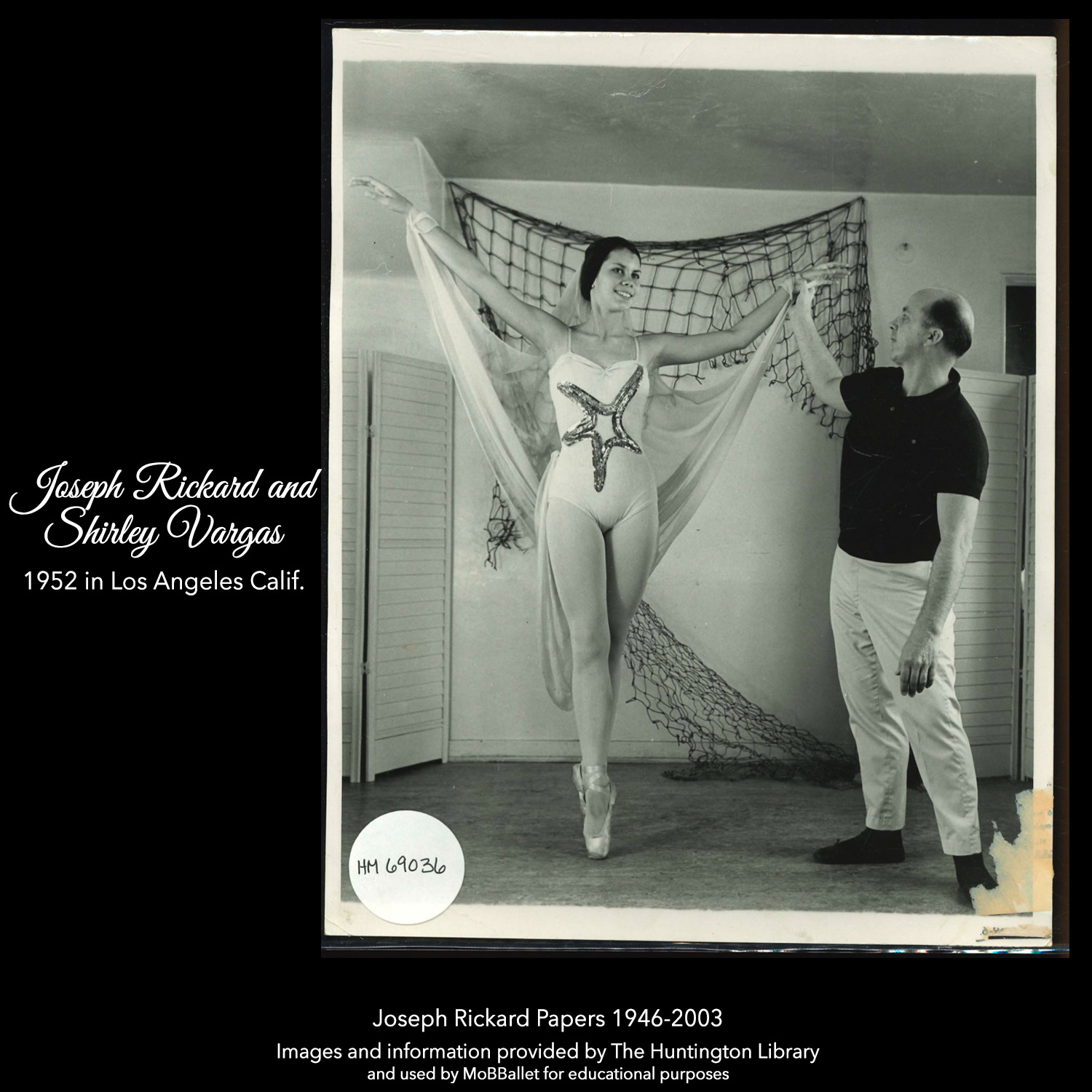 ---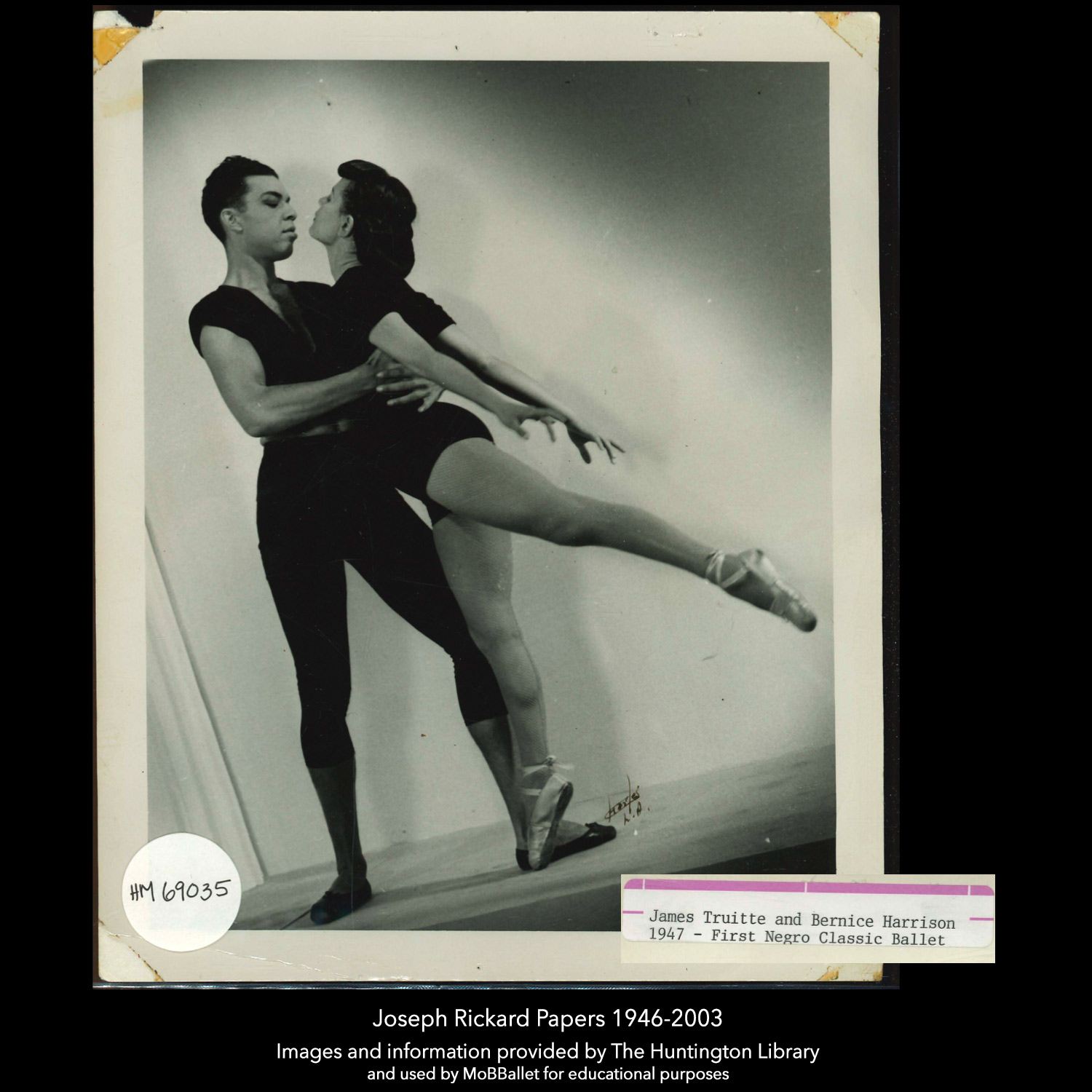 ---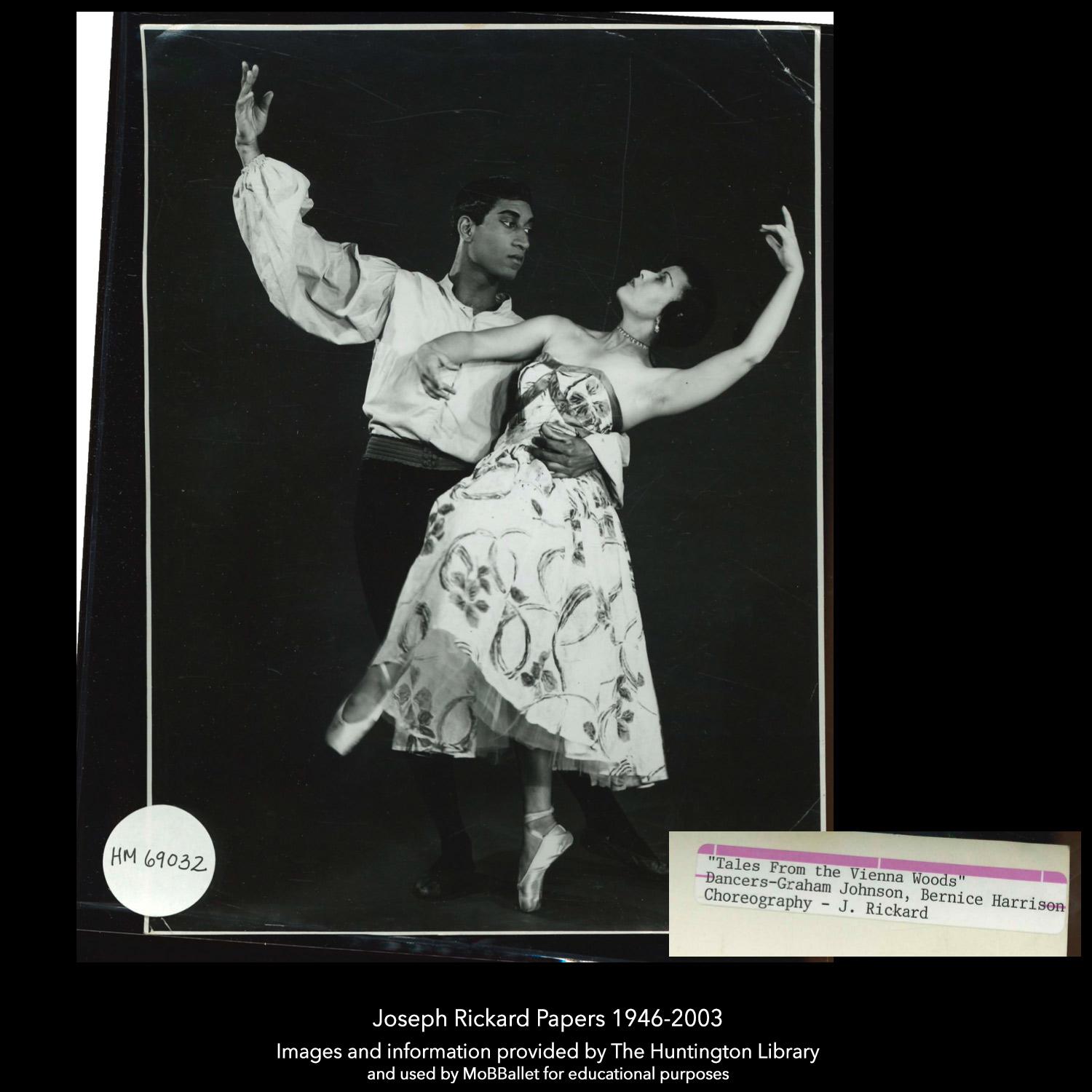 ---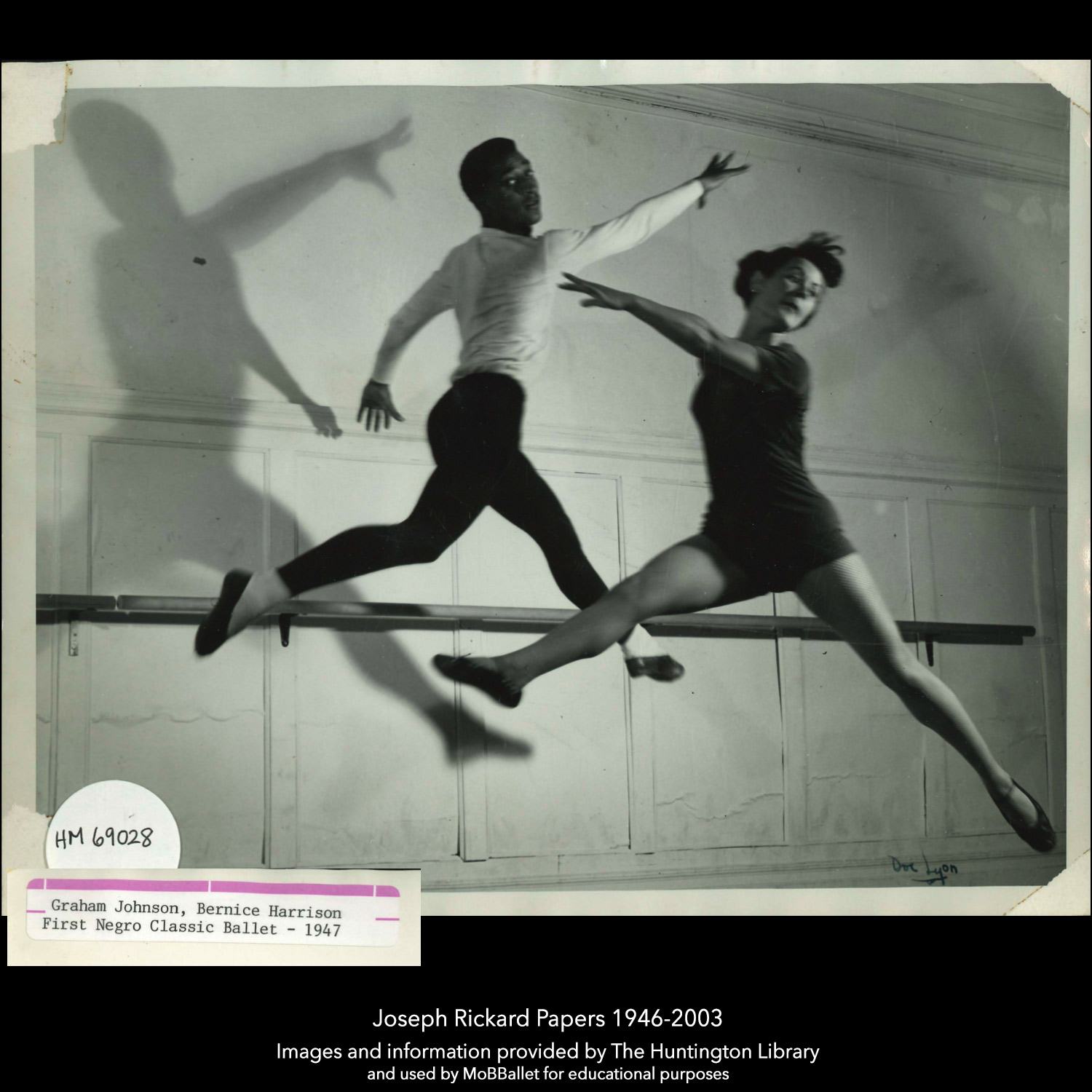 ---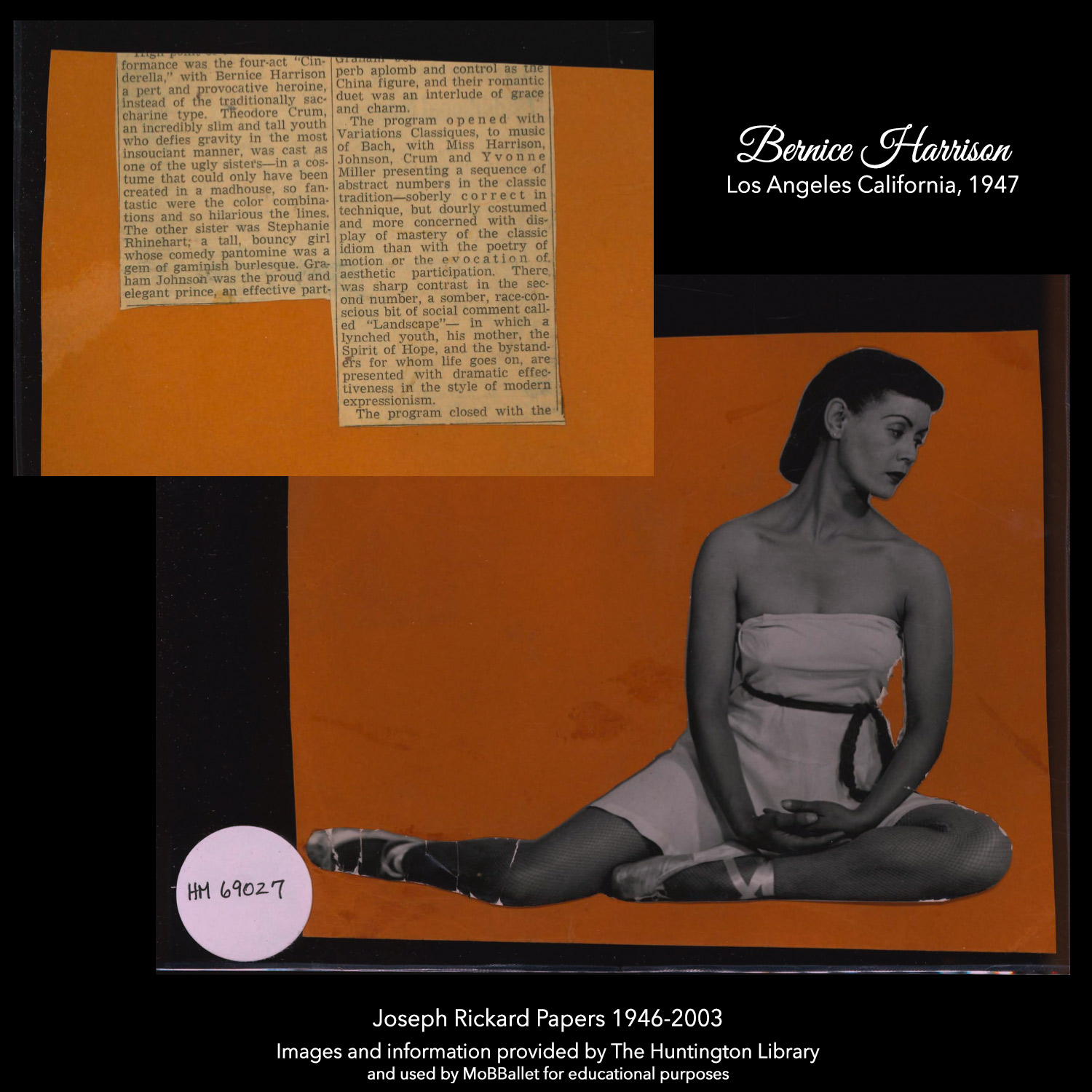 Joseph Rickard Papers, The Huntington Library, San Marino, California.