Laura Fitz-Pegado
Capitol Ballet
 Ballet Santo Domingo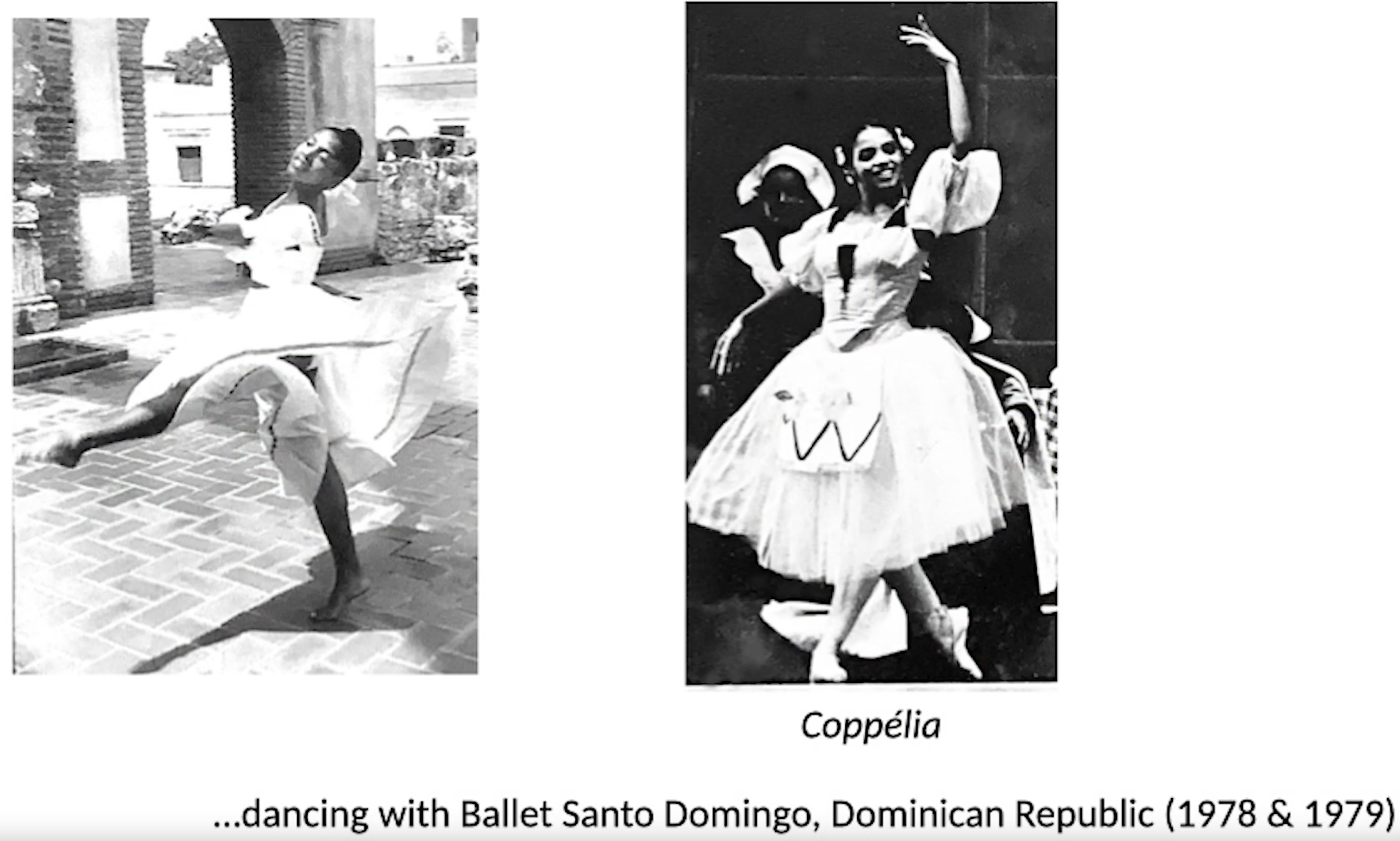 While a member of the Capitol Ballet, Lauri Fitz performed in Doris W. Jones' The Mendelssohn Suite alongside Theressa Cassese, Robin Blair, and Beryl Thornton. The Tennessean declared that it was "very well danced," and the performance, part of the Southeastern Regional Ballet Festival, took place on April 22, 1970 at the Henderson A. Johnson Gymnasium of Fisk University. It is not known if Fitz performed elsewhere or with the company on other occasions. 
Source:
'Admirable' Top Word For Ballet, The Tennessean
Lauri Fitz-Pegado's career spans all aspects of cultural and commercial diplomacy included government service–a civil servant at the Voice of America, Foreign Service Officer with the U.S. Information Agency serving in the Dominican Republic and Mexico, a Presidential Appointment as Assistant Secretary in the Department of Commerce and Director General of the Foreign Commercial Service, a telecommunications executive, and an advocate for domestic and international clients.
Lauri continues to lift others in creative endeavors across the globe. We are here to discuss her recently published memoir, Dancing in the Dash: My Story of Empowerment, Diplomacy and Resilience. (Published by Bold Story Press. https://www.boldstorypress.com/)