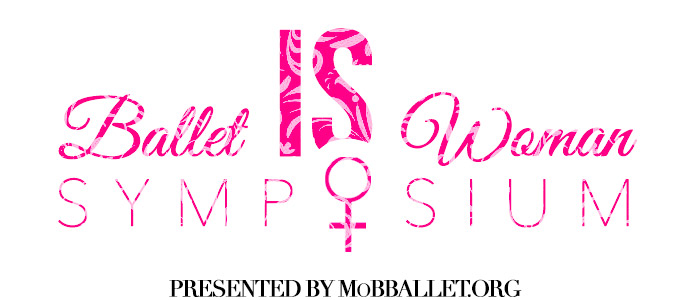 Notable chatter and links from today's session
Mike Anestor:
In discussing how summer internships, apprenticeships, and fellowships might provide administrative training for women and BIPOC ballet dancers, I wanted to show one of my favorites. Theatre Aspen offers housing and a stipend from May-August.
Apprenticeships are offered in areas including: Company Management & Arts Administration; Costuming & Wardrobe; Development & Arts Administration; Theatre Education; Lighting Design; Marketing & Content Creation; Music Direction; Performance; Sound Design; Stage Management; and Stagecraft & Production.
---
Resources and places for more shared experiences: http://mothersinarts.com/resources
Also – a model to study. https://wsworkshop.org/residencies/parent-residency-grant/
Funding for parents who are artists: https://apply.sustainableartsfoundation.org/
---
Ellen FitzGerald
Link to DDP's Global Conversations: https://www.dancedataproject.com/global-conversations/
---