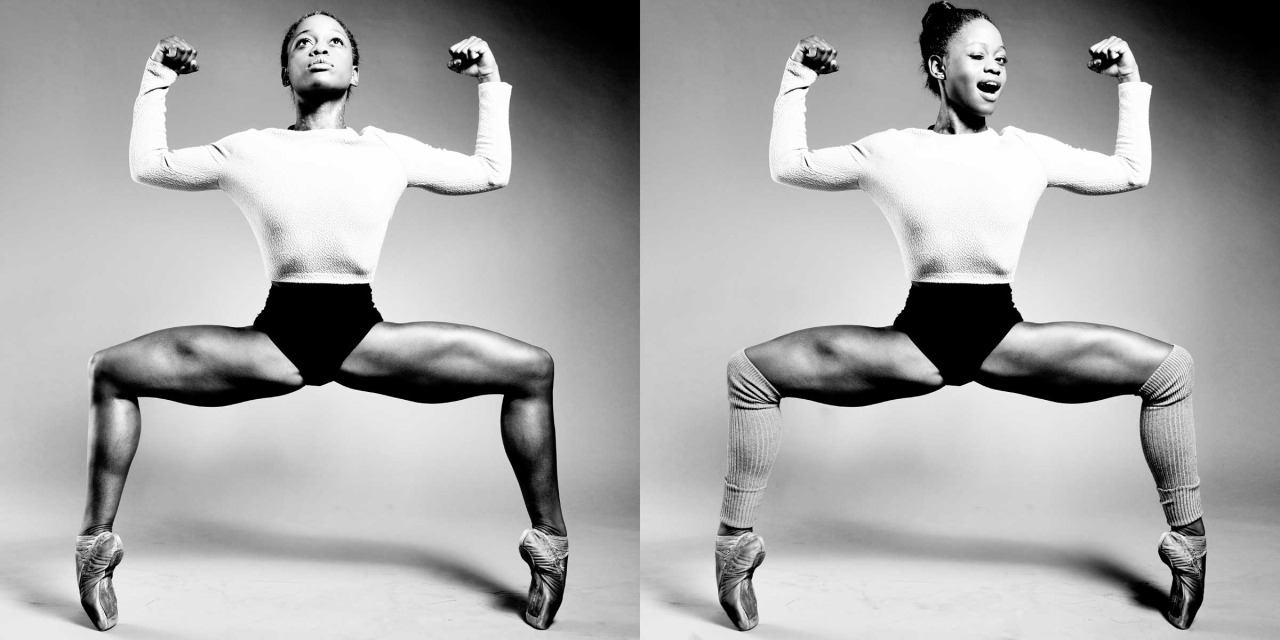 After joining the Dutch National Ballet's corps de ballet in 2014 Michaela DePrince is swiftly moving up the ranks, In 2016 she was promoted to grand sujet and in this first week of 2017 she was made Soloist. Congratulations to her! There are a number of poignant things about DePrince that go beyond her origin story. Her talent is undeniable, it was clear when she was at American Ballet's JKO school, however upon graduation in 2012, it was a great surprise that she was not offered an apprenticeship at ABT. Though she had an offer to go to the Netherlands at that time, she was too young, thus joined the newly relaunched Dance Theatre of Harlem.  A  quick year later when DNB started their Junior company she made the move.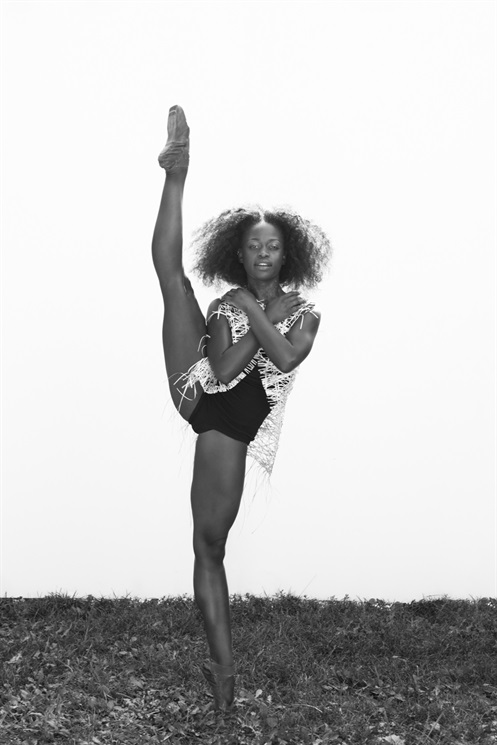 DePrince is  so exciting and powerful because at 21 she as a great deal of dancing still ahead of her. She is poised to become youngest Black female principal in a major company within the next 2-3 years (if all goes well, fingers crossed) She has space and time to grow as artist and have multiple stabs as roles like Giselle (her first stab is coming this month when she debut this month, dancing Myrtha in English National Ballet), and we (as the audience and dance community) Odette/Odile and other iconic career defining principal roles, and we will have the pleasure and honor of supporting her. She will have space and time to not only succeed but to fail, not every role or performance will be a home run, but we will be able to see her make the adjustments and conquer it. At her age she is on the ascent of her career and has the potential to create a body of work akin that of Alessandra Ferri, Wendy Whelan, or Paloma Herrera, or Darcey Bussell. THAT is exciting!!!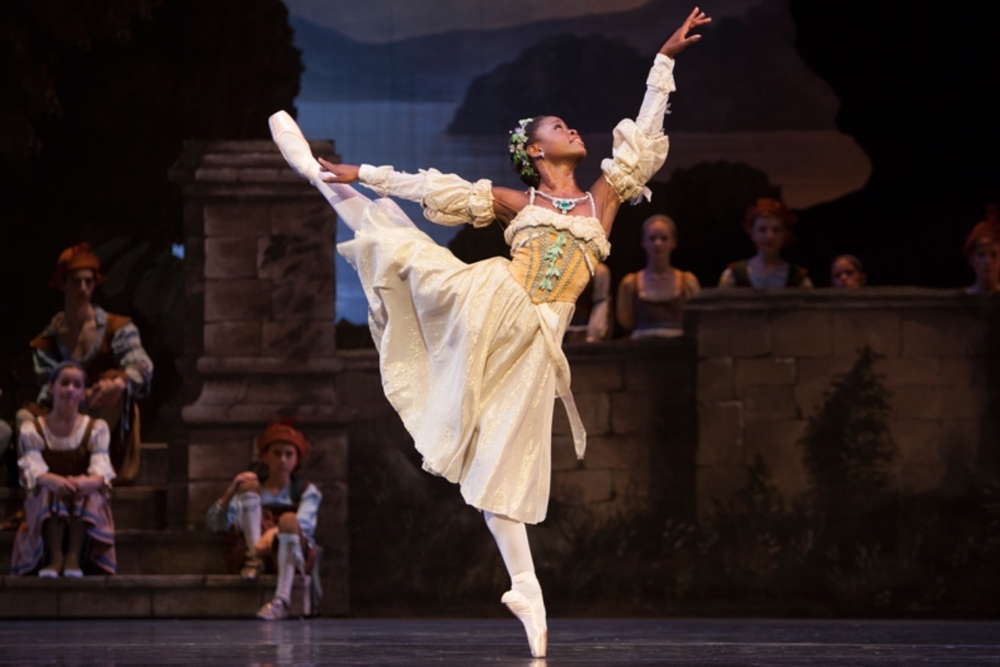 The other thing that is truly inspiring is that she is unmistakably, undeniably black, as in brown skinned. This is such a rarity with the exception of Lauren Anderson of Houston Ballet there has not been a brown (as we say dark skinned) principal ballerina in a white ballet company- Dance Theatre of Harlem gave us a cadre (Charmaine Hunter, Karen Brown, Yvonne Hall, Lisa Attles, Bethania Gomes to name a few). This is so incredibly powerful poignant because she will be expanding the visual concept not just of the "ballerina" but of beauty, elegance, and the ideal and little brown girls with thick lips and coily hair will be able to see a matching reflection of themselves in when the look at her. They will not have to squint to distort the image to "see themselves" as possibility.