Stacie Williams
Dance Theatre of Harlem
Ballet Memphis (2008)
Spectrum Dance Theater
Ballet NY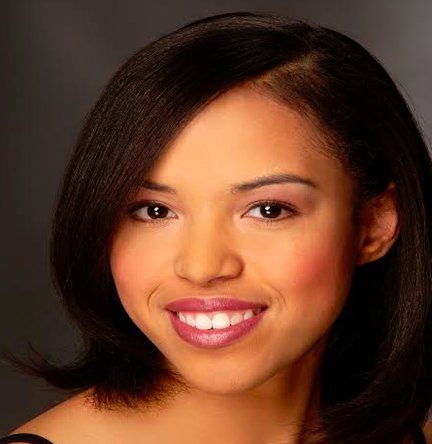 Stacie Williams received her training at Pittsburgh Ballet Theatre School, and attended the School of American Ballet, San Francisco Ballet School, Boston Ballet and Houston Ballet Academy. While attending Pittsburgh Ballet Theatre School, she performed with the Pittsburgh Ballet Theatre in Giselle, A Midsummer Night's Dream and The Wilde Years. In 2002, at the age of 17, Stacie joined Dance Theatre of Harlem's "Dancing Through Barriers" ensemble and became a company member the following year. At Dance Theatre of Harlem, she toured nationally and internationally she was featured in Balanchine's Tarantella, The Four Temperaments, Third Theme and Serenade. In 2005, Stacie joined Ballet NY, where she performed roles in Balanchine's Who Cares?, Jodi Gates' Now and Again, Stanton Welch's Orange, and Thaddeus Davis' Capricious Chase and Fervent Nights. Stacie holds a B.S. in organizational administration and is a certified yoga teacher.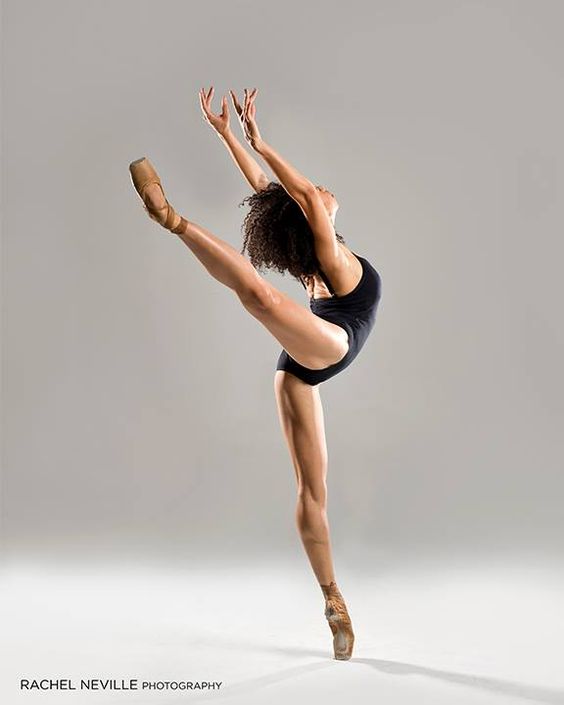 Additional Bio Information:
Stacie L. Williams is a native of Pittsburgh, Pennsylvania.  She recently retired from a thirteen-year career as a professional ballet and contemporary dancer. Stacie danced with the Dance Theatre of Harlem, Les Grands Ballets Canadiens de Montréal, and Spectrum Dance Theatre, to name afew, and toured internationally to over fifteen countries.  In 2013 Stacie was selected by the Department of State to serve as a Cultural Ambassador to South Asia where she, along with seven other dancers, utilized dance to engage with over 2,000 students. Stacie's interests include public diplomacy, the arts in international affairs, and U.S.-Latin America relations.
Stacie interned in the U.S. Embassy in Paramaribo, Suriname in the summer of 2015. She currently interns at the Department of State's Policy Group in the Bureau of Educational and Cultural Affairs. Stacie holds a Bachelor of Science degree in organizational management with a minor in economics from Central Michigan University and speaks Spanish. She continues to perform in the Washington D.C. area. https://isd.georgetown.edu/williams
Links:
http://www.dancemotionusa.org/media/17648/25685_dmusa3_program_spectrum_final4.pdf