Katlyn Addison
Houston Ballet
Ballet West: Principal (2011-present)
Scottish Ballet: Guest (2019)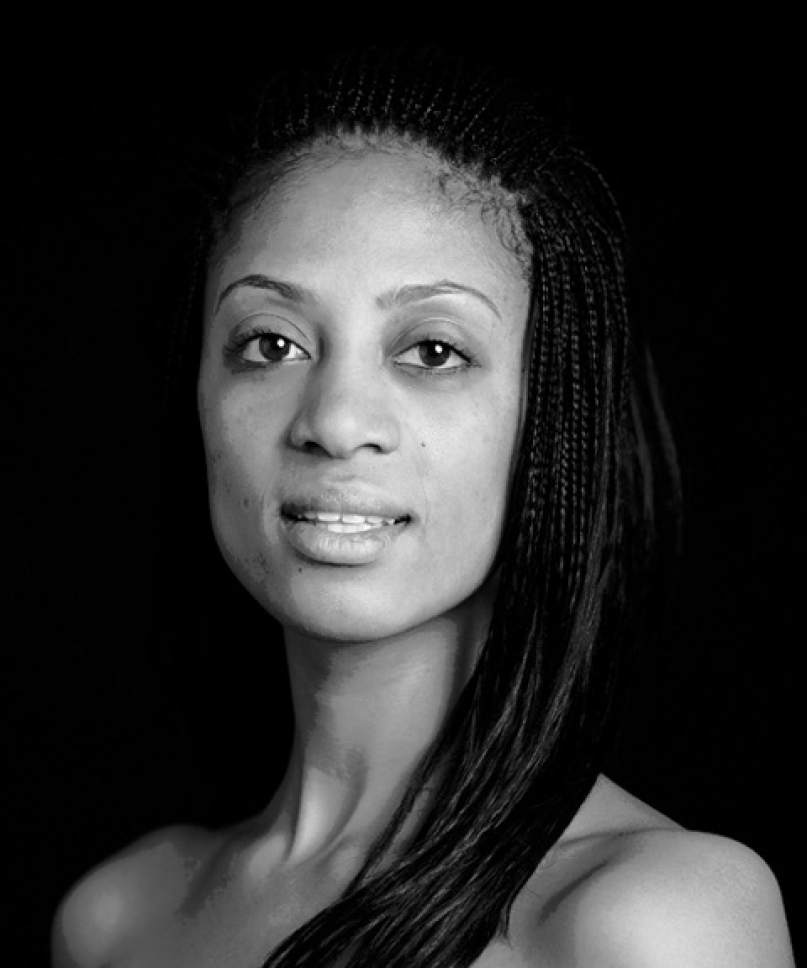 Katlyn Addison hails from Ontario, Canada. She danced briefly with the Houston Ballet before joining Ballet West in 2011. In 2014, she was promoted to demi-soloist. Addison is an emerging choreographer, and an original piece of hers, The Hunt, a ballet set to percussion, premiered in 2015 with Ballet West. In her spare time, she also models for Elevé Dancewear.
She was named one of Huffington Post's "26 Black Female Choreographers and Dancers You Should Know."
Addison performed in Snow White with Scottish Ballet as a part of their artist exchange program in 2019.
In April 2021, Addison was promoted to principal artist. She and Hadriel Diniz were the first dancers promoted to the rank at Ballet West in four years.
Ballet West artistic director Adam Sklute has said of Addison, "She has dedicated her whole life to this art form and methodically worked hard to get to this point…. I know she will continue to soar."
Sources:
Roster for 21/22 Season Announced, Ballet West
Ballet West Promotes Katlyn Addison and Hadriel Diniz to Principal; 8 Others Say Farewell, Pointe Magazine
See also:
Katlyn Addison Becomes Third Black Ballerina in American History to Dance as Sugar Plum Fairy, Atlanta Black Star
Ballet West Dancer Shines as Sugar Plum Fairy, KSL
Katlyn Addison, Ballet West
26 Black Female Choreographers And Dancers You Should Know, Huffington Post
Ballet West's Katlyn Addison on Why She Wraps Her Toes With Hockey Tape & Other Dance Bag Essentials, Pointe Magazine
Video links:
Sneak Peek at Ballet West's Innovations 2015 Choreographers, YouTube
Social media: 
Instagram @katlynaddison