Benjamin Feliksdal
Het Nationale Ballet
Royal Ballet of Flanders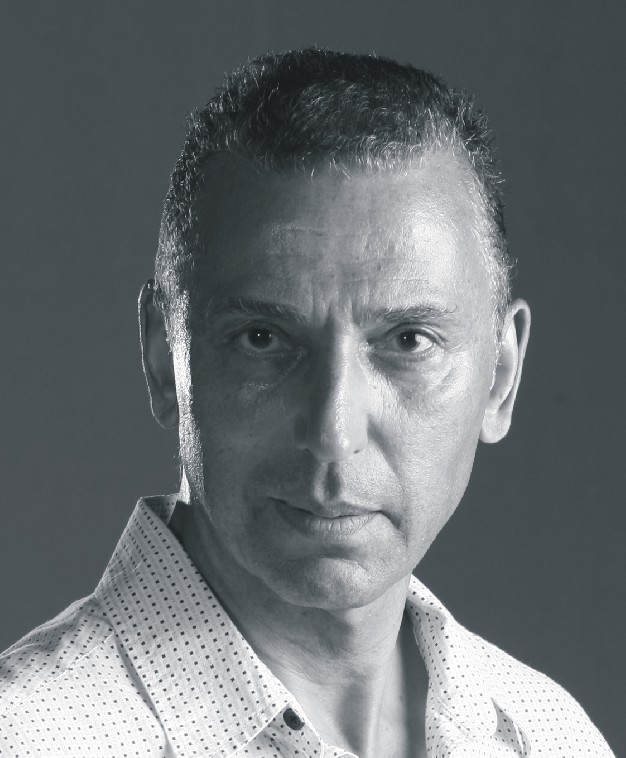 Born January 22, 1940, Benjamin Feliksdal began his professional dance training in 1954 in classical ballet and modern dance with well-known Dutch pedagogues such as Florrie Rodrigo, Ineke Sluiter, and Lucas Hoving (Limón Company NYC). He continued his education in 1959-1960 with Pieter van der Sloot in Rome and finished his studies at the Marie Rambert School of Ballet in London. In September 1960, Feliksdal joined Het Nederlands Ballet. The following year, 1961, he joined the new National Ballet of the Netherlands under the direction of Sonia Gaskell and starting in 1965, under Co-Artistic Director Rudi van Dantzig. Other teachers and choreographers he worked with included Nathalia Orlowskaya, Vitaly Ossins, Igor Belsky, Hector Zaraspe, Roland Casenave, Karel Shook, Leonid Massine, Maurice Béjart, George Balanchine, John Taras, Pearl Lang, Kurt Jooss, and Rudi van Dantzig.
During his performing career as a principal dancer with Het Nationale Ballet and the Royal Ballet of Flanders, he danced many roles such as Von Rothbart (Swan Lake), Tybaldo (Romeo and Juliet), Apollon (Apollon Musagête), Solor (La Bayadère), The Eagle (Le Prisonnier du Caucase), as well as roles in The Green Table, Four Temperaments, Symphony in C, Serenade, and Les Présages. The climax of his performing career was his partner-role with Rudolf Nureyev in Monument for a dead boy by Rudi van Dantzig, which was performed all over Europe. After his professional dance career and leaving Het Nationale Ballet in 1971 and the Royal Ballet of Flanders in 1972, he specialized in methodic ballet teaching and created a modern theatrical jazz dance technique. In the period of 1975-1986 he initiated, founded, and directed the European School of Jazz Dance, the Theater Dance Workshop, and "Musical 1986."
Feliksdal was widely in demand as an international guest teacher in the period of 1976-1996 and taught for Alvin Ailey American Dance Center; Dance Theatre of Harlem; Gus Giordano Dance Center; Bat-Dor Dance Company & School; Kuopio Music & Dance Festival; Staatliche Ballet Schule, Berlin; Palucca Schule, Dresden; London Contemporary Dance School, London; the International Summer Ballet Academy Varna (in 1990, 1992, 1994, 1996); Gitis Institute for Theatre Arts, Moscow; Vaganova Choreographic School, St. Petersburg; Moscow Chamber Ballet, Moscow; and Les Ballets Jazz de Montreal, Canada. During 1990-1991, Feliksdal was appointed artistic director of the International Dance Project—Young Europeans Dance in Glasgow, Cultural City of Europe. Since 2010-2015, he has worked as a guest teacher & coach in Bulgaria and The Netherlands.
Feliksdal's well-known teaching methods in The Netherlands were documented in several books.
Feliksdal was invited to join the international panel of jury members several times, including:
International Dance Competition 2016: "Talent Garden 2.0" Genoa, Italy
TanzOlymp 2015 International Ballet Festival
TanzOlymp 2014 International Ballet Festival
Ballet Competition Varna 2010
Concorso Internazionale di Danza Modica, Italy 2009
Choreography Competition, Vitebsk, Belarus 1999
Choreography Competition, Vitebsk, Belarus 1997
International Ballet Competition Varna 1996
Concours International De Danse de Paris, France 1994
Member of the International Dance Council Conseil International De La Danse CID- Unesco.
Source and current website:
Video links:
Benjamin Feliksdal – Jazz Dance Instructional
Benjamin Feliksdal Rehearsal
Social media:
Twitter @urbanjazzdance
[sponsored by Eric Mulkwsky]