Gerard Holt
San Francisco Ballet
Richmond Ballet
Kansas City Ballet
BalletMet
Pittsburgh Ballet Theatre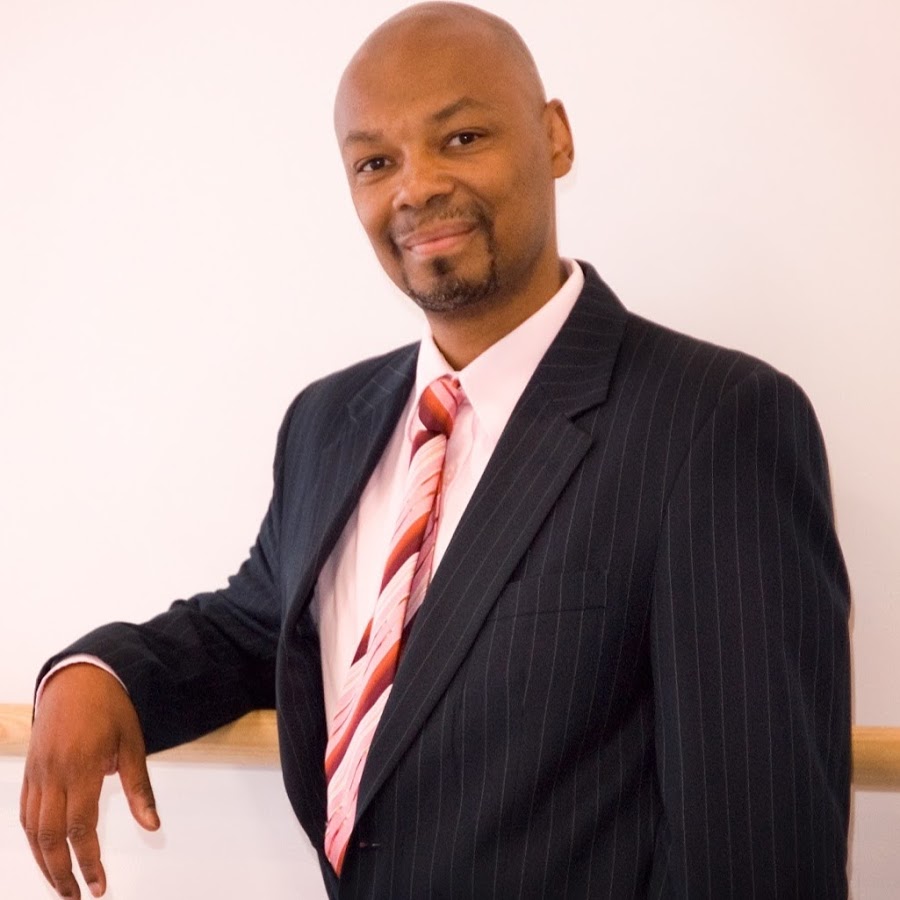 Gerard Holt began dancing at the school of the Hartford Ballet. At 16, Mr. Holt was offered an apprenticeship with the Hartford Ballet Company where he performed soloist roles in The Nutcracker and began learning the Balanchine repertoire. His professional training includes The Dance Theatre of Harlem School, the School of American Ballet, and the School of the San Francisco Ballet, all of which he attended as a scholarship and stipend student.
Mr. Holt's professional career includes the San Francisco Ballet; the Richmond Ballet; the State Ballet of Missouri (now Kansas City Ballet); Ballet Met in Columbus, Ohio; and Pittsburgh Ballet Theatre. Mr. Holt joined Pittsburgh Ballet Theatre in 1990 and was featured in works such as Choo San Goh's In the Glow of the Night, Beginnings, and Configurations; the Balanchine works La Sonnambula, The Nutcracker, and Allegro Brilliante; and contemporary ballets including Sir Kenneth McMillan's Elite Syncopations, Lynne Taylor-Corbett's Gottschalk, Lisa de Ribere's The Mighty Casey, and Alvin Ailey's The River.  
While a member of Pittsburgh Ballet Theatre, Mr. Holt taught ballet classes throughout the greater Pittsburgh area at such schools as the Laurel Ballet, Pittsburgh Youth Ballet, Ballet Baroque, Rodgers School for the Creative and Performing Arts, and Pittsburgh High School for the Creative and Performing Arts. He was on staff for two years at Point Park University and was ballet master for five years at the Western Pennsylvania Performing Arts Company in Vandergrift, Pennsylvania. Mr. Holt became the artistic director of the La Roche College Dance Department in January 2001 and remained until May 2010. In June of 2010, Mr. Holt returned as principal ballet instructor for Sandra Lynn School of Dance. During this time, from June 2010 to May 2013, Mr. Holt also served as ballet instructor for the Father Ryan Arts Center under the center's director Ms. Pat Moran and program coordinator Ms. Staycee Pearl.
Currently, Mr. Holt is the co-founder and artistic director of the Mid-Atlantic Contemporary Ballet Company, which he founded with colleague Miriam Scigliano in April of 2008. In May 2014, Mr. Holt became the director of curriculum and ballet master for Impact Dance Center, a new pre-professional dance center headed by colleague Cherie Cox Habian. Mr. Holt is also an adjunct ballet instructor at Point Park University.
Source:
Artistic Staff, Mid-Atlantic Contemporary Ballet
See also:
A Life on Pointe, Post Gazette
Q&A with Ballet Master Gerard W. Holt, Patch
Mid-Atlantic Contemporary Ballet takes the spotlight Friday, Post Gazette
Video links:
A Sit Down with Gerard W. Holt Pt. 1 "Have You Changed Your Teaching Style? Why or Why Not?
SHUDD EVE Rehearsal Sneak Peek quicktime
Social media:
LinkedIn Gerard W. Holt