MoBBallet Proves that  #wearethevillage and that #wearenotunicorns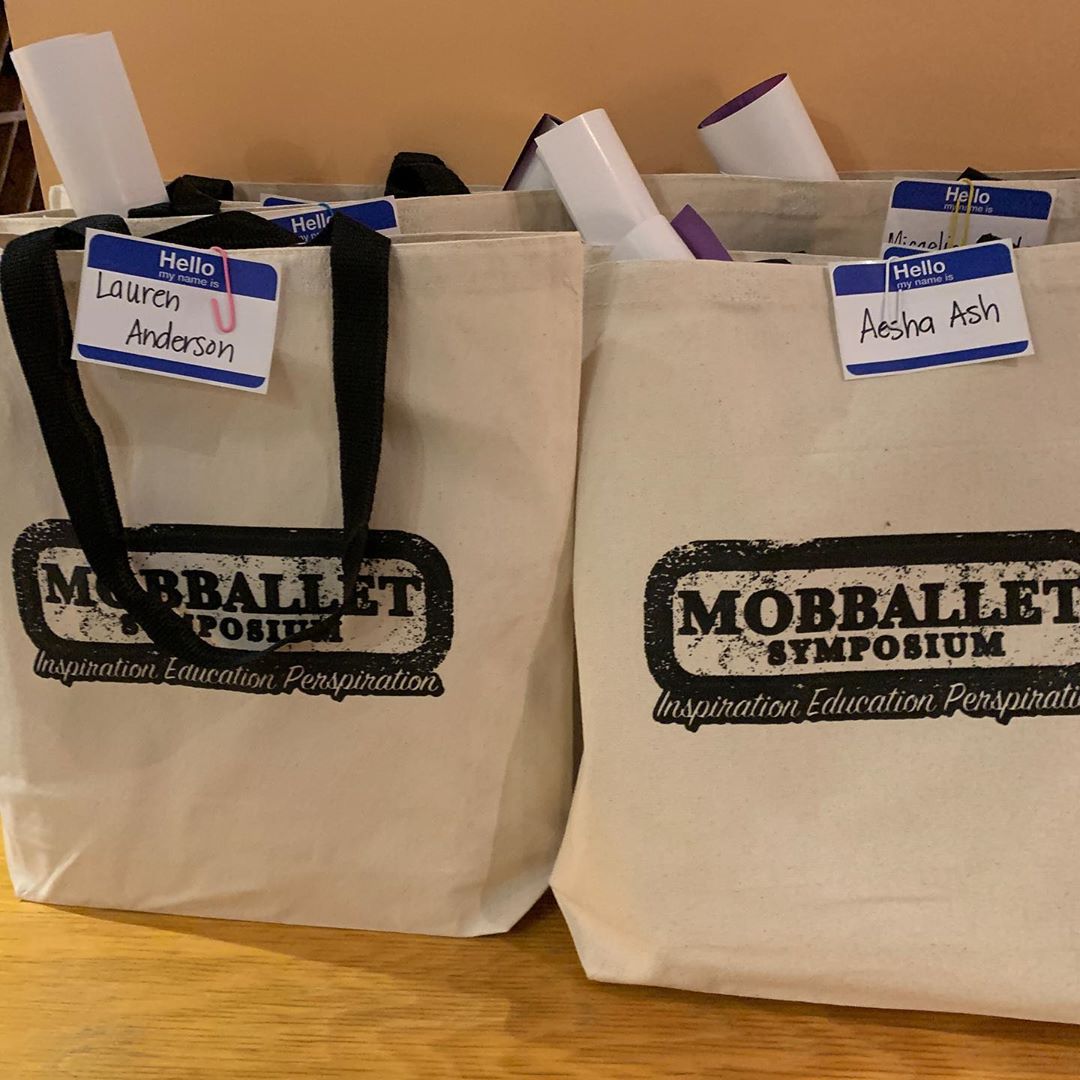 John Burroughs said, "Leap and the net will appear" with only a vision, my conviction, and the allyship of many leaders in ballet, with whom I have worked, I am thrilled to inform you that the inaugural MoBBallet Symposium Inspiration, Education, Perspiration (MBBS) pilot program was an incredible success. MoBBallet Symposium took place October 11-13th in Philadelphia, hosted by Pennsylvania Ballet. Our faculty of 18 Mentors/Facilitators welcomed 31 of what could be the next generation of professional Black Ballet dancers, 8 dance educators who are responsible for the "pre-pipeline" to professional. Past, present and future generations of Black Ballet dancers deliberately gathered for the purpose of developing a comprehensive working community and network for Black Ballet dancers.

All who attended embodied the title of symposium by way of engaging new personal connections, participating in informative seminars, and rigorous technique classes. At once it was clear that this gathering was about more than training, but was addressing a void by combating the isolation and solitude that is inherent for black bodies participating in the classic forms. In less than  72 hours we created a community, and inspired a movement #wearethevillage. Through social media, participants, educators and organizers alike were able to offer world-wide live and reflective updates of their experiences at MBBS.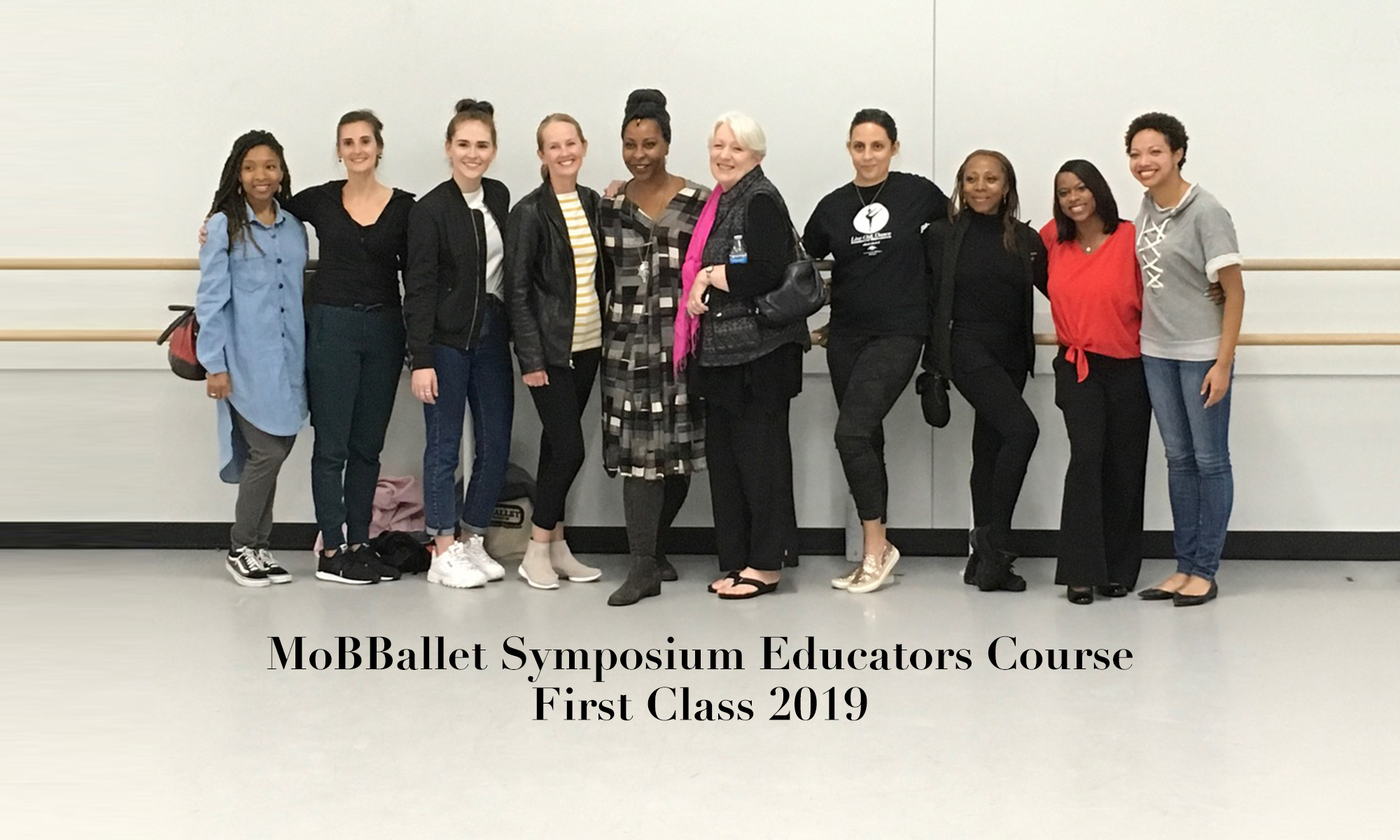 One of the primary impediments to increasing the number of Black dancers on stage has been the lack of Black Ballet students in the professional training pipeline. MBBS helps to support and build up our grassroots dance studios which are the first points contact for young dancers, who enter the pre-professional training pipeline. Once in high level programs, MBBS creates a measure of equity for Black ballet students by providing one on one coaching and mentorship, and aid these candidates  (and  their parents) in navigating the world of ballet. In these ways MBBS is a program designed to address the specific issues that hinder the endeavors to increase of the presence of Black ballet dancers on stage by building a bridge from local studios to a conservatory level of ballet training, while providing young Black artists with a community and network of unending support.
The beauty of this pilot program was that was truly a collaborative in nature. The field itself came together to make it possible because it believed in its vision and purpose. Our Host Committee is comprised of Ballet organizations who were willing to underwrite their representative's or student's participation (find list below) putting their own money where they say their values lie. This is one of the reasons why the caliber of student for the MBBS was so extraordinarily high.
The impact of the MBBS has rippled through the dance world, with several Ballet organizations showing interest in hosting us in the future. Our plan is to expand the duration and scope of the intensive by creating a space for current performers to connect, engaging with developing choreographers and an academics as well.
This was just the beginning of what MoBBallet is developing in the effort to create authentic and sustainable change in the world of ballet, its culture and beyond.