Mabel Freeman and Carnegie Hall's Ballet Arts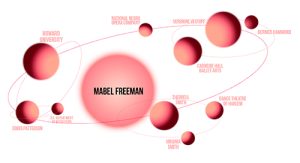 Veronine Vestoff's school in New York worked with Carnegie Hall's Ballet Arts, and several of Mabel Freeman's students did as well. Many young dancers went to New York over the summers to continue their training in a more rigorous environment, and Freeman's students were no different. From 1949 to 1953, Therrell Smith continued training at Ballet Arts in New York, after graduating from college and opening up her own studio. Like Therrell Smith, Bernice Hammond also studied ballet at Ballet Arts over the summer. Doris Patterson may have as well, as she took summer classes in New York, although the specific location of these classes is unknown.
More about Ballet Arts
Founded in 1937, Ballet Arts is one of the longest-established, continuously-operating dance schools in New York City's history. For over 80 years, the studios have provided a home for some of the finest teachers in America, where the creation and rehearsal of many famous ballets took place and where the hard work of students propelled some to great fame in the dance world. Ballet Arts has hosted some of the legendary dancers and choreographers of the 20th century.
From its time at Studio 61 in Carnegie Hall, the Ballet Arts school has played host to such early dance pioneers as The Isadora Duncan Dancers, Ted Shawn, Ruth St. Denis, and Yeichi Nimura. Later, when classical ballet captured the American imagination, Ballet Arts was foremost in providing teaching and rehearsal space to such legendary figures as Michael Mordkin and Lucia Chase (who would shortly found a company called Ballet Theatre), Agnes de Mille, Jerome Robbins and George Balanchine.
After WWII, Ballet Arts was a mecca for some of the greatest teachers in the country: Alexander Danilova, Margaret Craske, Vladimir Dokoudovsky, Rosella Hightower, Eugene Loring, Vera Nemtchinova, Bronislava Nijinska, Nina Stroganova, and Anthony Tudor.
Since that time, the school has attracted an ever-wider range of teachers in all disciplines, but it is in the field of ballet that Ballet Arts has shown its leadership.
Sources:
Ballet Arts Website
Delores Browne Interview, MoBBallet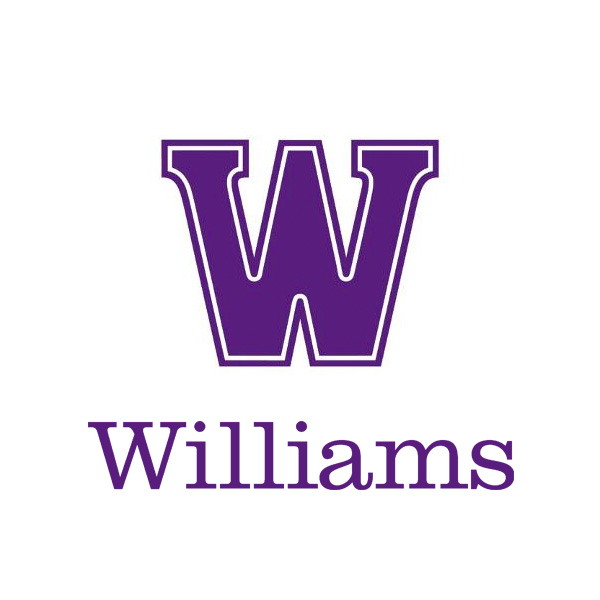 Keshini Cardozo