Mabel Freeman and Veronine Vestoff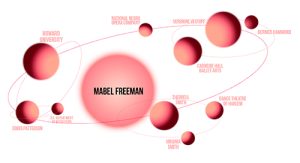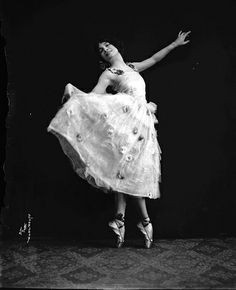 Mabel Jones Freeman was introduced to ballet by her physical education teacher, Maize Rickey at North High School in Columbus, Ohio. Maize Rickey was a graduate of the Vestoff-Serova Russian School of dancing, one of the premier American dance studios of the time period. Freeman then trained privately under Veronine Vestoff, earning a certificate in ballet, and travelled to Europe to study with other members of Vestoff's family. While in Europe, she was able to cultivate her choreography and artistic skills by assisting Vestoff's older brother, Genrich, in developing a ballet about the destruction of the Native American by the white man.
More about Veronine Vestoff
Veronine Vestoff was born in Sweden and trained in Russia before coming to the US as a soloist for the Pavlova-Mordkin company. He toured the country with the Vestoff trio in 1914, then toured as an instructor for the American National Association for Dancing Masters, which sought to standardize ballet curriculum across the US. It is possible that he traveled to Columbus and met Mabel Freeman on one of these tours.
Vestoff and his partner, Sonia Serova, opened up the Vestoff-Serova Russian School of Dancing in New York City in 1917. In addition to teaching at the studio, Vestoff also detailed brochures depicting the correct technique of ballet positions, which students could purchase to learn ballet at home. He also worked with national and regional teaching organizations to promote the accessibility of ballet.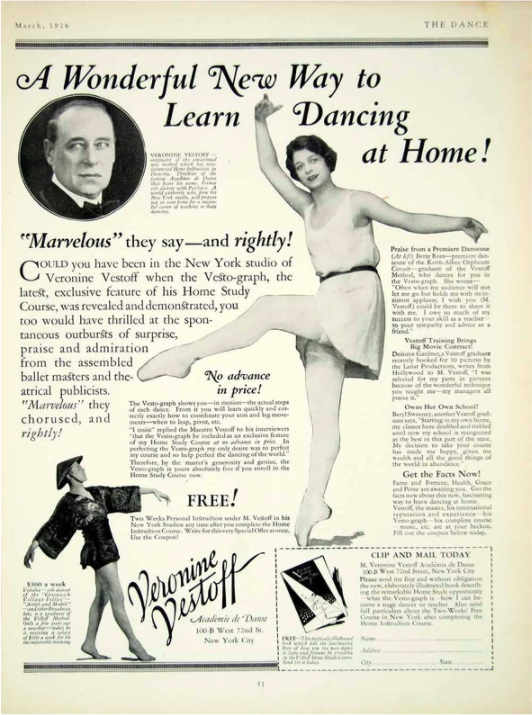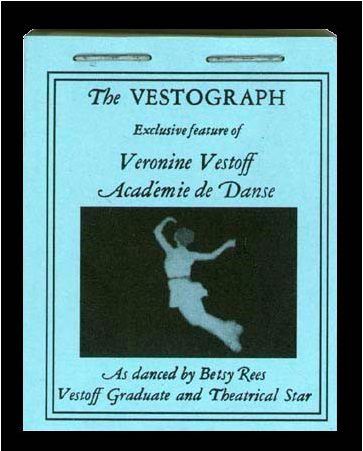 Sources:
Shapes of American Ballet by Jessica Zeller
Sonia Serova: Greek Dance Come to Life by David Soren, American Vaudeville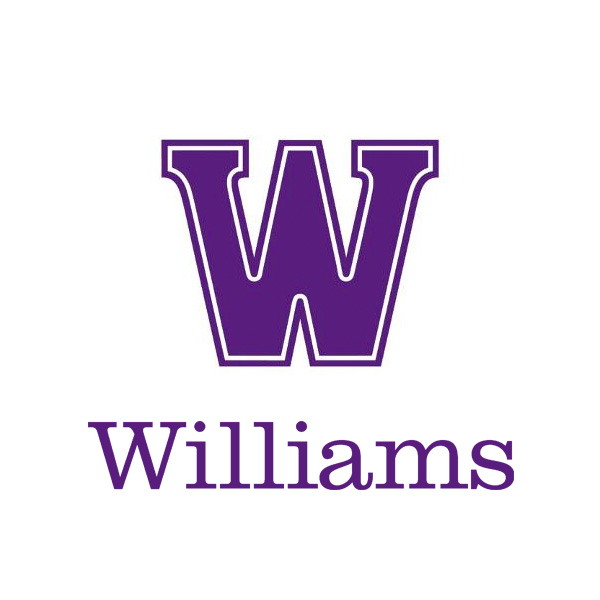 Keshini Cardozo