Mabel Freeman and the DC Department of Recreation
In addition to owning a studio, Mabel Freeman also taught at the D.C. Department of Recreation, where classes were more accessible. Freeman said that she was most proud of her work here in these recreational classes. On one occasion, advanced students from her recreation classes were enlisted to appear at Constitution Hall to represent the Colored Girl Scout Troops in the 1930s, where they performed in front of the First Lady of the United States.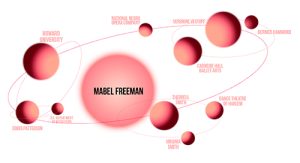 Doris Patterson and the DC Department of Recreation
Doris Patterson, who began her training with Mabel Freeman, taught dance classes at the DC Department of Recreation starting in the late 1930s and until 1940. With a recommendation from Mrs. Eleanor Roosevelt, Doris was selected over several white candidates for the position. Her first Recreation Department assignment included two recreation centers, Burrville Elementary and Francis Junior High School, for a salary of sixty dollars a month. Her student enrollment at both locations ranged between fifty to seventy-five people.
Source:
A Survey of Black Dance in Washington, Terlene D. Terry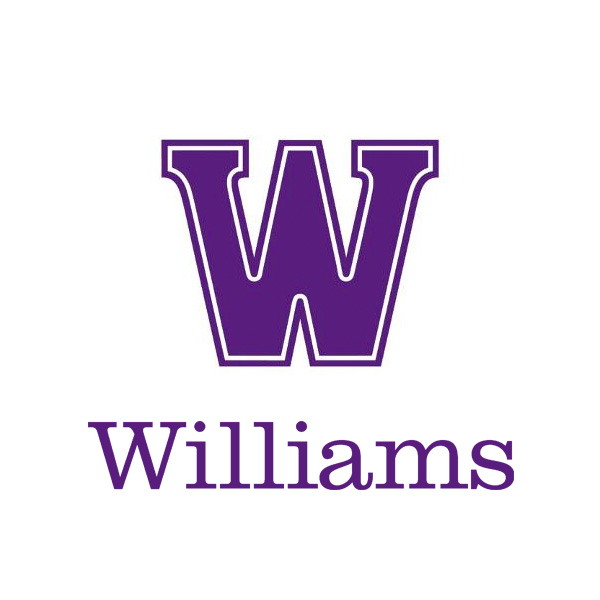 Keshini Cardozo