Zion Harris
Richmond Ballet II (2018-2019)
First State Ballet (2019-2020)
Fort Wayne Ballet (2020-present)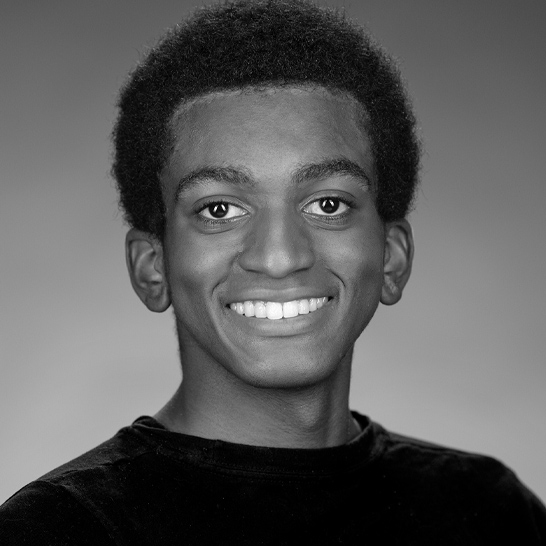 Boston-native Zion Harris began studying ballet at Walnut Hill Dance Academy at the age of four before attending the Boston Ballet School at age 11. The following year, he entered Boston's Pre-Professional Program, and for the 2017-2018 year, he was a recipient of the Pao Scholarship. He spent two years as a trainee. As a student, he was praised by CriticalDance for his "great authority and presence" onstage. Harris attended summer intensives at American Ballet Theatre, Ballet Arizona, Orlando Ballet, and the School of Pennsylvania Ballet.
As a member of Richmond Ballet II, which he joined in 2018, Harris performed in Malcom Burn's Cinderella, Salvatore Aiello's Senza Fretta, and Ron Cunningham's Summerset. The following year, he joined First State Ballet, performing in Victor Plotnikov's Dracula, Marius Petipa's Carnival in Venice, and The Nutcracker (Russian Dancer). In 2020, Harris became a member of Fort Wayne Ballet.
Harris also choreographs and is a certified personal trainer.
Sources:
Zion Harris, Fort Wayne Ballet
Zion Harris, First State Ballet Theatre
Boston Ballet: Next Generation, Pricked, CriticalDance
Zion Harris, Charles River School
Social media:
Instagram @zions.harris