First Negro Classical Ballet and Yvonne Miller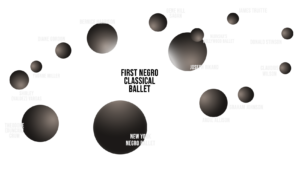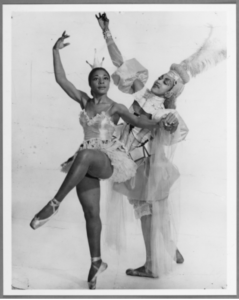 Yvonne Miller became one of the top five main dancers of the troupe as well as being one of the seven directors of the company. She performed as one of the co-principal dancers alongside Bernice Harrison at the Philharmonic Auditorium. Miller starred as the fairy godmother with excellent costuming for a syncopated version of Cinderella. She was identified as one of the leading young artists of the group and as one of the most promising ballet artists of America. She also danced in the company's modern dance production at the Assistance League Playhouse. Miller's repertoire with the company included Harlot's House (1949), Pagliacci (1949), Cinderella (1948), Little China Figure (1948), Bach's Variations Classique, Landscape, and Symphonic Etudes (1948). Miller, along with her fellow dancers, was praised for "executing magnificently the classic ballet interpolations" in a December 1949 performance.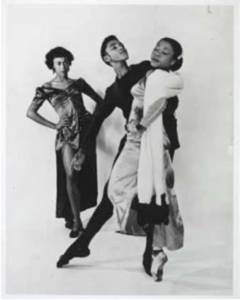 More about Yvonne Miller
Beyond records associated with the First Negro Classical Ballet, there is no further information on Miller.
Sources:
Dance Moves: An African American Ballet Company in Post War Los Angeles, Pacific Historical Review
First Negro Classic Ballet A Huge Success, Los Angeles Sentinel   
Music and the Arts, Los Angeles Sentinel
Negro Ballet In Local Bow, Los Angeles Sentinel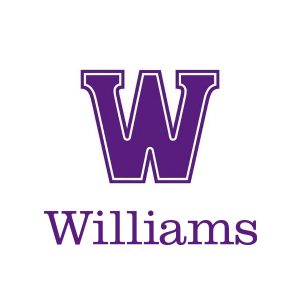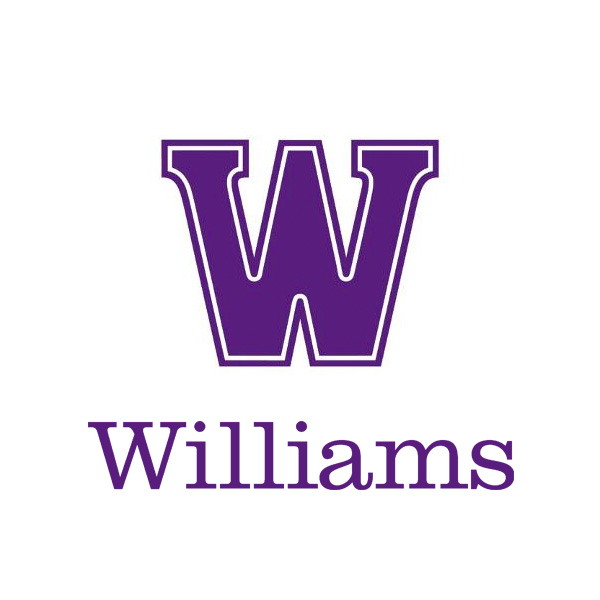 Faith Rodriguez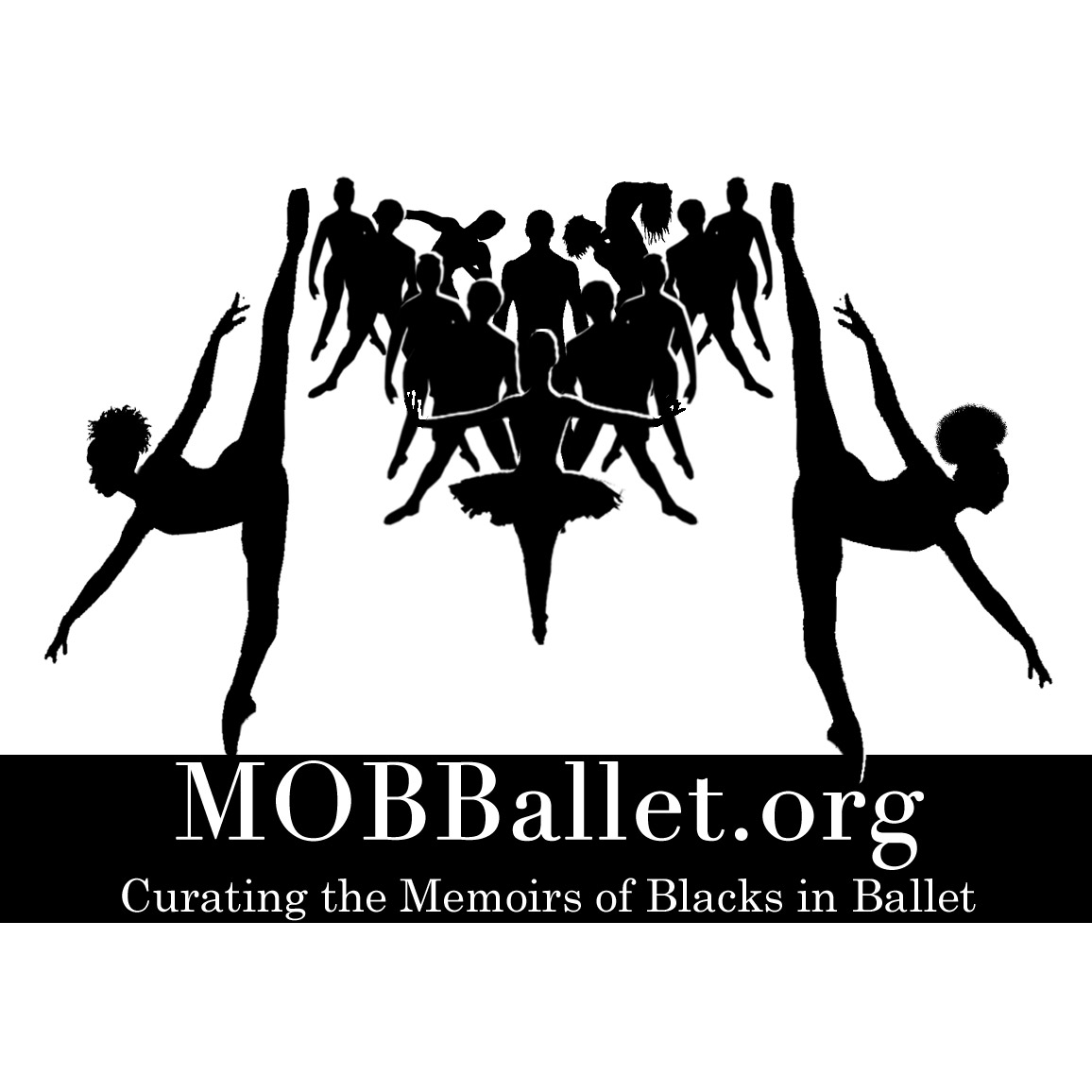 Madeline Crawford