É

ric Vu-An and Ballet National de Marseille

Éric Vu-An served as ballet master at the Ballet National de Marseille starting in January 2005. In March 2005, he took to the stage as the Faun in Vaslav Nijinsky's The Afternoon of a Faun and the Moor in The Moor's Pavane by José Limón at the Opéra de Marseille. He also choreographed The Little Prince, directed by Sonia Petrova for the Festival de Ramatuelle in July 2005. In December 2007, he adapted Act I of Swan Lake, which he performed alongside the BNM dancers.
More about Ballet National de Marseille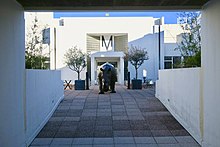 The Ballet National de Marseille was founded just a few decades ago in 1972 by dancer and choreographer Roland Petit. The first production of the company was the Pink Floyd Ballet, which was inspired by Petit's young daughter after she gave him a Pink Floyd Album. The company's program has continued to embrace modern dance forms.
Sources:
Le Ballet, Opera Grand Avignon
Éric Vu-An, MoBBallet
Ballet National de Marseille, Wikipedia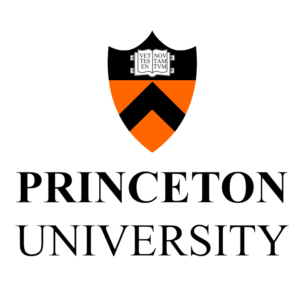 Julia Campbell '22