Éric Vu-An and Lucinda Childs
Éric Vu-An and Lucinda Childs collaborated on the creation of the ballet Oceana. The work was originally created for the Ballet Nice Méditerranée in 2011. Vu-An and Childs attempted to create a work that would explore the beauty of choreography. Oceana has been described as a work that has an "atmospheric, fluid, and ethereal" feeling to it. The work is centered on the feeling of ocean and has been performed by the Ballet Nice Méditerranée for multiple seasons.
More about Lucinda Childs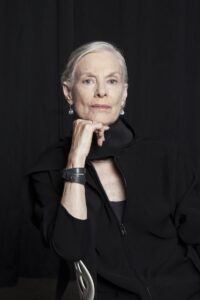 Lucinda Childs started her artistic career as a dancer before becoming a choreographer. She has choreographed over 30 works for major ballet companies, of which Dance (1979) may be her most famous. Childs choreography "captivates the splendor of the different patterns the human body can create across a stage by basic repeated movements such as skipping or turning." She is renowned as a master of minimalism in her choreography, getting the most out of the simplest movements.
Sources:
Lucinda Childs, Joyce
History, Lucinda Childs
A Contemporary Triptych from Ballet Nice Méditerranée, Riviera Buzz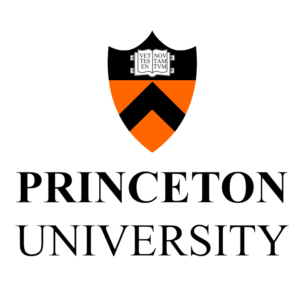 Max Kreidl '24