Peter Koppers
Dutch National Ballet


Deutsche Oper Berlin Ballet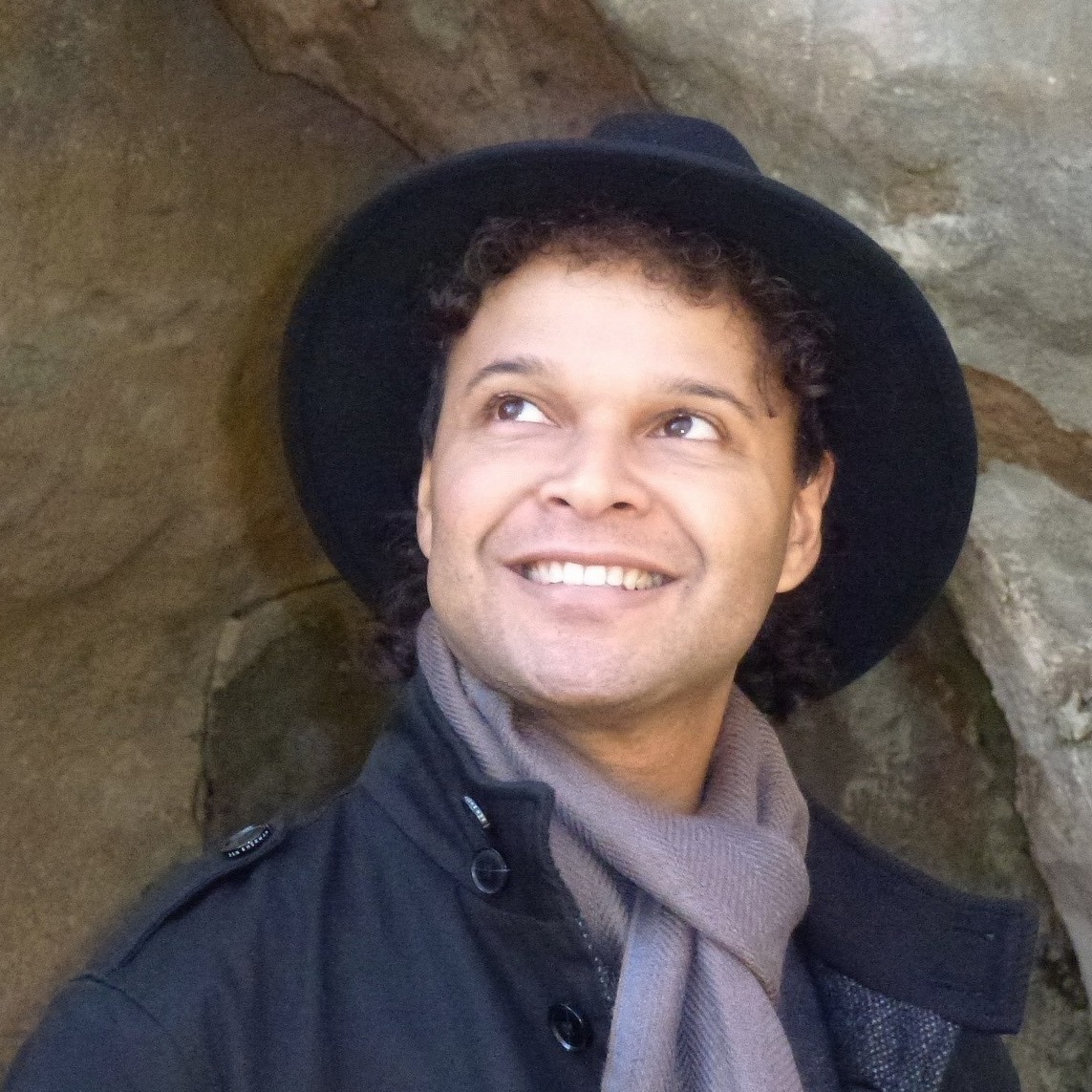 Peter Koppers is a Dutch ballet dancer and danced with the Dutch National Ballet from 1985 to 1988. He danced in Toer van Schayk's Orpheus, the first performance in the new Dutch National Opera & Ballet building in 1986. He also performed roles in works such as Symphonies of the Netherlands, choreographed by Hans van Manen, and Frederick Ashton's Cinderella. After working in Amsterdam, he also danced in the Deutsche Opera Berlin Ballet.
After his career as a dancer, he started teaching and in 1999, became a regular teacher at the National Ballet Academy of the Theater School at the Amsterdam School of the Arts. He also teaches at various other ballet schools and institutions, including the Henny Jurriëns Foundation.
Koppers received his training at the dance academy of the Dance Academy Brabant.