MoBBallet is pleased to introduce you to the new Members of the MoBB
Kibi Blaze Williams-Brown: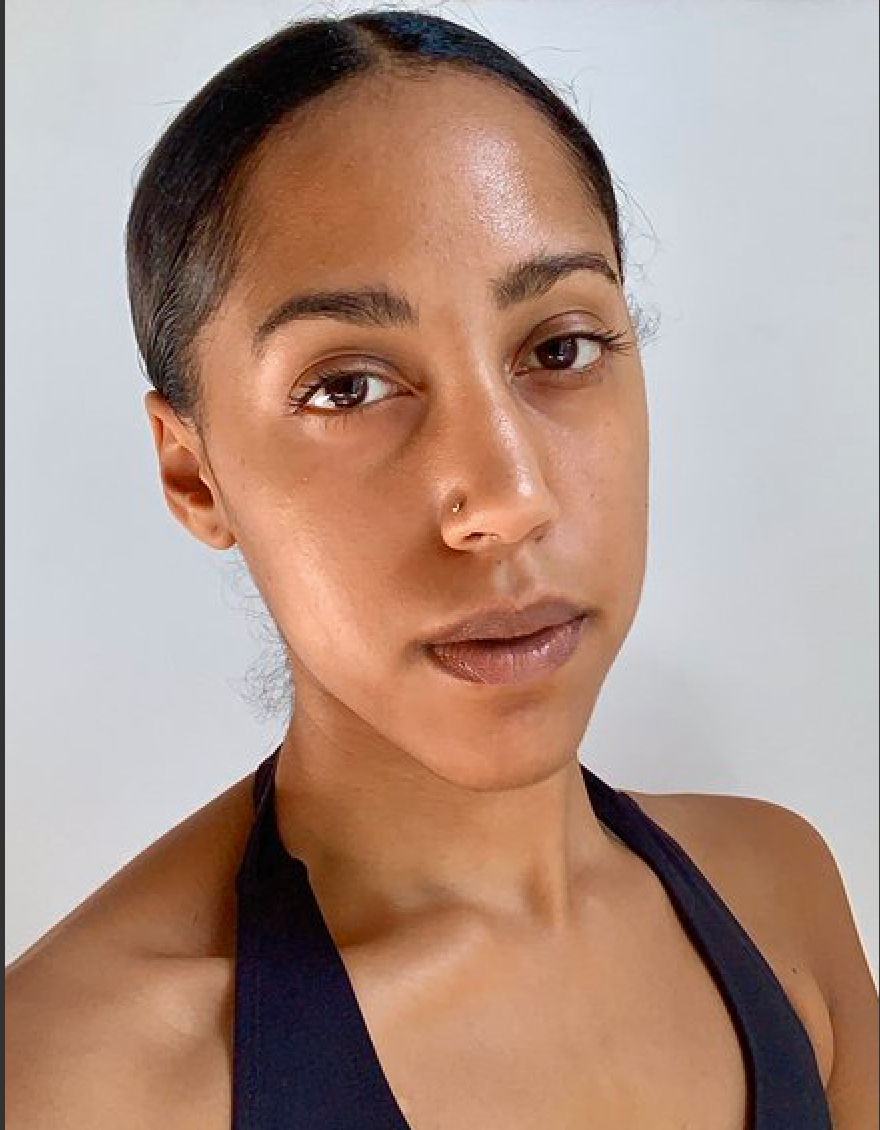 Administrator:
Kibi was born and raised in New Bedford, Massachusetts. Kibi found love at first plié, at the age of five, when her mother enrolled her in classes at New Bedford Ballet. Kibi is a Vassar College Alum where she received her B.A in English with special focus in literature of the African-American/ Africana Diaspora and was a member of Vassar Repertory Dance Theater (VRDT). After graduation she completed the Independent Study Program at the Alvin Ailey Professional Division School. She currently resides in Brooklyn, NY, where she is pursuing a career in Arts Administration, Writing and a teaching certification in the Gyrotonic® method.
Erin Meadors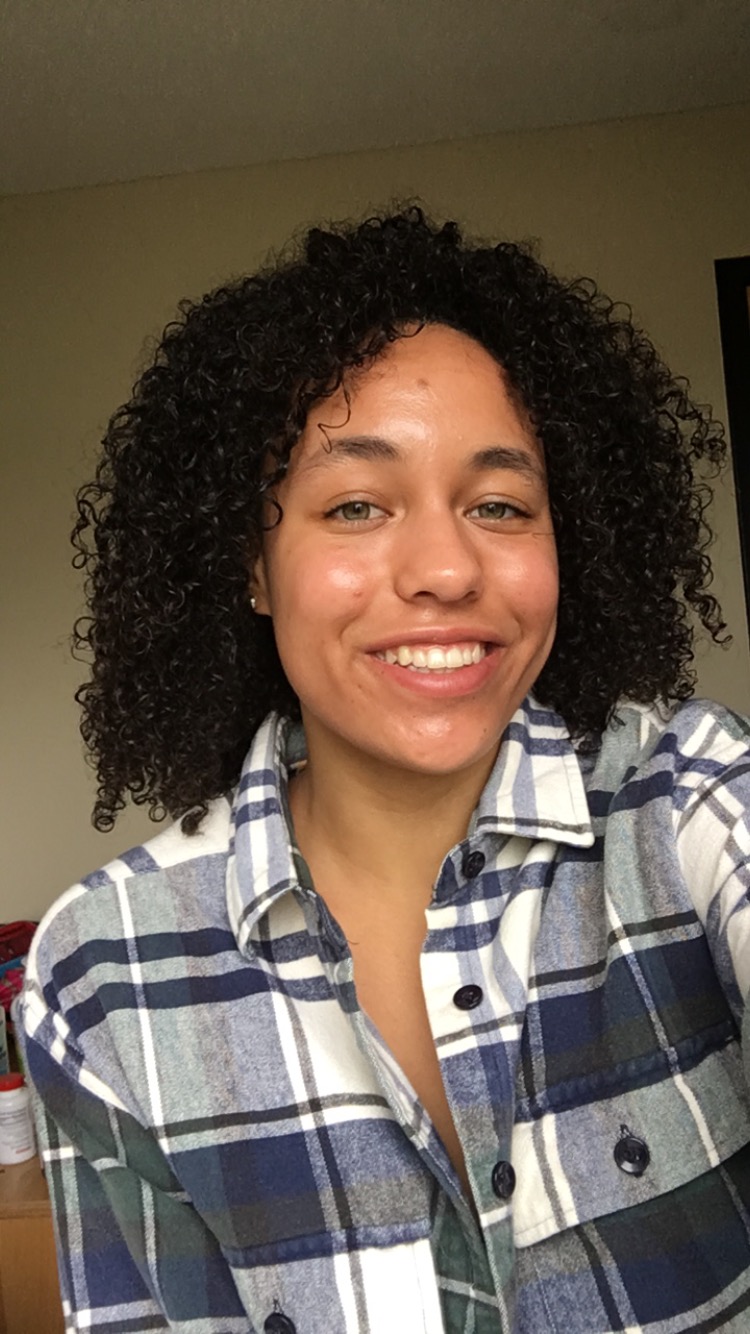 Research Intern
 Erin is a senior Astronomy major at Williams College in Western Massachusetts. She grew up in Albuquerque New Mexico casually dancing in her spare time but became serious about her training after taking her very first dance class while attending Williams. She fell in love with both the process of learning technique and doing research. She has since choreographed and performed in student theatre productions, as well as choreographed class performances with the Dance Department. Having not been classically trained in any particular area she takes influence from Hip Hop, Social Dance, Ballet, and Modern when dancing and hopes that she can continue to grow as an artist in the future.
Emily Young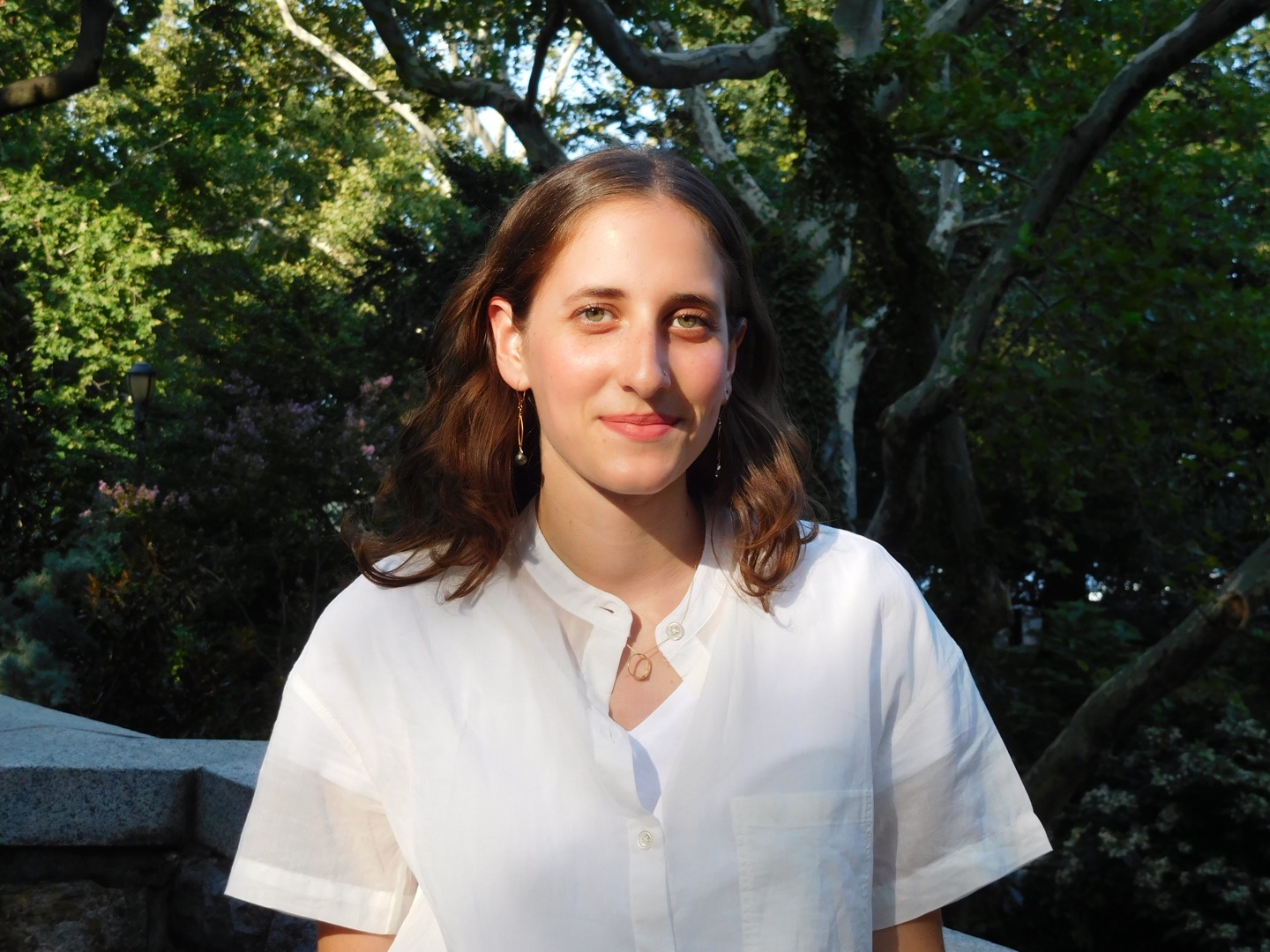 Research Intern
Emily  was born and raised in New York City. She is a graduate of the LaGuardia High School dance department, where she trained in ballet and modern dance techniques. Currently, Emily is a senior at Barnard College double majoring in Dance and American Studies with a concentration in political theory and culture. She cares deeply about critical approaches to dance scholarship and dance education. She looks forward to pursuing a career in the dance field as a performer and scholar after graduation. ~