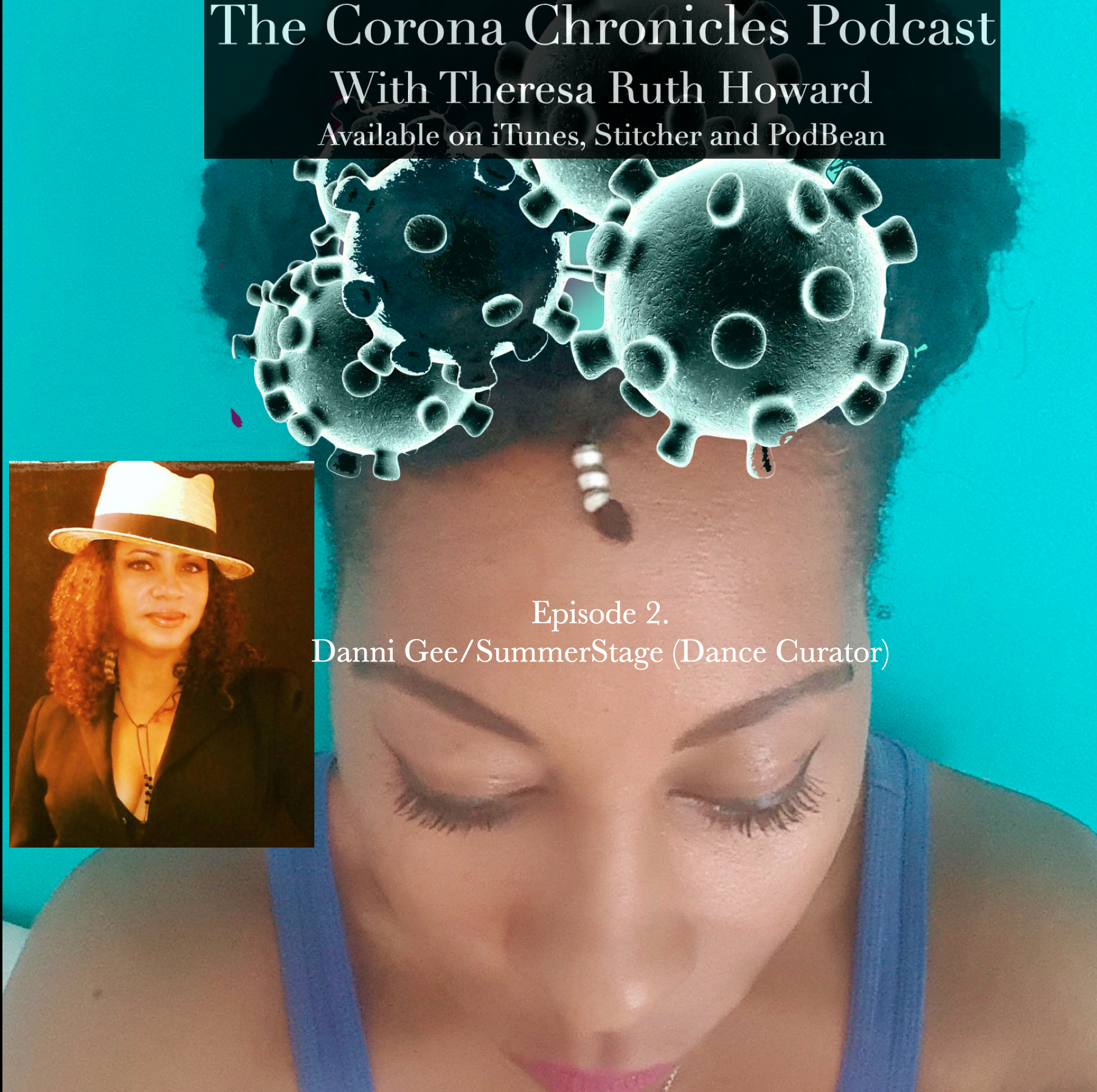 If you are a New Yorker in the dance community you probably are familiar with Danni Gee, either from her job as the Dance Curator for New York CityParks SummerStage, or her time ON stage as a principal dancer with Alvin Ailey (or Philadanco), or possibly out and about as she is the epitome of a social butterfly. We actually came up together in Philadelphia having gone to a performing arts school together.
I was excited to have a chance to catch up to her and see how she is fairing during this crisis personally and to see how CityParks as an organization is strategizing around this Corona crisis. The looming question is, will they have a season come June??
Danni and I we talk about life, dance, and love in the time if Corona, most movingly she shares the sense of responsibility she feels towards the dance community.