Arthur Mitchell and Jerome Robbins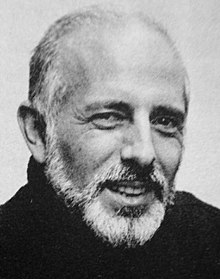 While a member of New York City Ballet, Arthur Mitchell performed his fair share of pieces by Jerome Robbins, choreographer and once Associate Artistic Director of the company. In addition to originating an ensemble role in The Concert (1956), Mitchell danced the principal role in Pied Piper (1955), as the Trumpet in Fanfare (1955), in Interplay (1956), and the principal role in Afternoon of a Faun opposite Kay Mazzo in 1965.
Years before the establishment of Dance Theatre of Harlem, Mitchell was to include Robbins' choreography in the repertory of American Negro Dance Company, a group that he put together in 1966 and that was never able to perform.
Still, Mitchell eventually incorporated Robbins' work in DTH's repertoire: their production of Afternoon of a Faun was originally performed by Lydia Abarca and Clover Mathis in 1971 and the original cast of their 1985 Fancy Free included Tyrone Brooks and Christina Johnson.
Sources:
Dance Theatre of Harlem's Repertory List, Columbia University Libraries
Timeline: Arthur Mitchell's Performing Career, Columbia University Libraries
Mel Tomlinson and Jerome Robbins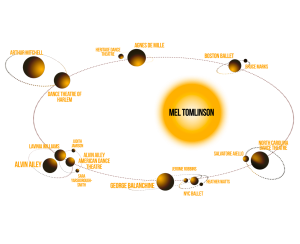 After Balanchine's death in 1983, Jerome Robbins and Peter Martins took over as co-artistic directors of New York City Ballet, though Martins had been Balanchine's personal choice of successor. The process of changing over to new artistic directors meant that Mel Tomlinson wasn't able to get on stage as often, as it seemed Robbins and Martins preferred using white dancers. Tomlinson honestly reveals in his memoir, Beyond My Dreams, that "although my relationship with Jerry was never smooth or comfortable, I am very grateful that I got to work with him." Tomlinson remembers Robbins's work as being full of life, because he knew his dancers very well and wished to make the dances work for their style and body. Robbins' choreography was excellent due to his deep connection to the music and his strong relationship with Leonard Bernstein, composer he often worked with. This does not excuse the fact that he was openly racist and made many dancers feel vulnerable in his presence, due to his constant degrading of their talent and his desperate desire for perfection. He is part of the reason why Tomlinson decided to leave NYCB soon after Balanchine's death.
More about Jerome Robbins

Jerome Robbins was an American choreographer, director, dancer, and theater producer who worked in classical ballet, on stage, film, and television. Among his numerous stage productions were On the Town, Peter Pan, West Side Story, Gypsy, and Fiddler on the Roof. Robbins was a five-time Tony Award-winner and a recipient of the Kennedy Center Honors. He received two Academy Awards, including the 1961 Academy Award for Best Director with Robert Wise for West Side Story.
In 1940, Robbins joined Ballet Theatre (later known as American Ballet Theatre), working as a soloist within the company. In 1949, he left Ballet Theatre to join George Balanchine and Lincoln Kirstein's newly formed New York City Ballet as Associate Artistic Director. At New York City Ballet, Robbins distinguished himself immediately as both dancer and choreographer.
He continued to choreograph and stage productions for both the Joffrey Ballet and the New York City Ballet into the 1970s. Robbins became ballet master of the New York City Ballet in 1972 and worked almost exclusively in classical dance throughout the next decade.
A documentary about Robbins' life and work, Something to Dance About, featuring excerpts from his journals, archival performance and rehearsal footage, and interviews with Robbins and his colleagues, premiered on PBS in 2009 and won both an Emmy and a Peabody Award the same year. 
Source: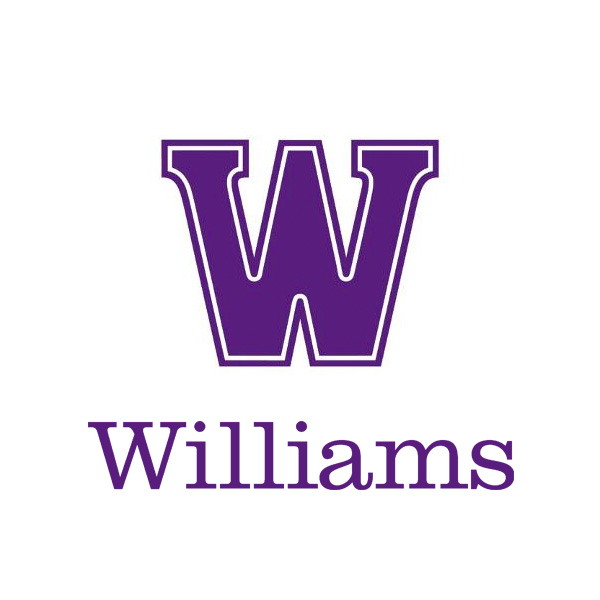 Aayushi Pramanik, Casey Monteiro