Lavinia Williams and the City Center Joffrey Ballet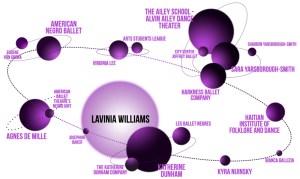 Lavinia Williams' legacy in the dance world lives on predominantly through her daughter Sara Yarborough-Smith, as she followed in her mother's footsteps and also became a dancer. At 17 years old, Sara danced with the Harkness Ballet Company from 1964-1975. At 19 she danced with the Alvin Ailey American Dance Theater from 1971-1975 and the City Center Joffrey Ballet from 1975-1976.
More about the City Center Joffrey Ballet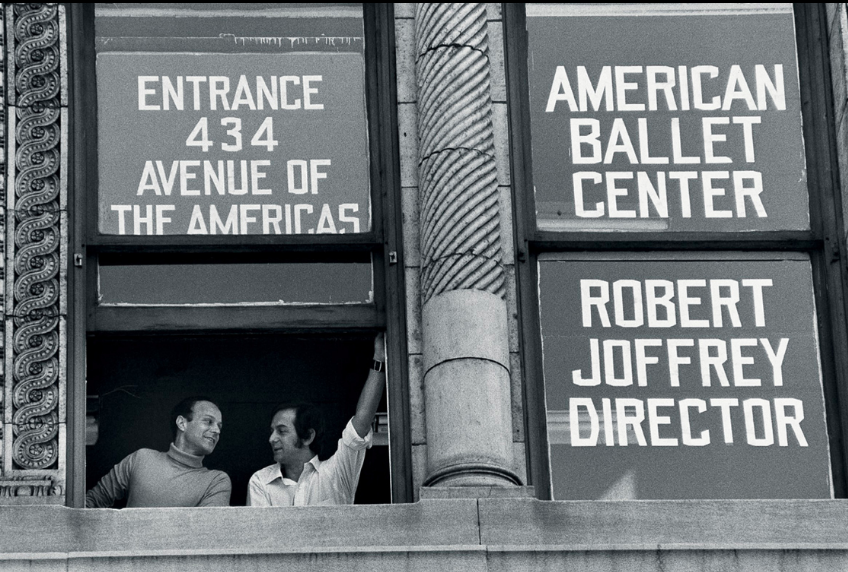 In 1956, six young dancers made up what was then known as the Robert Joffrey Theater Dancers, an ensemble that toured around the United States in a borrowed station wagon pulling a U-Haul trailer filled with costumes and recorded music. Their mission was to spread an interest in classical ballet to areas that may not have ever seen it performed. Led by fellow dancer and budding choreographer Gerald Arpino, they danced in school gymnasiums, on university campuses and in small town theaters while their namesake stayed behind in New York City to run his studio and make money to pay the dancers' salaries. From this meager beginning, the company rose to prominence as one of the major forces in American dance.
For over 50 years, the Joffrey Ballet has created a uniquely American style of dance. They broke barriers by freely mixing ballet with modern dance, by accepting and cultivating a diverse group of talented dancers regardless of race and body type, by resurrecting nearly lost early 20th century masterpieces, and by commissioning daring new works by cutting edge choreographers.
The company was not without its periods of financial hardship. It weathered collapse after the loss of early benefactor Rebekah Harkness over creative differences, only to regroup as the Joffrey Ballet. Many years followed with the company experiencing its most creative and innovative successes coupled with losses of government grants and corporate funding. Each time, the company endured.
Robert Joffrey passed away in 1988, leaving Gerald Arpino to carry on the legacy of the company. Today, the Joffrey, which has been hugely successful in its former residences in New York and Los Angeles, lives permanently in its new facility, Joffrey Tower, in the heart of Chicago, Illinois.
Sources: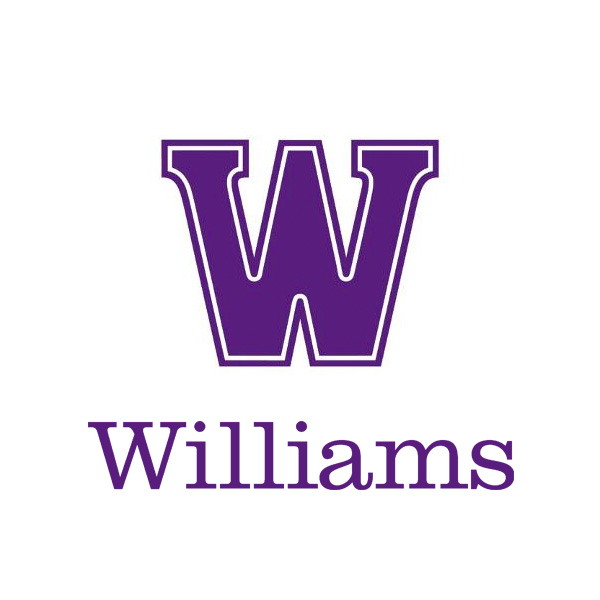 Soffia Smedvig