Lawaune Kennard (Ingram)
Negro Unit of Ballet Theatre
Katherine Dunham Company (1940-1945)
Negro Dance Company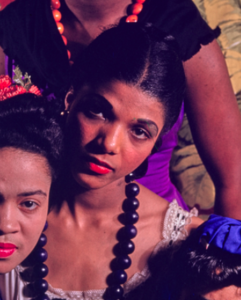 Lawaune Kennard, born in 1919, studied with Martha Graham and Franziska Boas and was a member of the Negro Unit of Ballet Theatre and the Negro Dance Company (Maher, 418). At 21 years old, Kennard was one of the 16 African American women who performed in Agnes de Mille's Black Ritual (412). Kennard's role in Black Ritual was that of the "sacrificial victim"; the character dances "into a frenzy in the midst of her executioners" (396). Critic Marian Graham wrote that "one senses her [Kennard's] terror and utter despair under the inescapable ritual of her tormenters" for The Butler Record. The New York Post declared that Kennard danced the role "excellently," though it was reported that de Mille was "disappointed" by Kennard's talents (401, 411).
Kennard performed in Swingin' the Dream (1939); with Katherine Dunham's company in Cabin in the Sky, which was filmed in 1943 and starred Lena Horne; in Dunham's 1943 (or 1944) Tropical Revue; in the 1945 Broadway musical Carib Song; as a lead dancer in the 1946 Bal Negre; and Show Boat in Chicago (1948). From 1949-1950, she toured with Talley Beatty's revue throughout Europe and North American. Beatty described Kennard as "a fantastic dancer."
Kennard married the actor Rex Ingram in 1941 and was then known by Lawaune Ingram.
Sources:
Bernstein Meets Broadway: Collaborative Art in a Time of War by Carol J. Oja
Carib Song, Library of Congress
Bal Negre, Library of Congress
Muriel Cook, Dorothy Williams, Maudell Bass, and Lewanne Kennaro [sic] in "Black Ritual", New York Public Library
Eartha Kitt with Dance Troupe
Lawaune Ingram, Playbill
Maher, Erin K. "Ballet, Race, and Agnes de Mille's Black Ritual." The Musical Quarterly, vol. 97, no. 3, Fall 2014, pp. 390-428.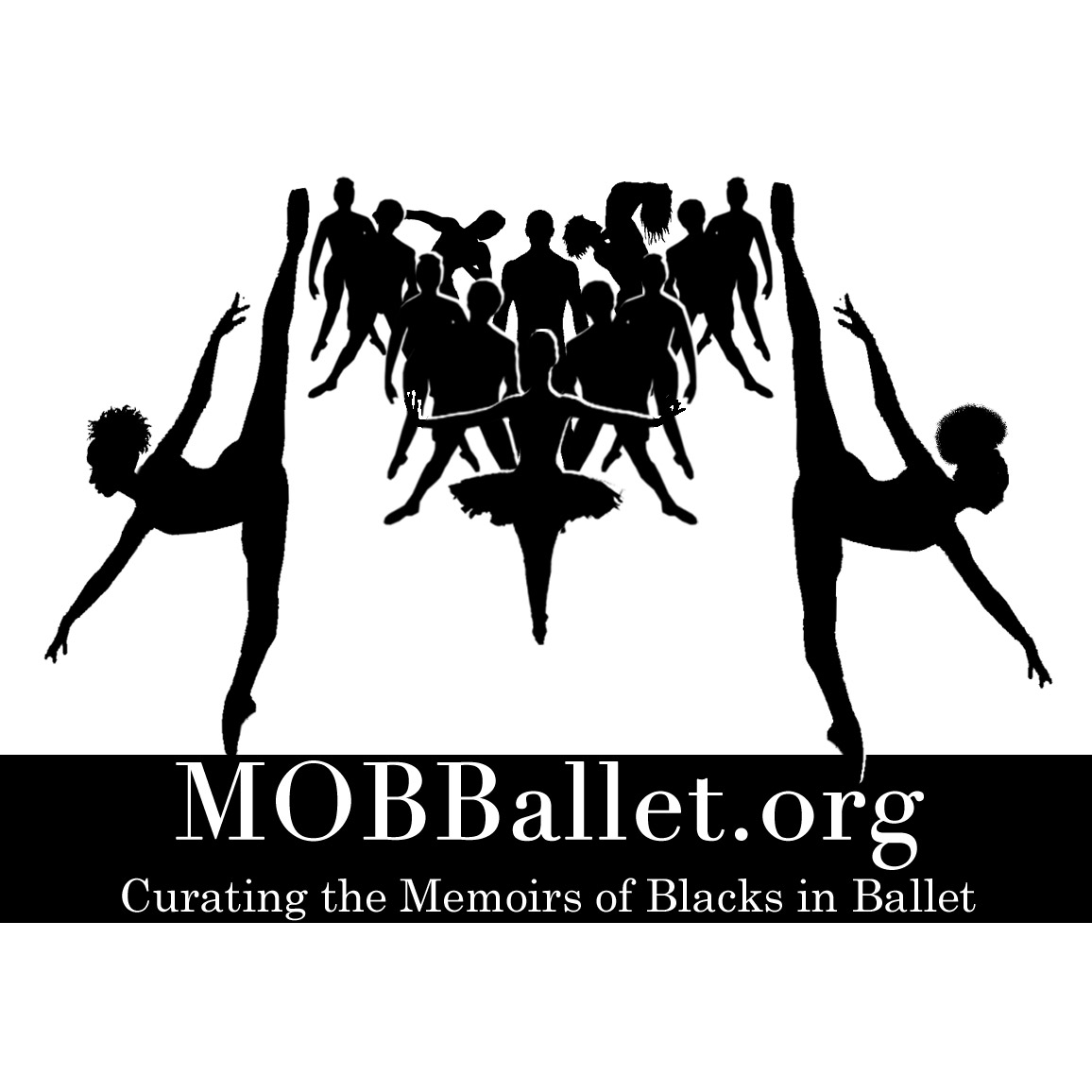 Madeline Crawford