Arthur Mitchell and Dorothy Maynor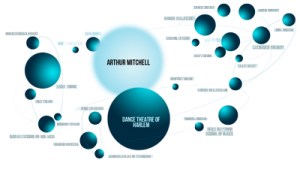 On April 21, 1947, internationally acclaimed concert soprano Dorothy Maynor incorporated her St. James Community Center, which was housed in the basement of the St. James Presbyterian Church, where her husband was the pastor. In 1964, Maynor officially renamed the center The Harlem School of the Arts.
In 1966 while still a principal dancer New York City Ballet, Arthur Mitchell joined the faculty of Harlem School of the Arts. Two years later in a gym at Dorothy Maynor's Harlem School of the Arts, at 141st Street and St. Nicholas Avenue, Mitchell started the school of the Dance Theatre of Harlem with 30 students. The doors were left open and people from the community, some initially antagonistic, were invited to watch and take classes, within a few months enrollment had risen t0 400.
Growing out of the space that Maynor generously loaned, Mitchell and Karel Shook remodeled a garage, establishing the first iteration of the Dance Theatre of Harlem's School. Funds for the new studios came from Mitchell's own savings and the help of George Balanchine and Lincoln Kirstein. This became Dance Theatre of Harlem's permanent home at 466 W 152nd St, New York.
Sources:
History of HSA, Harlem School of the Arts
Harlem School of the Arts History
A Dancer Who Had a Dream a Dancer Who Had a Dream, New York Times
Dorothy Maynor and Harlem School of the Arts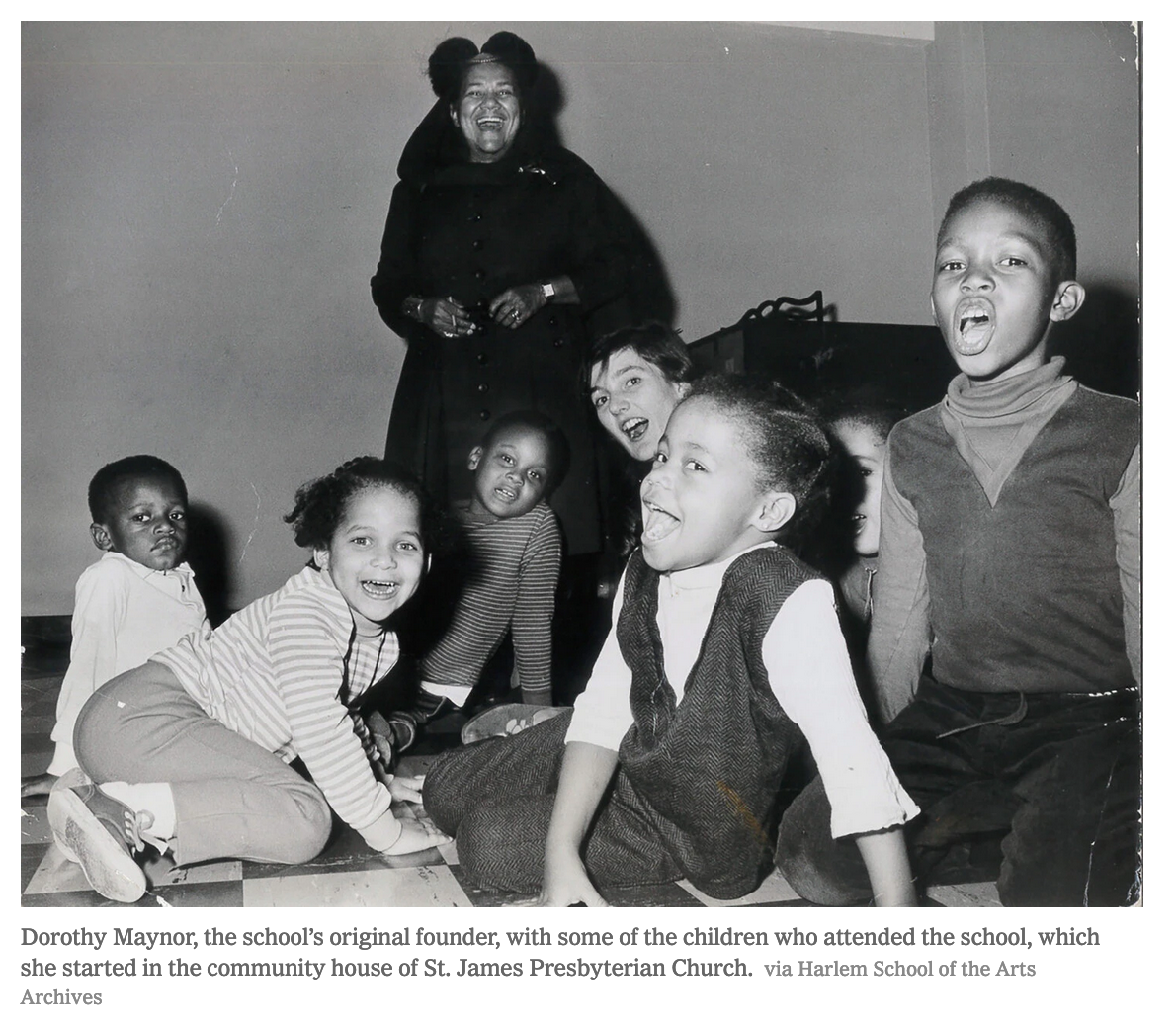 When Dorothy Maynor retired from performing in 1963, she was encouraged by her husband to open a school.
Using the basement of her husband's church, St. James Presbyterian in Harlem, Maynor began what would become the Harlem School of the Arts.
Maynor explained her motivation for the school's establishment: "What I dream of is changing the image held by the children… We've made them believe that everything beautiful is outside the community. We would like them to make beauty in our community." In 1967, she says of the students, "What we are counting on is that we can add new dimensions to their lives, the most important of which is beauty."
Maynor taught, served as director, and was instrumental in raising funds for the school. Eventually, she was able to have built a $2 million, 37,000 square foot Hamilton Heights building in 1977. During Maynor's time, Harlem School of the Arts evolved from just 20 students to an establishment with more than 1,000.
Due to the poor health of both her and her husband, Maynor retired from her position in 1979 and hired mezzo-soprano Betty Allen as the Present and CEO of the school.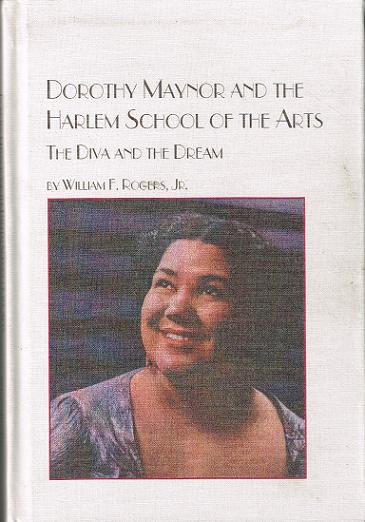 More about Dorothy Maynor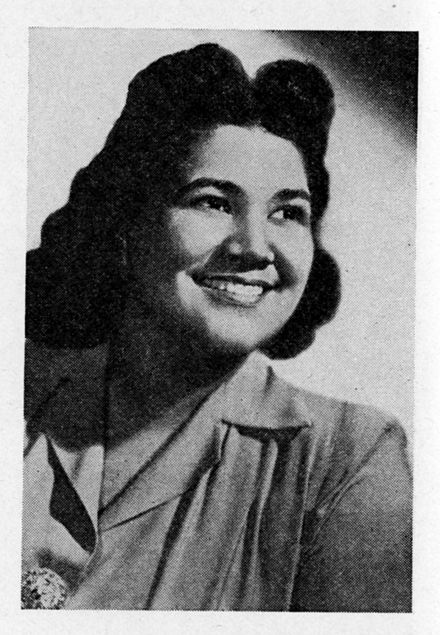 Dorothy Maynor (1910-1996), a native of Norfolk, Virginia, was a concert soprano and the founder of Harlem School of the Arts.
Maynor's family, both African and Native American, thrived in Norfolk's Black community, and though she was raised playing the piano and singing in her father's church, Maynor was able to hone her talents once she began her studies at Hampton Institute and joined their choir. Robert Nathaniel Dett, the choir's director, encouraged Maynor to pursue a career in singing and later selected her for several solos at major venues, including Carnegie Hall and Boston's Symphony Hall. In 1935, Maynor received her bachelor's degree in choral conducting from Westminster Choir College, where she attended on scholarship.
After performing for Boston Symphony Orchestra's Serge Koussevitsky, who was enthralled with her talent, Maynor was asked to perform and record with the orchestra. Koussevitsky organized Maynor's debut at New York City's The Town Hall in 1939, a performance for which she was awarded the Town Hall Endowment Series Award. From here, Maynor performed and travelled throughout the Americas, Europe, and Australia, though, as a Black woman, she was not permitted to perform at opera houses. Her repertoire usually comprised of German and French composers as well as Negro spirituals.
After marrying Rev. Shelby Rooks in 1942, Maynor became the head of Bennett College's music department.
While Washington's Constitution Hall had, for the past 20 years, prohibited Blacks from performing, Maynor was selected as the first to do so in that time period for the 1951-52 season. Additionally, the singer was the first African American to perform at an American presidential inaugural gala in 1949, for Harry S. Truman, and a presidential inauguration in 1953, for Dwight D. Eisenhower.
Maynor's many accolades continue: she was the first African American selected to be a member of the Metropolitan Opera's board of directors in 1975; the first woman to conduct at the United Nations; a visiting lecturer for Yale University's Department of Drama from 1971 to 1972; and the recipient of honorary degrees from Westminster Choir College, Oberlin College, The Hartt School of Music, Duquesne University, Carnegie Mellon University, and two from Howard University.
Maynor established Harlem School of the Arts in 1963, was instrumental in its growth, and retired in 1979. In 1996, she passed away from pneumonia at the age of 85 in Pennsylvania.
Sources:
Dorothy Maynor by Randye Jones, Afrocentric Voices in "Classical" Music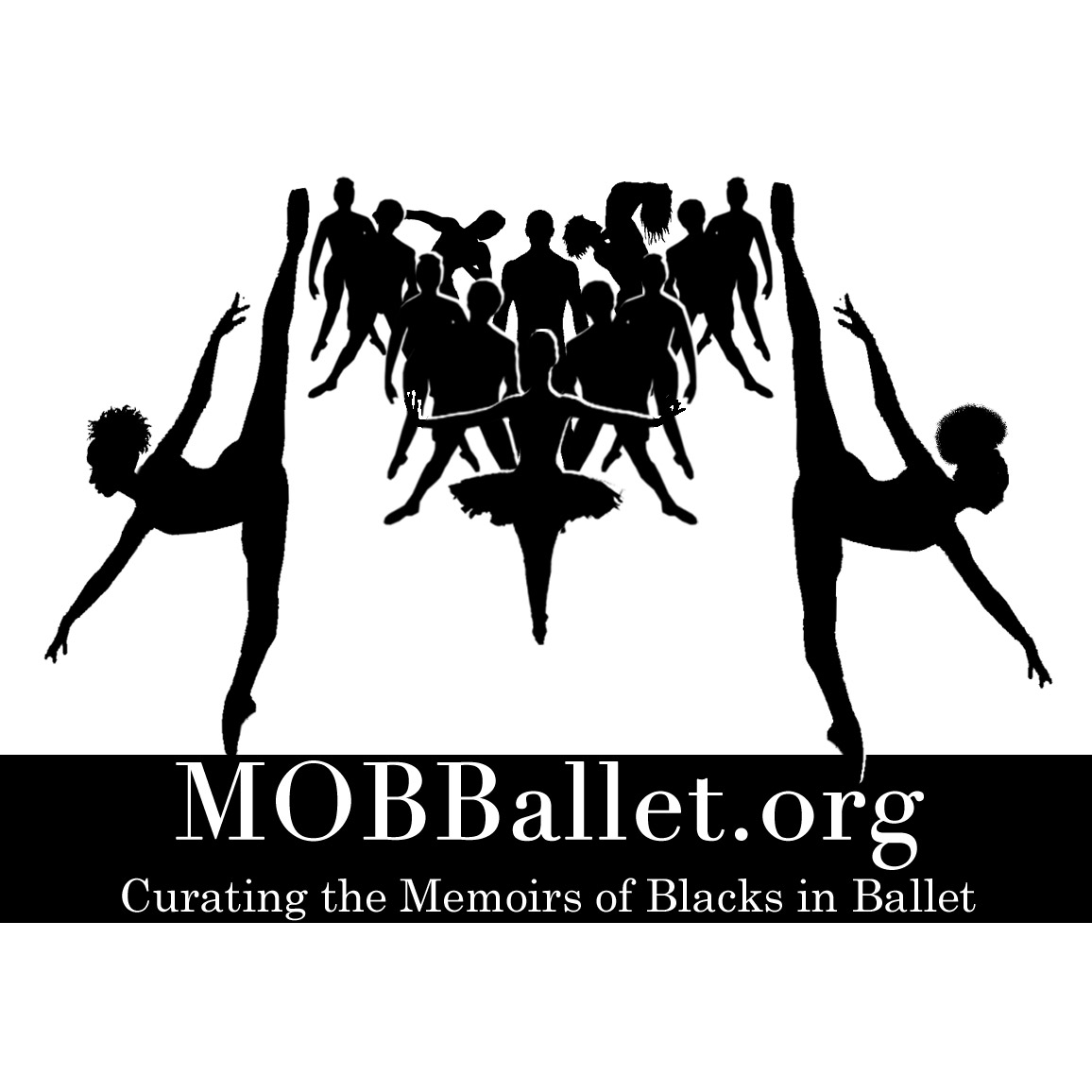 Madeline Crawford