First Negro Classical Ballet and Graham Johnson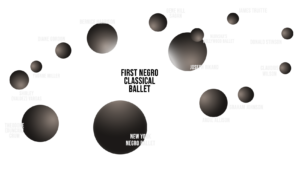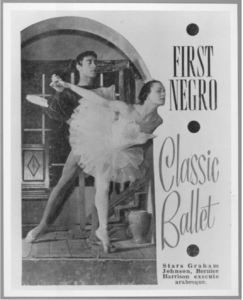 Graham Johnson was one of the five stars of the First Negro Classical Ballet and frequently performed duets with Bernice Harrison. Johnson was very skilled at dancing and, later, choreographing, both of which were skills he was able to cultivate with the First Negro Classical Ballet. Johnson became one of the company's seven directors as well. He performed in Cinderella (1948), Harlot's House, Little China Figure (1947), Symphonic Etudes (1948), and Tales from the Vienna Woods. After the dissolution of the FNCB, Johnson joined the New York Negro Ballet, which was its successor. He choreographed Raisin' Cane, which was "a story about Southern sugar-cane farmers that integrated the romance of classical music with jazz elements and a style that incorporated African-American themes" and featured music by Claudius Wilson. 
In a 1951 review, George Robert Garner III said that Johnson "seem[ed] equally at home in purely classical, demi-character, and character roles….[His] movements are spontaneous and [his] dances are clearly defined." He also noted that Johnson was one of the "premier exhibitionists of the Ballet." 
More about Graham Johnson
Johnson played football at Manual Arts High School, a multiethnic high school near downtown Los Angeles, and had a "strikingly handsome figure with stunning physique." 
Johnson moved to France and then Spain, and according to rumor, became a monk.
Sources: 
Dance Moves: An African American Ballet Company in Postwar Los Angeles
First Negro Classic Ballet Huge Success, Los Angeles Sentinel
Vaulted Ambitions: Stories From Where We Were to How We Got Here, Stage Raw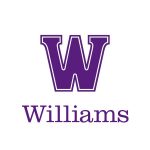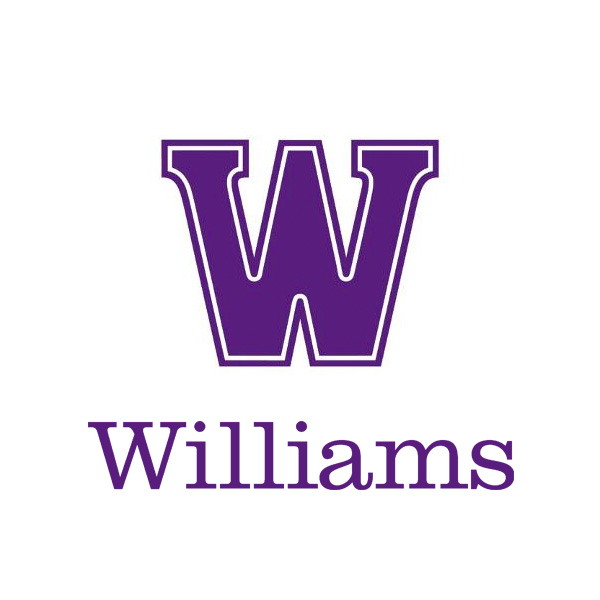 Nicole Toney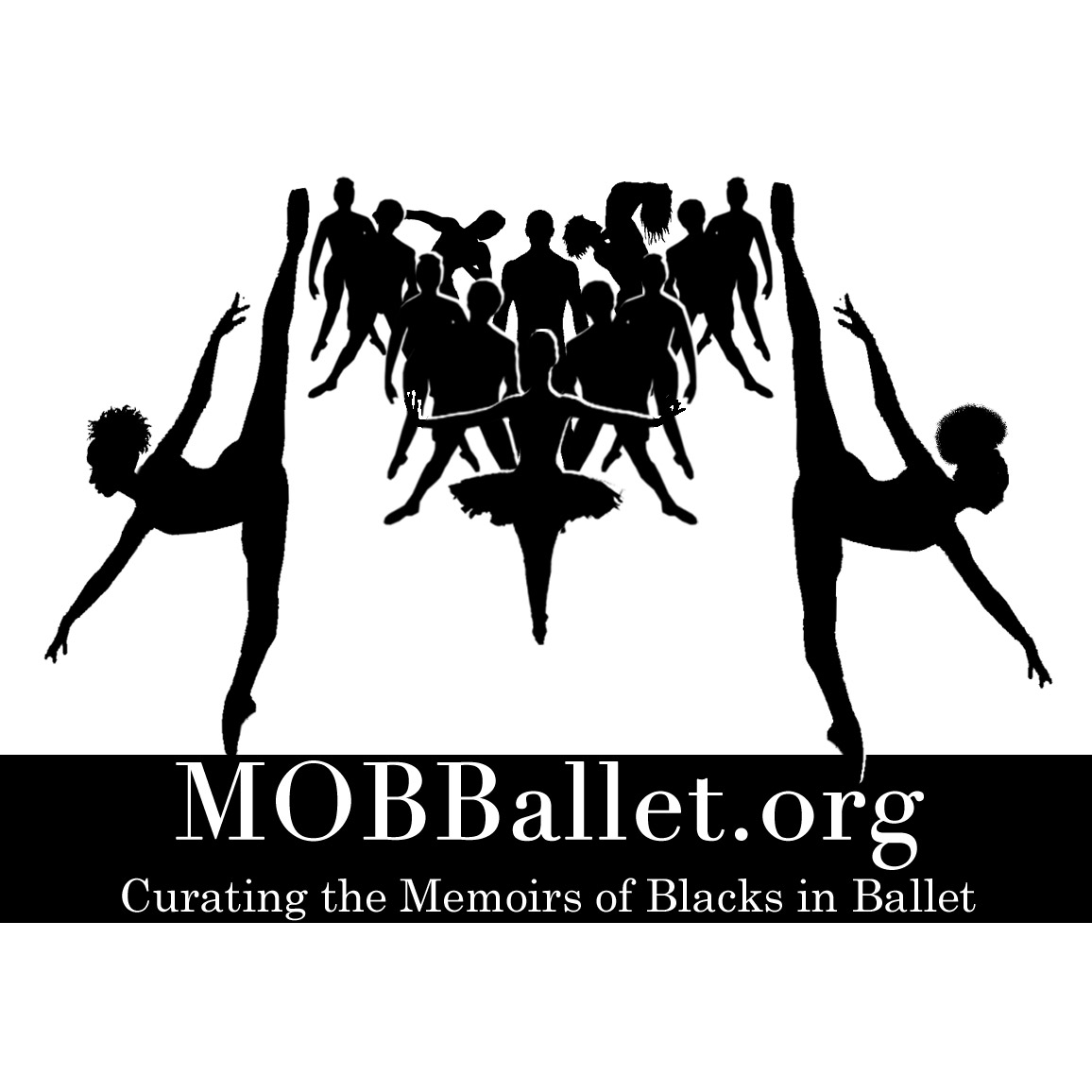 Madeline Crawford