First Negro Classical Ballet and Eugene Hill Sagan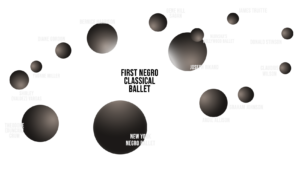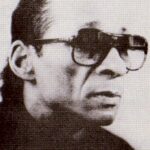 Eugene Hill Sagan, also known as Gene Sagan or Arthur Eugene Hill, was one of the 35 total dancers of the New York Negro Ballet, the company that merged with First Negro Classical Ballet in 1957.
More about Gene Hill Sagan
Mr. Sagan was named Arthur Eugene Hill when he was born in Emporia, Va. He grew up in Philadelphia and trained in dance at the Ballet Theater school and with teachers who included Michel Panaieff and Nina Vyroubova. He made his debut in 1959, dancing with the First Negro Classical Ballet, and went on to perform with Louis Johnson, Carmen de Lavallade and Geoffrey Holder, and in companies in Copenhagen, Stockholm, Paris and Cologne, Germany. He created his first dance in 1963 for his own Munich-based group. He began to choreograph for the Philadelphia Dance Company in 1976.
After dancing for the New York Negro Ballet, Sagan became a choreographer who created dances for the Alvin Ailey American Dance Theater, Batsheva and Bat D'or companies in Israel (which is where he lived for 15 years), and other companies all over the world. His first original work was for one of his groups based in Munich in 1963.
He returned to his native Philadelphia and choreographed for Philadanco, the Philadelphia Dance Company from 1976-1991. Philadanco, created in 1970 by Joan Myers Brown, was founded to create more performance and professional dance opportunities for Black dancers.  
Gene Hill Sagan died in 1991 due to respiratory failure after a long illness. 
Sources:
Philadanco History, Philadanco
Gene Hill Sagan, 59, A Versatile Dancer and Choreographer, The New York Times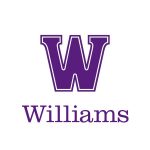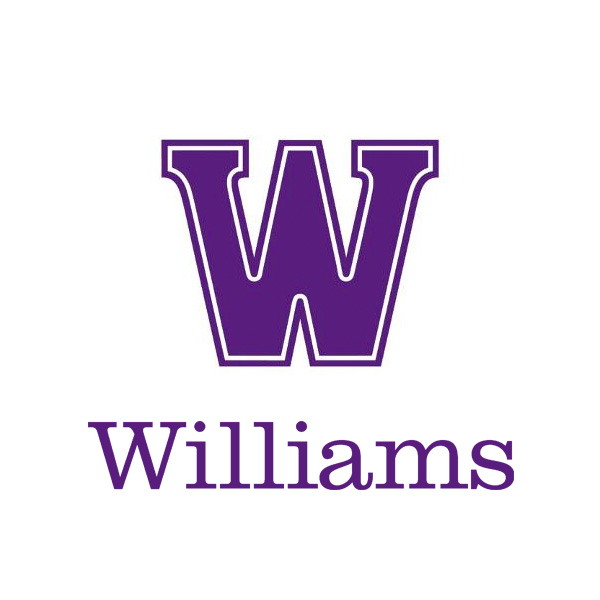 Nicole Toney