First Negro Classical Ballet and James Truitte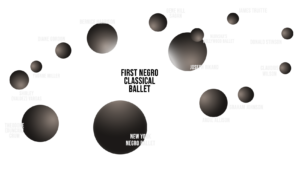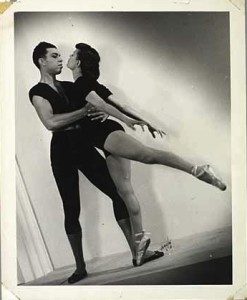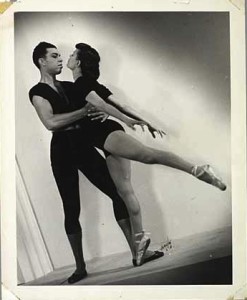 James Truitte was one of the first dancers to join the First Negro Classical Ballet. Many critics commented on his sensitivity and maturity during performances. One of these critics stated that Truitte "approached dance and dances with a sense of genial detachment that made him a clear-eyed, gifted teacher exponent of the [Lester] Horton technique, as well as a witty raconteur and a wry observer of American dance history."
Source:
Dance Moves: An African American Ballet Company in Postwar Los Angeles, University of La Verne
More about James Truitte
James eventually left First Negro Classical Ballet and in 1950, joined the Lester Horton Company, where he was a leading dancer. There he met Alvin Ailey and later moved to New York to co-found an early iteration of Alvin Ailey American Dance Theater. With the company, Truitte danced from 1960 to 1968 and then served as the associate artistic director and teacher. He restaged performances for the Ailey's company, the Lester Horton Company, Joyce Trisler Danscompany, Cincinnati Ballet, Dayton Contemporary Dance Company, and Dance Theatre of Harlem. Truitte also taught master classes at the University of Cincinnati College-Conservatory of Music and was an artist in residence at the American Dance Festival.
Sources:
Dance Moves: An African American Ballet Company in Postwar Los Angeles, University of La Verne
James Truitte, Alvin Ailey
James Truitte, 72, a Dancer, Teacher and Historian, Dies, New York Times