The First Negro Classical Ballet and Ardie Allison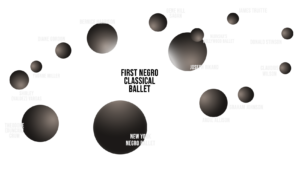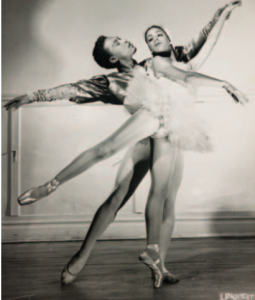 Ardie Allison was an original member of the First Negro Classical Ballet. He was trained by Joseph Rickard. Allison was a cast member in many First Negro Classical Ballet productions including Pagliacci, Swan Lake, Raisin' Cane, Don Quixote, and Waltze. He also helped stage Sleeping Beauty and was mentioned as a supporting dancer for performances at the Assistance League Playhouse, Philharmonic Auditorium, the Pomona Bowl, the Redlands Bowl, and the Marine Theatre.
Sources:
First Negro Classic Ballet Huge Success, Los Angeles Sentinel
Ballet to be Repeated Fri. Sat. by Demand, Los Angeles Sentinel
Dance Moves: An African American Ballet Company in Postwar Los Angeles, University of La Verne
Dancing Many Drums: Excavations In African American Dance, Thomas F. Defrantz
More about Ardie Allison
After dancing with the First Negro Classical Ballet, Allison danced with the New York Negro Ballet. Following his dance career, he became a nurse.
Source:
Vaulted Ambitions: Stories From Where We Were to How We Got Here, Stage Raw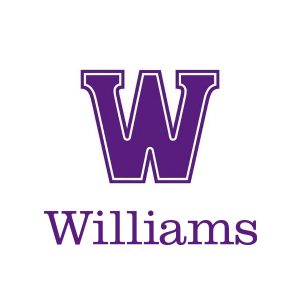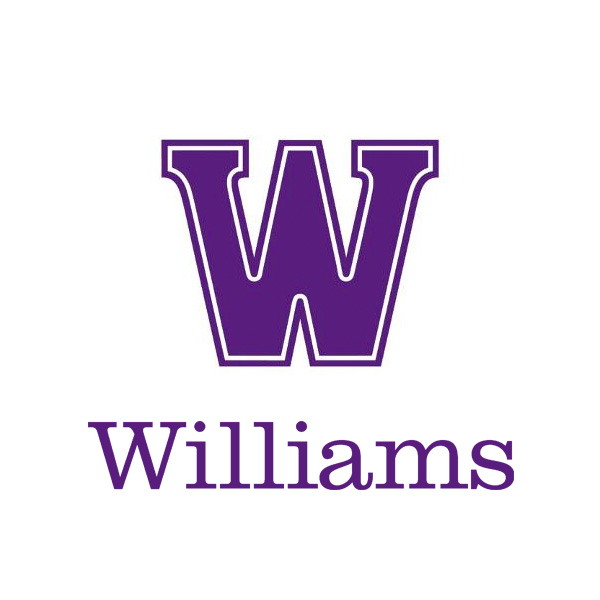 Deja Cunningham