First Negro Classical Ballet and Diane Gordon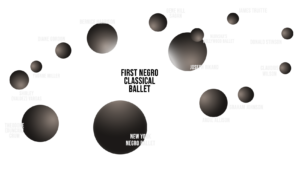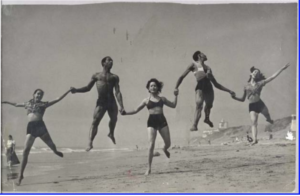 FNCB included many dancers of mostly African-American roots with some Hispanic dancers and the company's one white dancer, Diane Gordon. She made her debut with the company at the Assistance League Playhouse, in a performance in which she danced Tales From Vienna Woods and was also included in the troupe's sold-out performance at the Philharmonic Theater.
More about Diane Gordon
Diane Gordon was Jewish and played a role in diversifying the First Negro Classic Ballet. She later went on to become a dance director of the New York Metropolitan Opera.
Sources:
Dance Moves: An African American Ballet Company in Post War Los Angeles, Pacific Historical Review
All The World's A Stage, Los Angeles Sentinel
Ballet Opens July 11 at Playhouse, Los Angeles Sentinel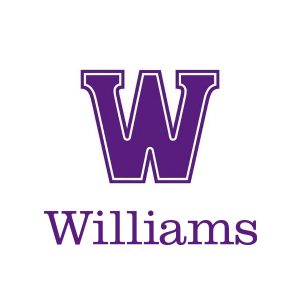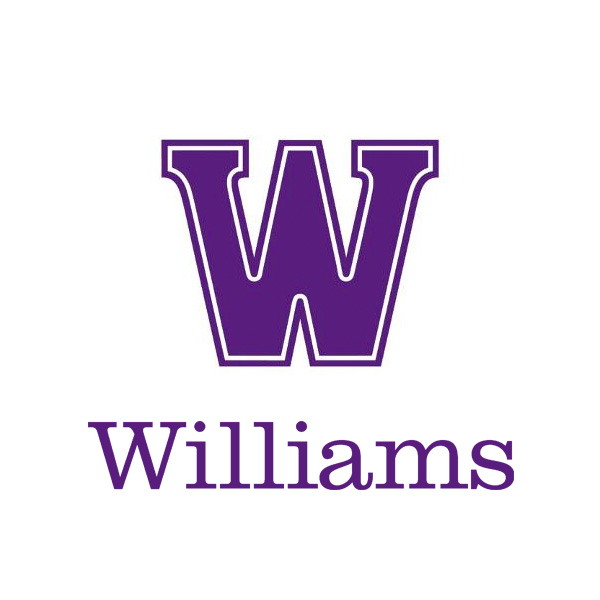 Faith Rodriguez