First Negro Classical Ballet and Theodore Crum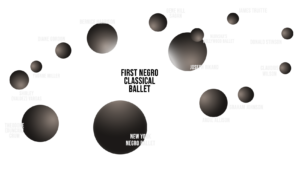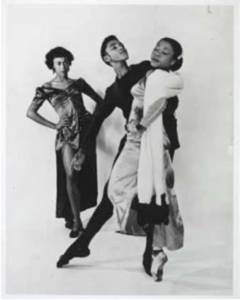 Joseph Rickard met Theodore Crum, also known as Theodore Duncan, at a record store purchasing an album of Peter Ilyich, Tchaikovsky's Swan Lake. Crum was identified as one of the leading dancers of FNCB alongside Graham Johnson, during the company's production at the Philharmonic Auditorium. He was applauded as one of the premier exhibitionists of the ballet, as an extremely versatile dancer, and as a great performer for classical, demi-character, and character roles. Crum also premiered as one of the leading male dancers alongside Johnson when the company performed at the Sartu Theater, sponsored by Alpha Delta Chapter of Alpha Phi Alpha Fraternity. Crum's repertoire with First Negro Classic Ballet included the role of an Ugly Sister in Cinderella (1948) as well as roles in Harlot's House (1949), Pagliacci (1949), and Symphonic Etudes (1948).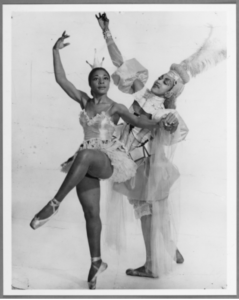 More about Theodore Crum
Theodore Crum appeared as a dancer in the film version of Carmen Jones (1954). Crum was a member of First Negro Classic Ballet and later Ballet Americana/New York Negro Ballet when the First Negro Classic Ballet merged with another company. However, after New York Negro Ballet disbanded, there are no further records of Crum.
Sources:
Dance Moves: An African American Ballet Company in Post War Los Angeles, Pacific Historical Review
First Negro Classic Ballet A Huge Success, Los Angeles Sentinel
Alphas To Present Ballet, Los Angeles Sentinel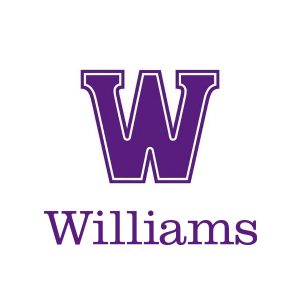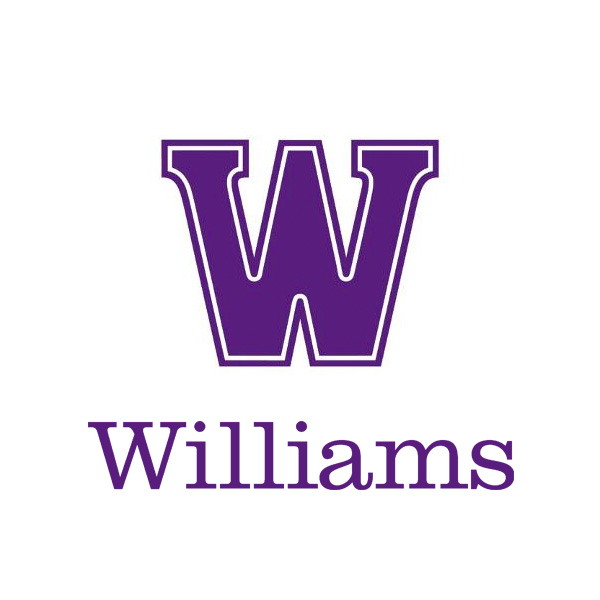 Faith Rodriguez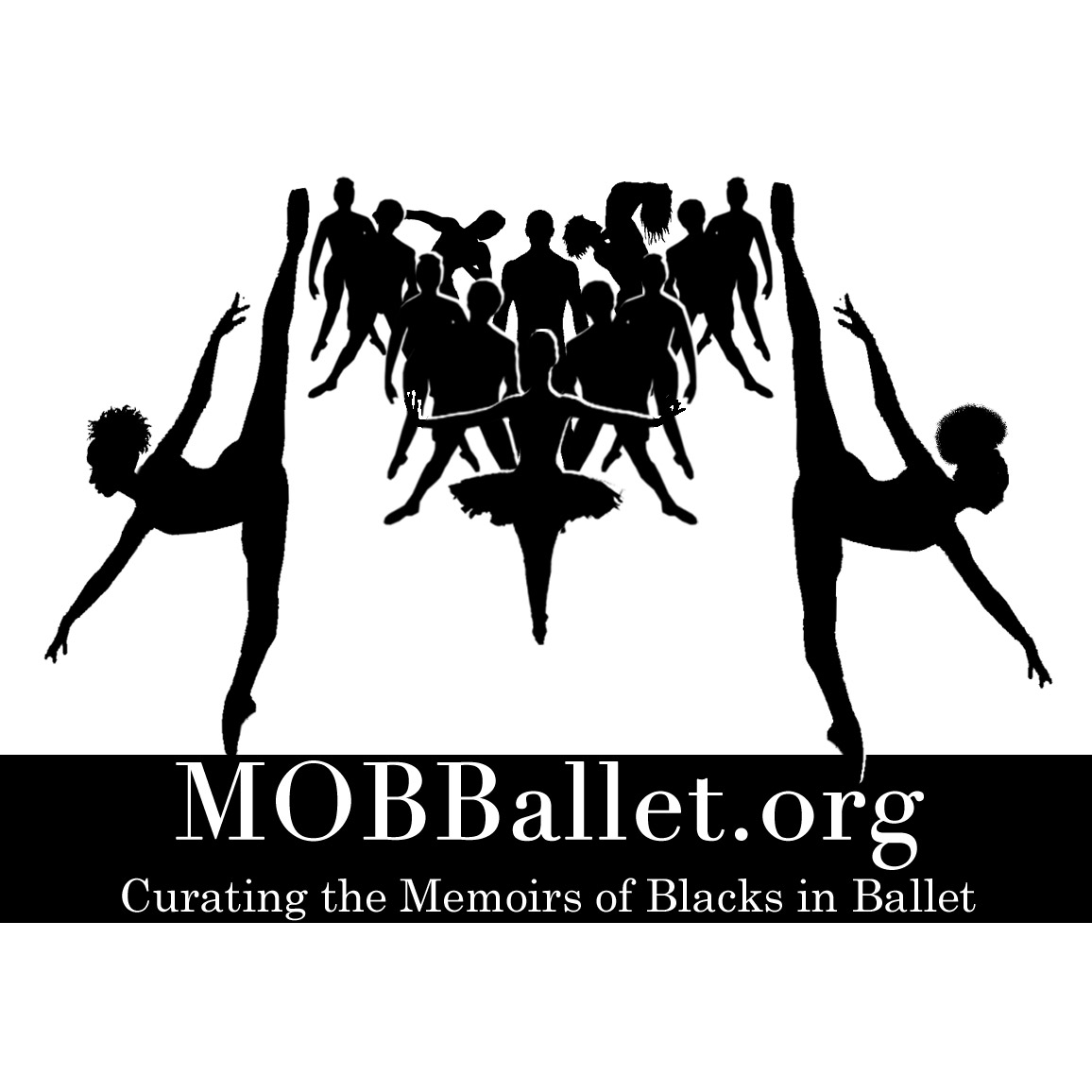 Madeline Crawford